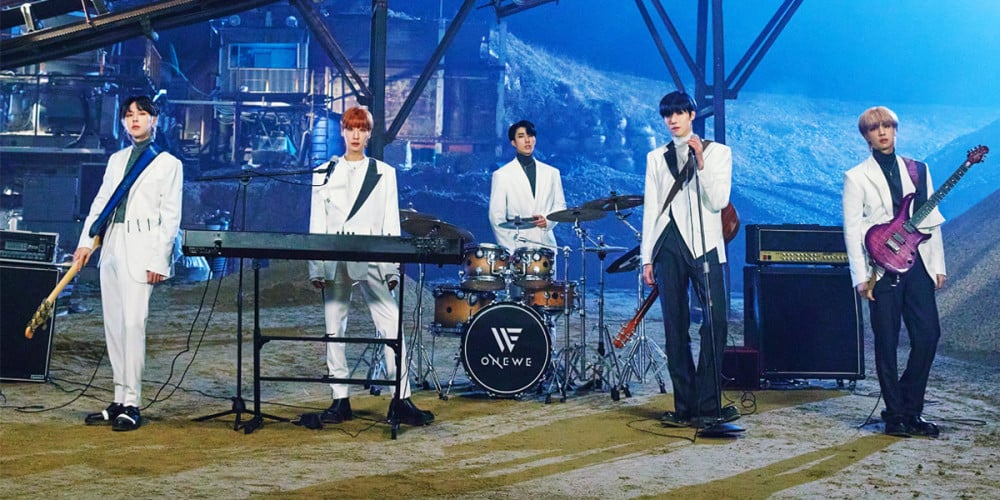 ONEWE are preparing for a mystical adventure as they gear up for the release of their 2nd mini album, 'Planet Nine: Voyager'.
ONEWE's upcoming comeback mini album will pick up with the band's 'Planet Nine' series, which began with the release of 'Planet Nine: Alter Ego' earlier this year in June. With their 2nd installment of the 'Planet Nine' series, ONEWE plan on showcasing an upgraded, more mature sound.
In their first set of group teaser images, the ONEWE members exude a calm, yet charismatic energy, as the blue sun rises behind them.
Meanwhile, ONEWE's 2nd mini album 'Planet Nine: Voyager' is set for release on January 4 at 6 PM KST.