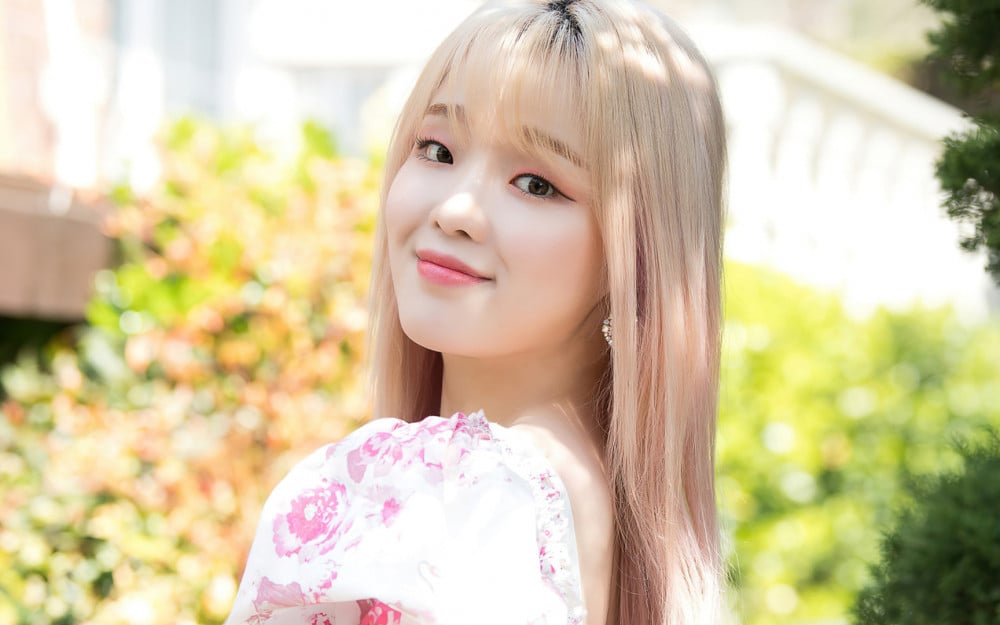 It has been revealed that Oh My Girl's Seunghee has been secretly donating money to help those in need.

On December 30, KBS1 revealed the list of donations made to help those in need.
On this name, Seunghee's name was placed at the top of the public list as she donated the most. In fact, Seunghee had donated 20 million KRW (~16,795.73 USD), and many netizens were surprised as the idol made the donation in secret. Netizens and fans who saw the news quickly shared the photo along with the news that Oh My Girl's Seunghee had donated a large sum of money.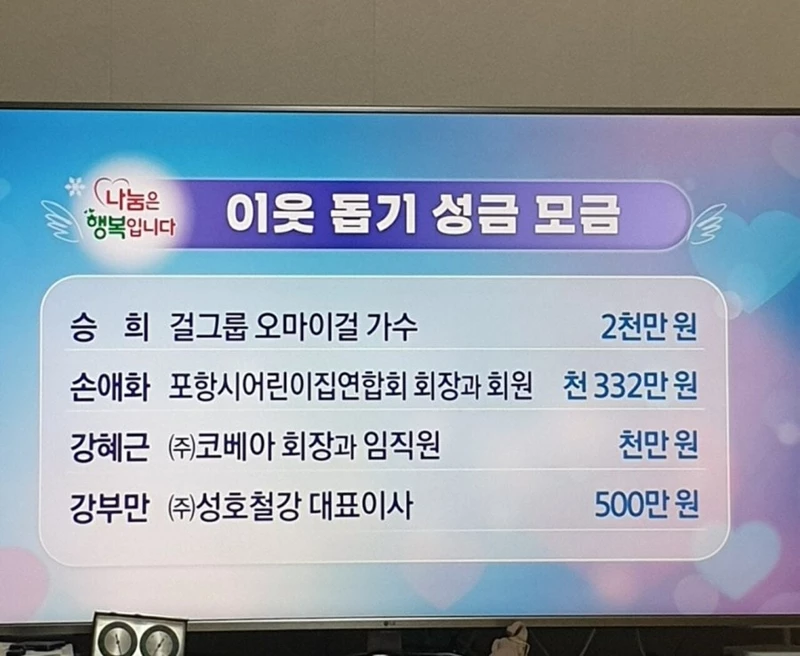 The photo of the list quickly spread through various online communities where netizens poured out praise towards Seunghee. Netizens commented, "It's hard for me to donate even 10,000 KRW, but she's so amazing at such a young age," "She donated more than big conglomerate company chairmen, lol," "she's an awesome person," "She's made this winter so much warmer for the people in need, I admire her," and "I hope she becomes more successful in everything she does."

Meanwhile, Seunghee donated 1.25 million KRW (~1,049.76 USD) to 'Save the Children,' an international organization that conducts relief activities for children worldwide in March. She garnered much attention for the good influence she has shown one after another.