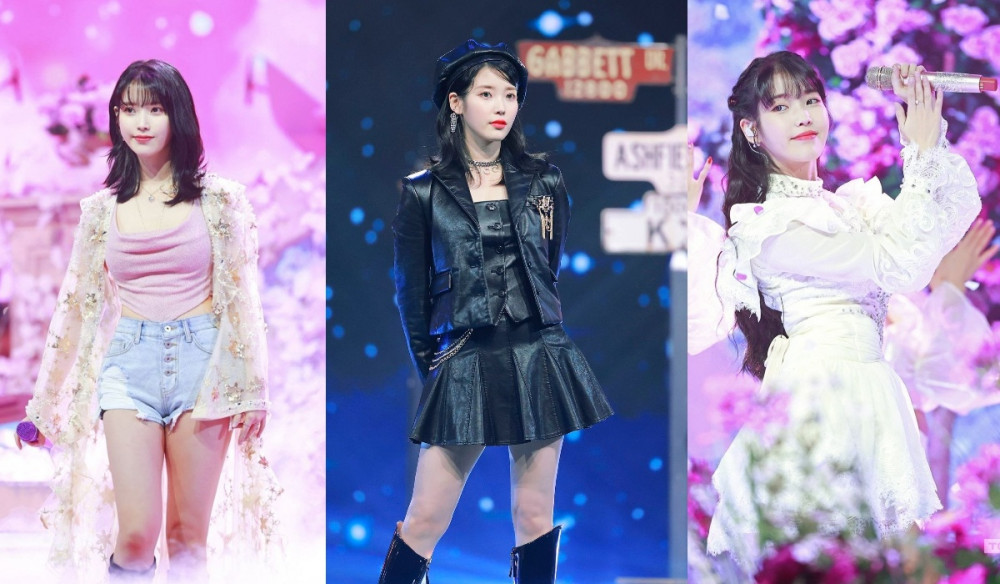 Netizens voted on their favorite outfit of IU at the 'Melon Music Awards 2021.'

This year's '2021 MMA' was held online on December 4th due to the COVID-19 pandemic. Artists who released music between November 11, 2020 and November 7, 2021 were eligible for this year's awards.

The 'Top 10 Artists' were decided by 20% online voting and 80% digital sales, the main awards were chosen by 20% online voting, 60% digital sales, and 20% judges score, the genre awards were decided by 70% digital sales and 30% judges score, the popularity awards were chosen by 60% online voting and 40% digital sales, and the special awards were decided by judges score only.
IU has taken home five awards, including Album of the Year and Artist of the Year. After the awards show netizens gathered on an online community talking about their favorite outfit of the day for IU at the show. IU performed "Strawberry Moon", "Celebrity", and "Liliac" with three different outfits as shown below.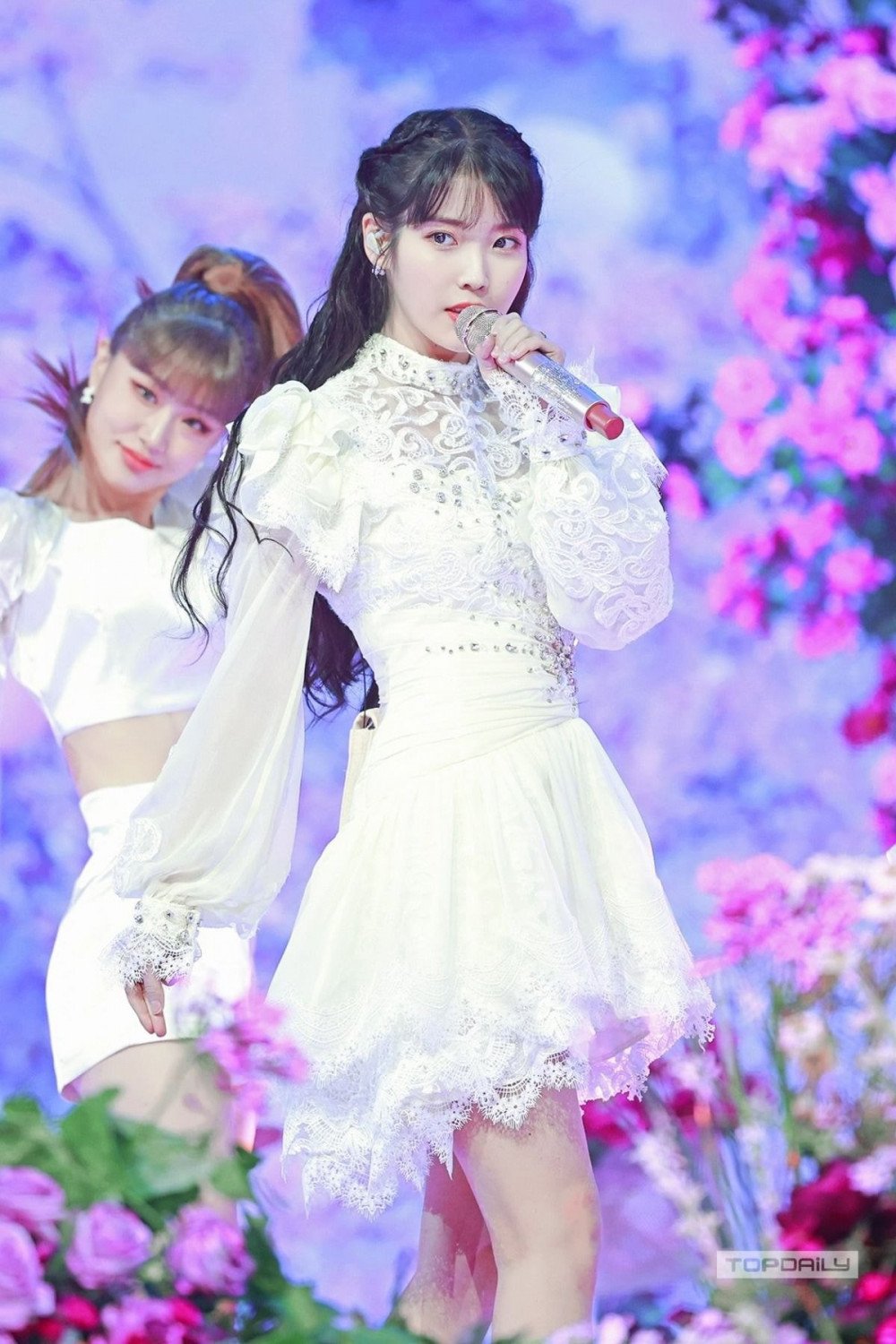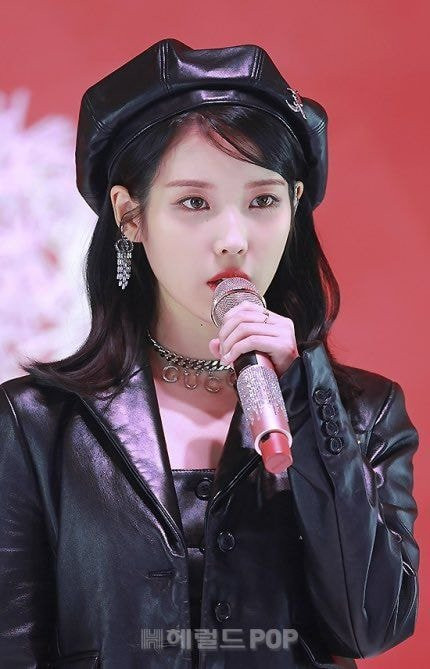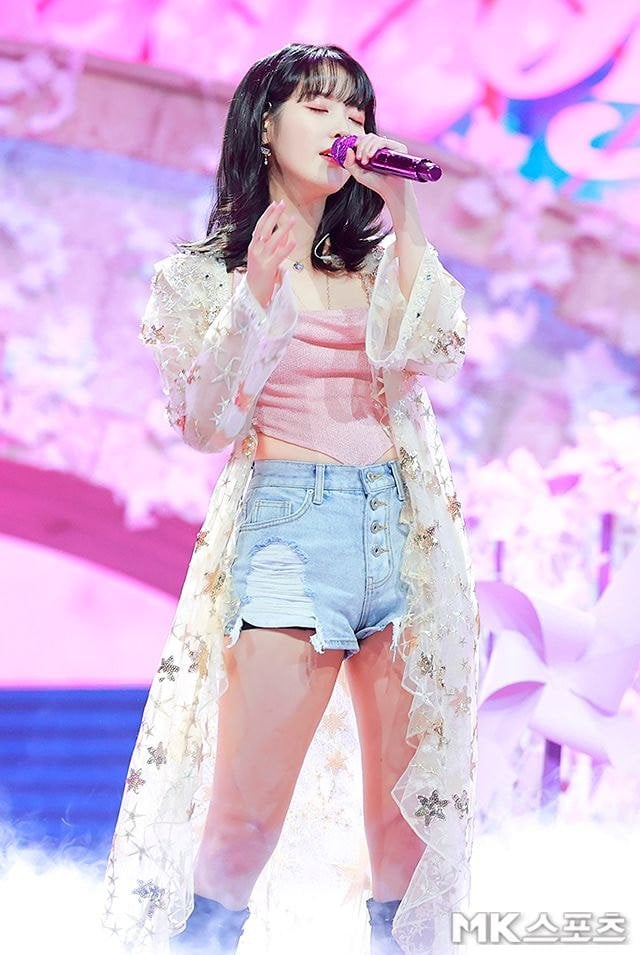 While the majority voted for the "Liliac" outfit, the other two options were strong contenders. Some of the comments include: "Our Jieun ripped the stage today again"
"Whatever she wears, she looks like a fairy"
"I liked her styling for Strawberry Moon because it felt like something new."
"She can pull off romantic princess-like looks like no other"
"Voting for Strawberry Moon as well. But seems like this is a less popular opinion."

"I'm living for her outfit and styling for Celebrity."

What do you think?