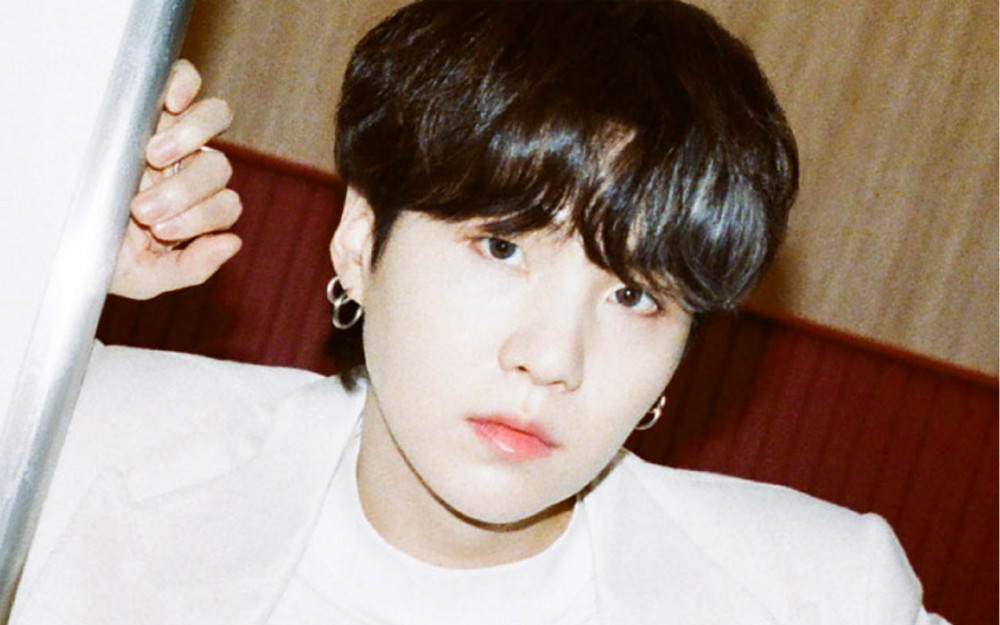 On December 24, it was reported that BTS's SUGA tested positive for COVID-19.
It was reported that SUGA tested positive during his self-quarantine after returning from LA. It was revealed that SUGA had carried out his personal activities before entering Korea and had not come in contact with the other members who are also in self-quarantine.
SUGA's agency announced, "BTS member SUGA, who received a COVID-19 PCR test immediately after arriving in Korea on December 23 (Thursday), has tested positive for the virus as of December 24 (Friday) while in self-quarantine."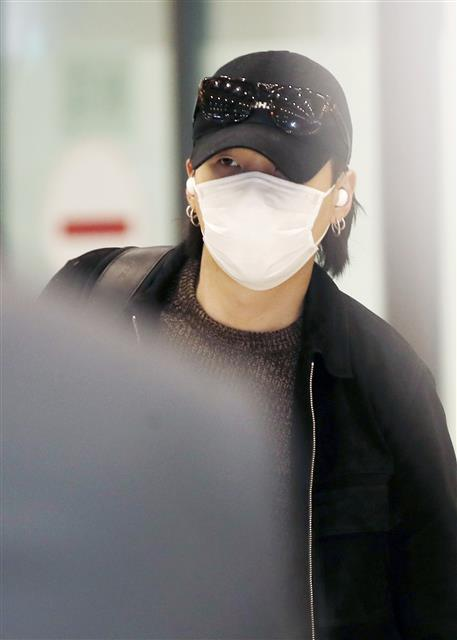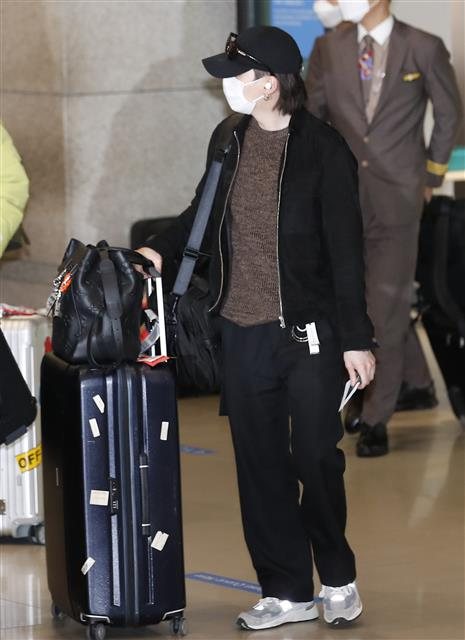 The agency also added, "SUGA received the second dose of his COVID-19 vaccine at the end of August this year, and he is currently not experiencing any particular symptoms. SUGA is currently following treatment orders at home per the health authorities' guidelines."

Additionally, HYBE assured that the company will do diligence so that its artist will be able to recover quickly and return healthily to fans.
Netizens left comments of support for SUGA and commented, "Please recover fast," "Please recover well," "Just get better," "I'm glad BTS members got vaccinated. He probably doesn't have many symptoms because he was vaccinated," "This means we have to be careful even though we're vaccinated," "I'm worried but I'm glad his symptoms aren't severe," "Luckily he was quarantined when he came back," and "I'm surprised he got infected even though he was vaccinated."