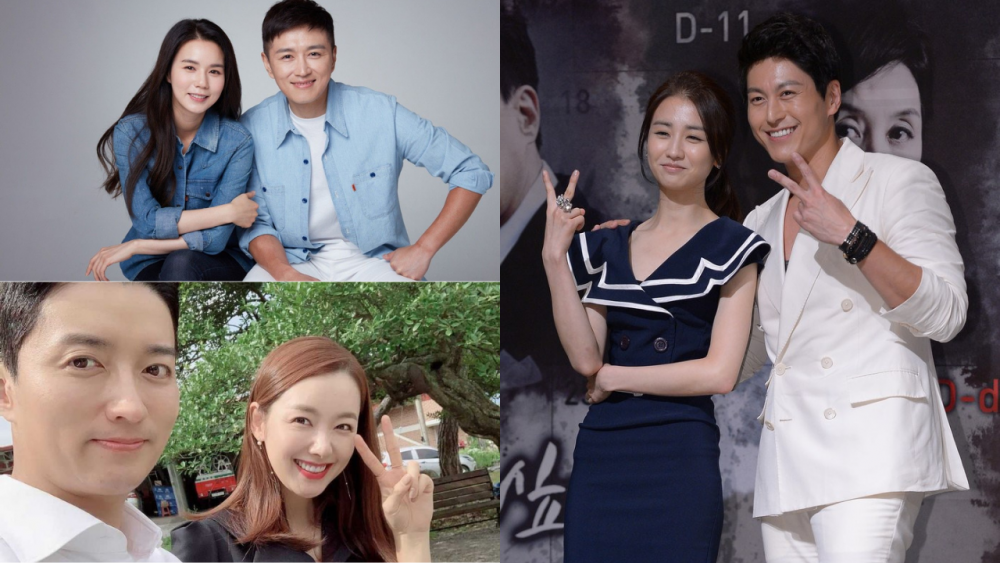 Sometimes the on-screen romance in shows can lead to more off the screen. The chemistry between the actors, passionate scenes, and their bond, it can all make the setup for something more to happen even outside the drama. Many K-Drama on-screen couples ended up dating and marrying in real life.
These relationships are not necessarily declared in the open. Many times the couple will hide it and only make it official when they decide to get married. Such news makes the fans very happy as they have been rooting for them.
Here are 7 K-Drama on-screen couples who married in real life and are still going strong.
1. Ryu Soo Young and Park Ha Sun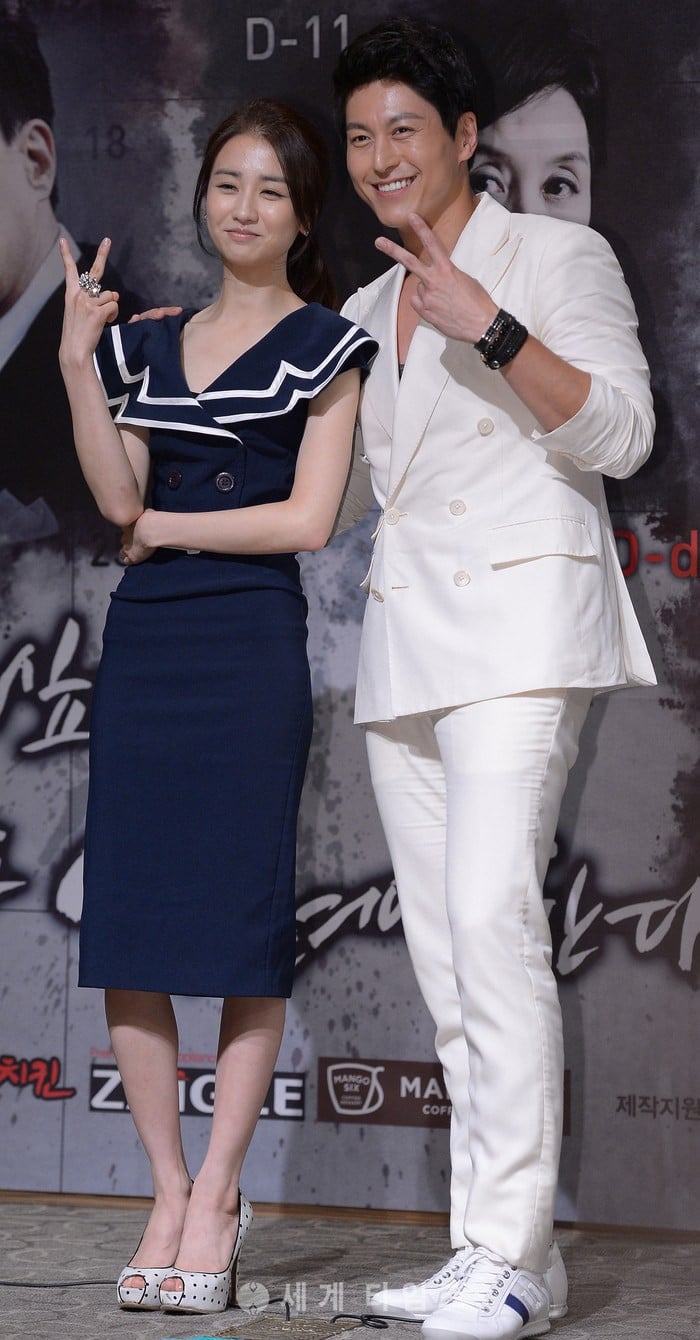 They worked together in the K-Drama "Two Weeks," released in 2013, and married in 2017.
2. Choi Won Young and Shim Yi Young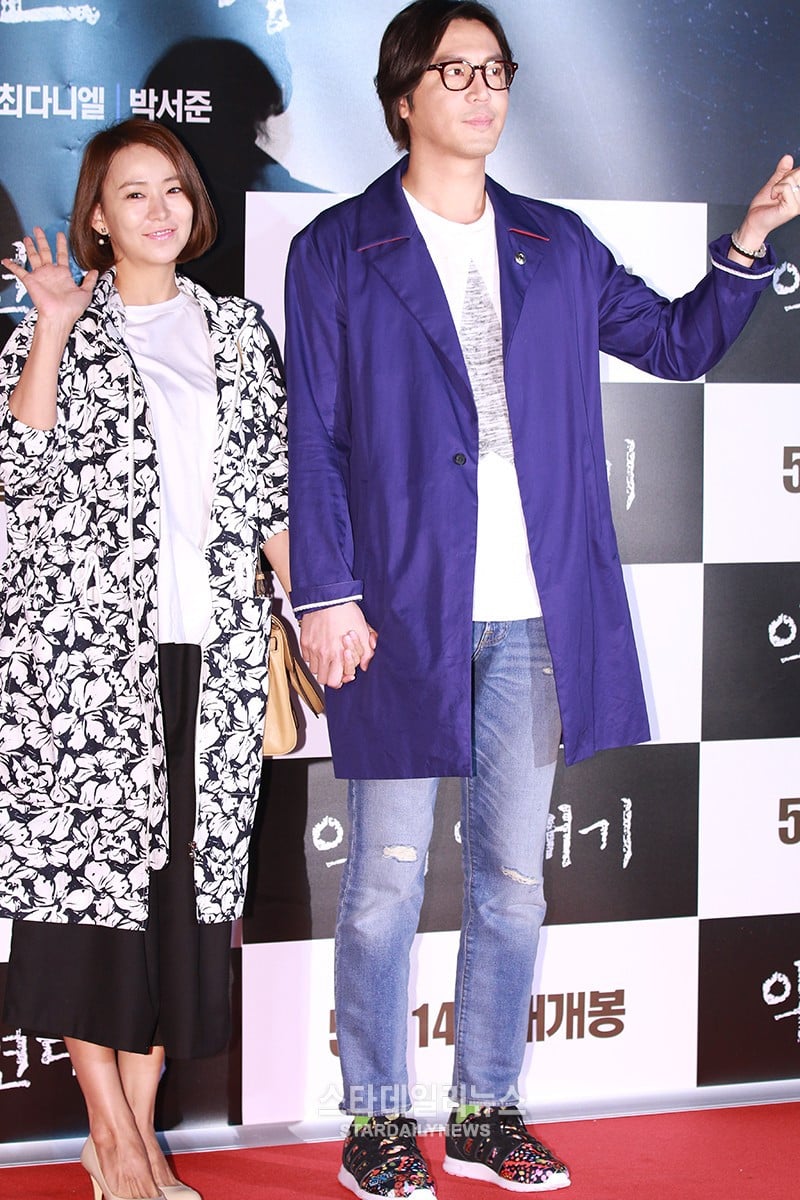 These two met on the sets of the 2013 drama "A Hundred Years' Inheritance" and later married in 2014.
3. Jin Tae Hyun and Park Si Eun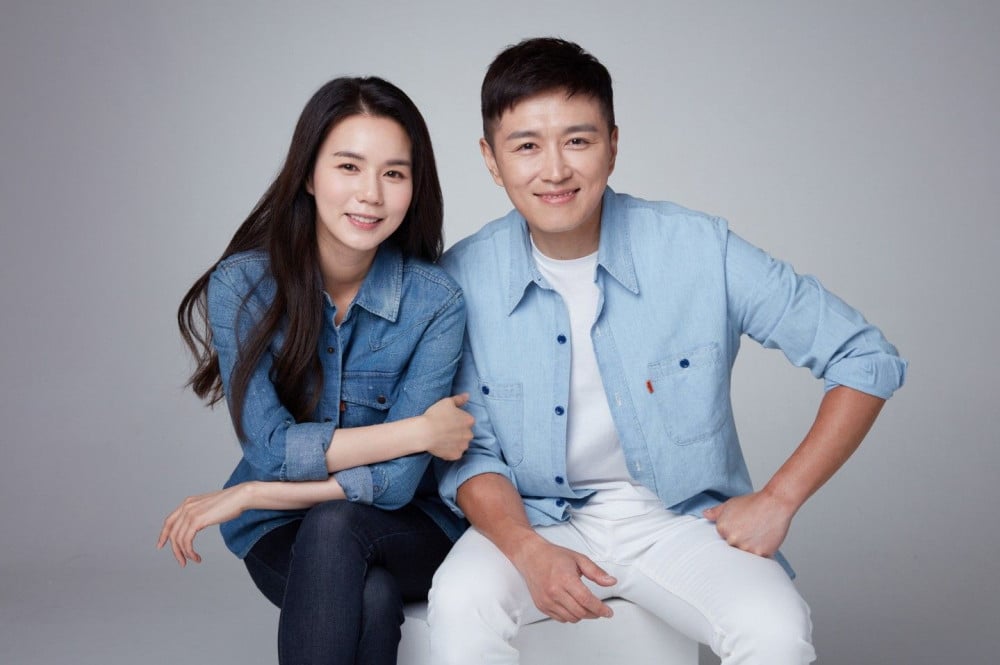 Si Eun and Jin Tae Hyun first came together for the drama "Pure Pumpkin Flower" in 2010 and reunited for "Take My Hand" in 2013. In July of 2015, they tied the knot.
4. Yeon Jung Hoon and Han Ga In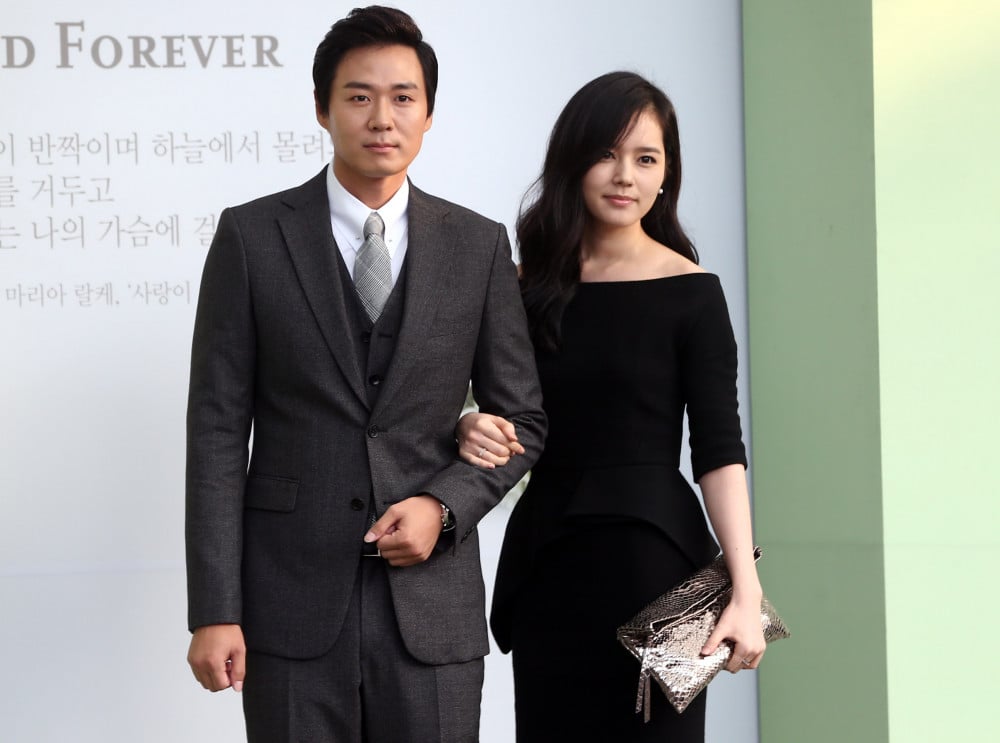 On the set of the 2003 drama "Yellow Handkerchief," Han Ga In met Yeon Jung Hoon. In 2005, the couple married.
5. In Gyo Jin and So Yi Hyun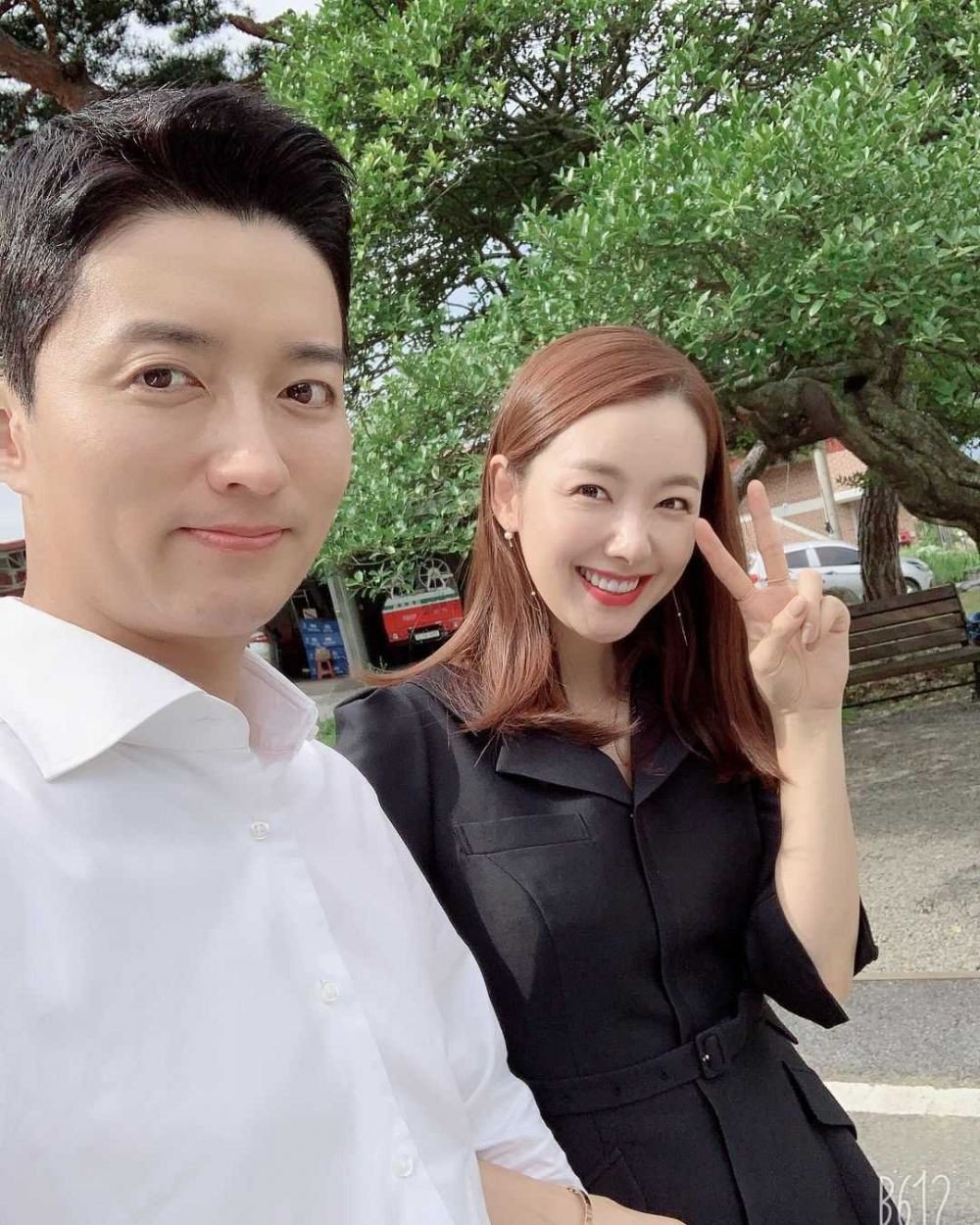 The duo worked together on the dramas "Aeja's Older Sister, Minja" in 2008 and "Happy Ending" in 2012. In 2014, they married.
6. Ki Tae Young and Eugene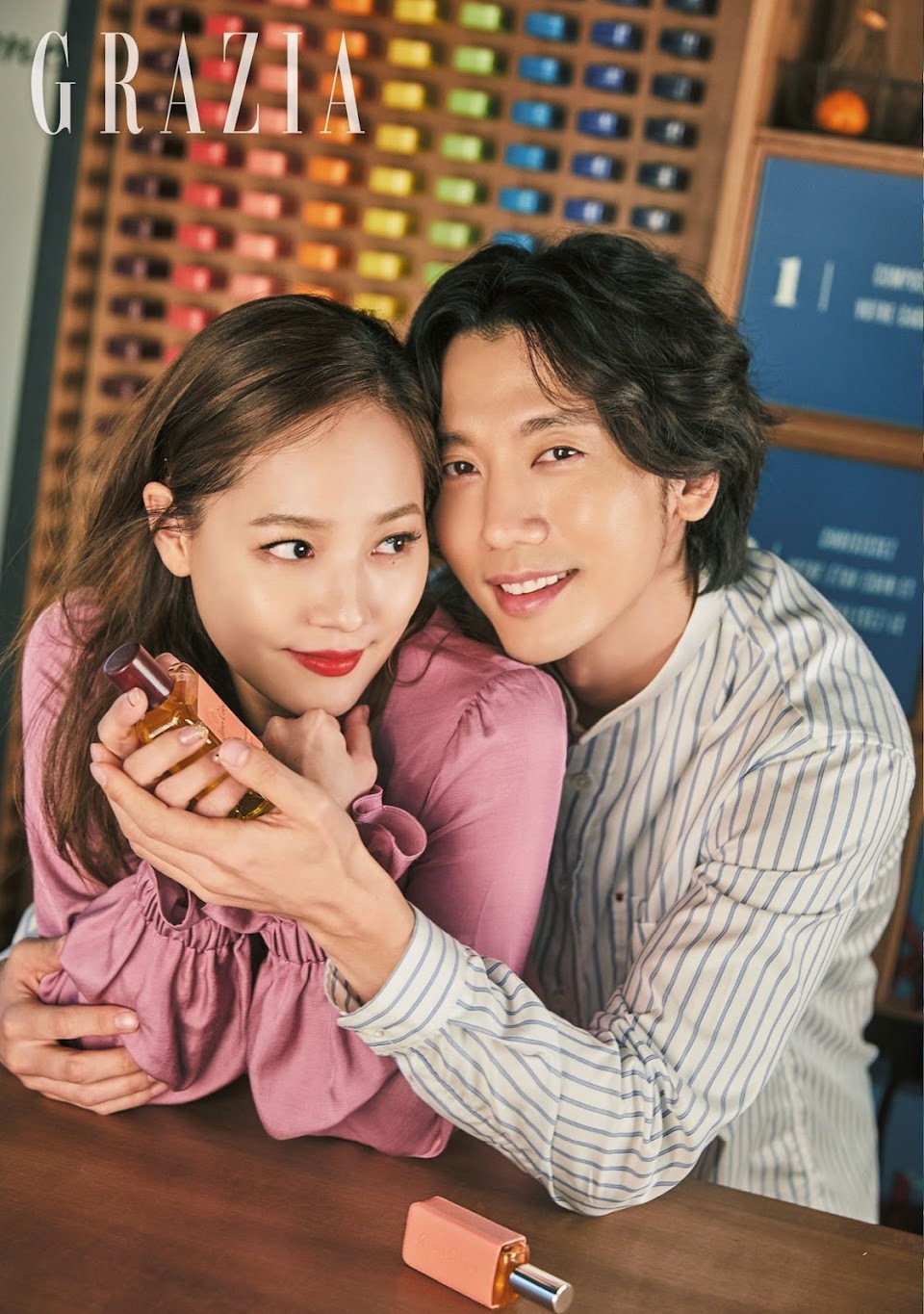 It was the K-Drama "Creating Destiny" released in 2009, where these two met. After two years, they made it official and tied the knot in 2011.
7. Joo Sang Wook and Cha Ye Ryun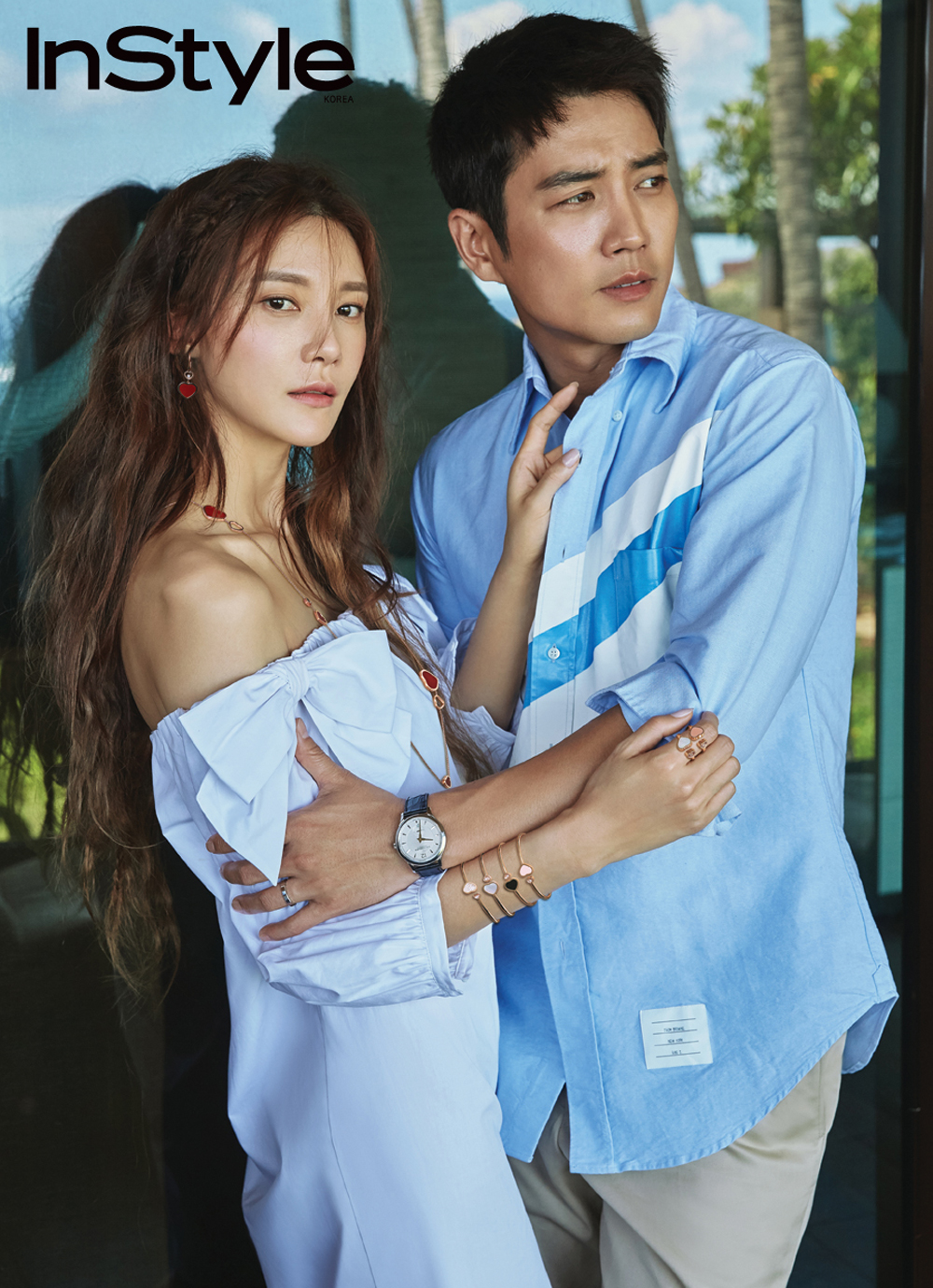 This pair met in 2015 while working on the drama "Glamorous Temptation" and married in 2017.