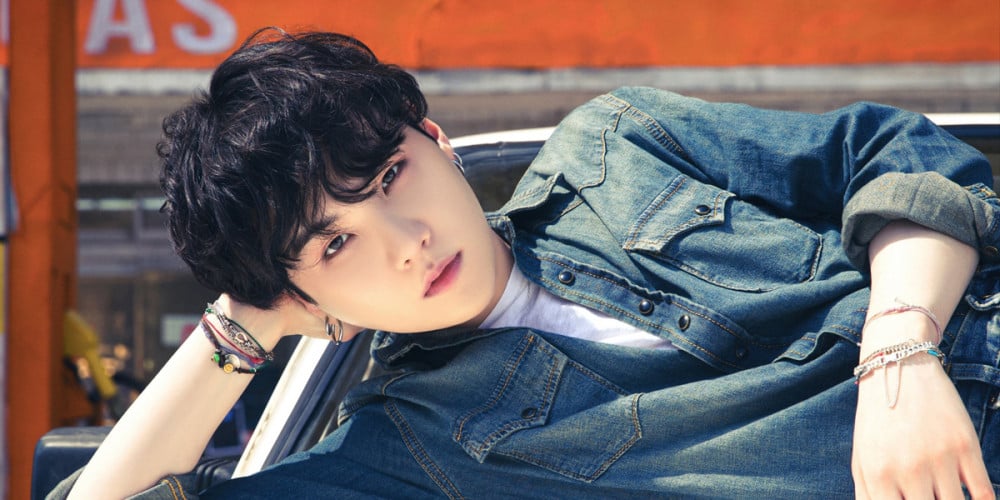 According to Big Hit Music on December 24, BTS member SUGA has tested positive for COVID-19.
Read Big Hit Music's official statement, released via Weverse, below:
"Hello, this is Big Hit Music.
BTS member SUGA, who received a COVID-19 PCR test immediately after arriving in Korea on December 23 (Thursday), has tested positive for the virus as of December 24 (Friday) while in self-quarantine.
SUGA received the second dose of his COVID-19 vaccine at the end of August this year, and he is currently not experiencing any particular symptoms. SUGA is currently following treatment orders at home per the health authorities' guidelines.
During the BTS members' official vacation time, SUGA carried out personal activities in the United States. Prior to his departure from the U.S, SUGA underwent a COVID-19 PCR test and received negative results. Per South Korea's current travel guidelines related to the spread of COVID-19, SUGA received another PCR test as soon as he arrived in Korea before beginning his quarantine. Because SUGA's case was confirmed as positive after he began his quarantine, there was no contact between him and the other BTS members.
Big Hit Music plans on supporting SUGA to the best of our abilities, putting the health and safety of our artists as our top priority so that SUGA can recover as quickly as possible. The agency also promises to cooperate diligently with the directions and guidelines of the health authorities.
Thank you."