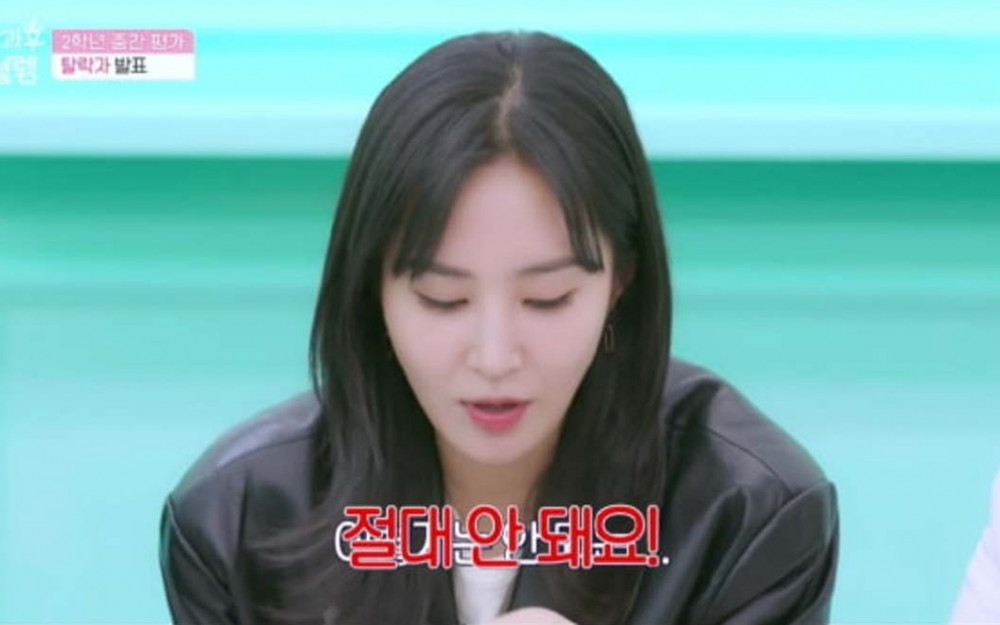 MBC's 'My Teenage Girl' revealed the process of selecting those who were eliminated from the interim evaluation and tried to resolve the controversy surrounding Girls' Generation's Yuri.

In the episode that aired on December 12, Girls' Generation's Yuri raised questions as many netizens took issue with her decision to eliminate a contestant on 'My Teenage Girl.'

In response, 'My Teenage Girl' production team released the behind-the-scenes footage that revealed the process of elimination. In the footage, Yuri shared, "Seung Eun has grit and temperament. In contrast to her cute image, her skills are charismatic and have an unexpected element. So she seems like a student who will survive through anything."
On the other hand, Young Ji, who is a vocal trainer, explained, "To be honest her (Ji Won) singing skills are on the lower tier. But I still want her. I want to teach her so she can at least be a B+ leave," and strongly nominated contestant Lee Ji Won as the last to be qualified. Yuri added, "I discussed with all the trainers and we made a decision."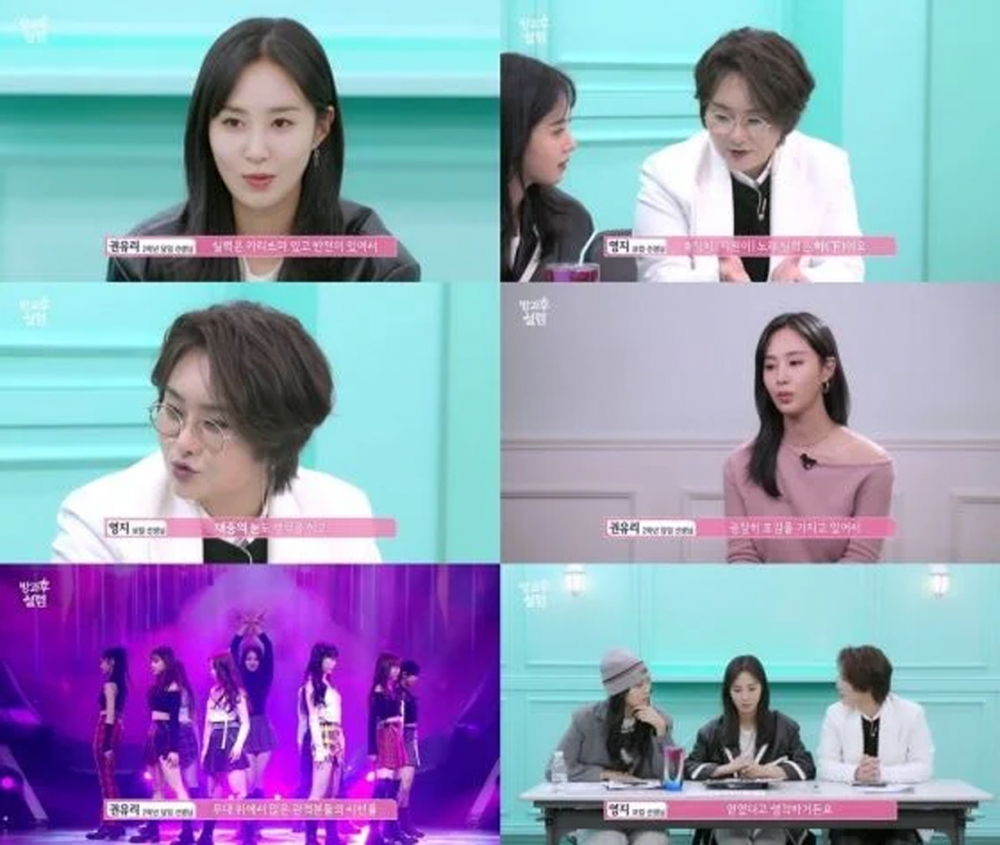 With the behind-the-scenes footage, the 'My Teenage Girl' production team explained, "during the interim evaluation, Yuri chose Lee Seung Eun, but she changed her decision after discussing with the trainers. We were not able to able properly deliver the message and her intentions during the editing process. We sincerely apologize to the viewers who felt uncomfortable."

The controversy arose when Lee Ji Won, who was selected by Yuri to move forward on the survival program, consistently received feedback that her dance and vocals were weak. When explaining her decision to choose Lee Ji Won over Lee Seung Eun to move forward in the program, Yuri stated, "There is something called a facial feature that can gather fans. Right now, we need a member who can gather the fans."

Because of Yuri's unexpected decision, many netizens criticized Yuri's standard of evaluation. With the latest clarification from the production team, many netizens were able to understand that the editing caused the misunderstanding. Netizens commented, "Oh wow, the video editing completely changed Yuri's words," "The production team is the one in the wrong," "What the heck," "Yuri didn't deserve all those malicious comments," "So they are choosing the contestants who have room for improvement," "These producers need to do a better job," "These shows can be so manipulative," and "People need to stop putting malicious comments even before finding out what really happened."