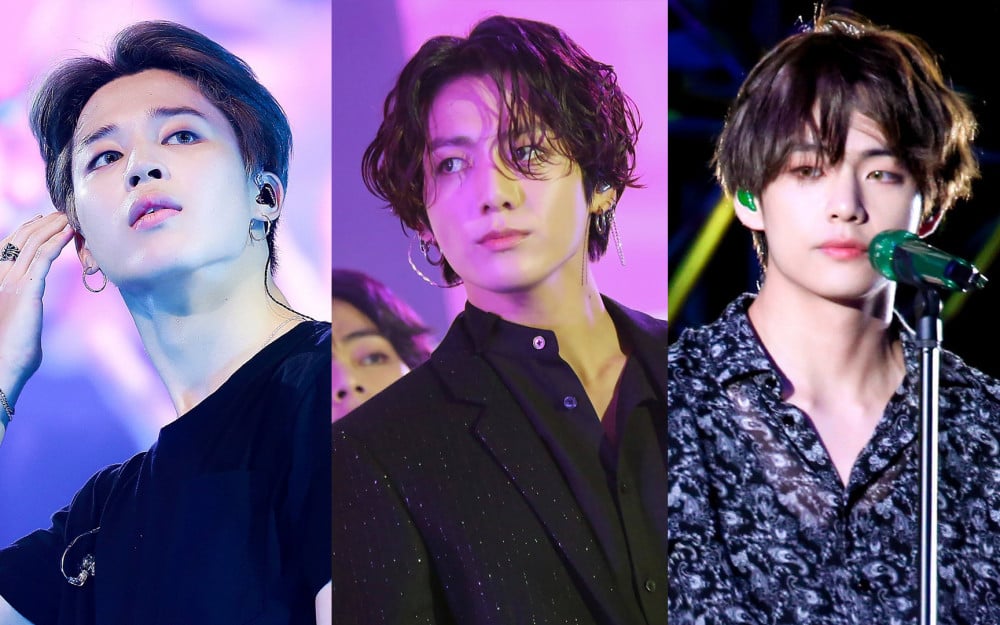 On December 17, one netizen shared the list of the top 10 male K-pop stars in 2021 on Tumblr, which is an American microblogging and social networking website.
The Korean netizen shared the list in a popular Korean online community Theqoo and shared various male idols who made the list. The netizen who created the post explained that the list was released by Tumblr through their end-of-the-year fandom blog posts.
Check out the top 10 list: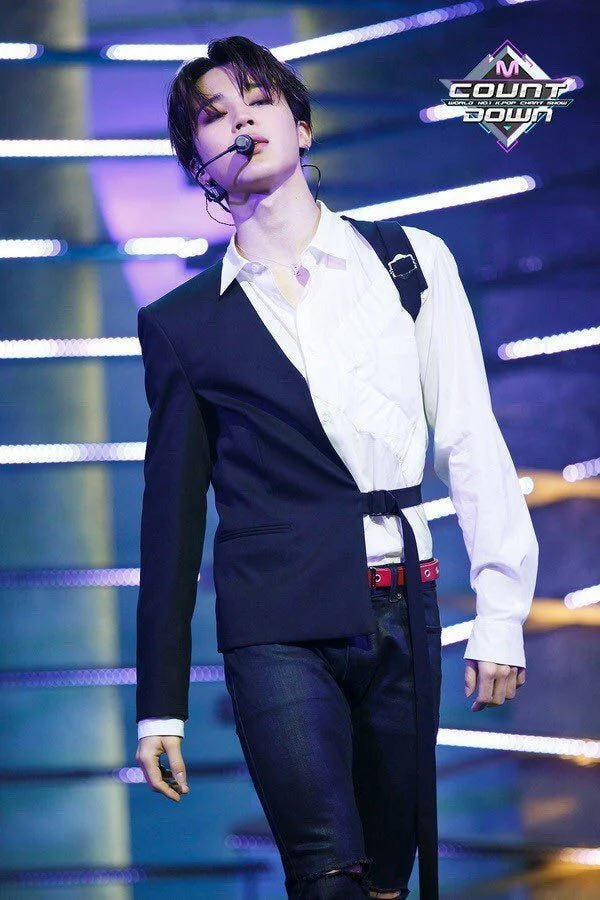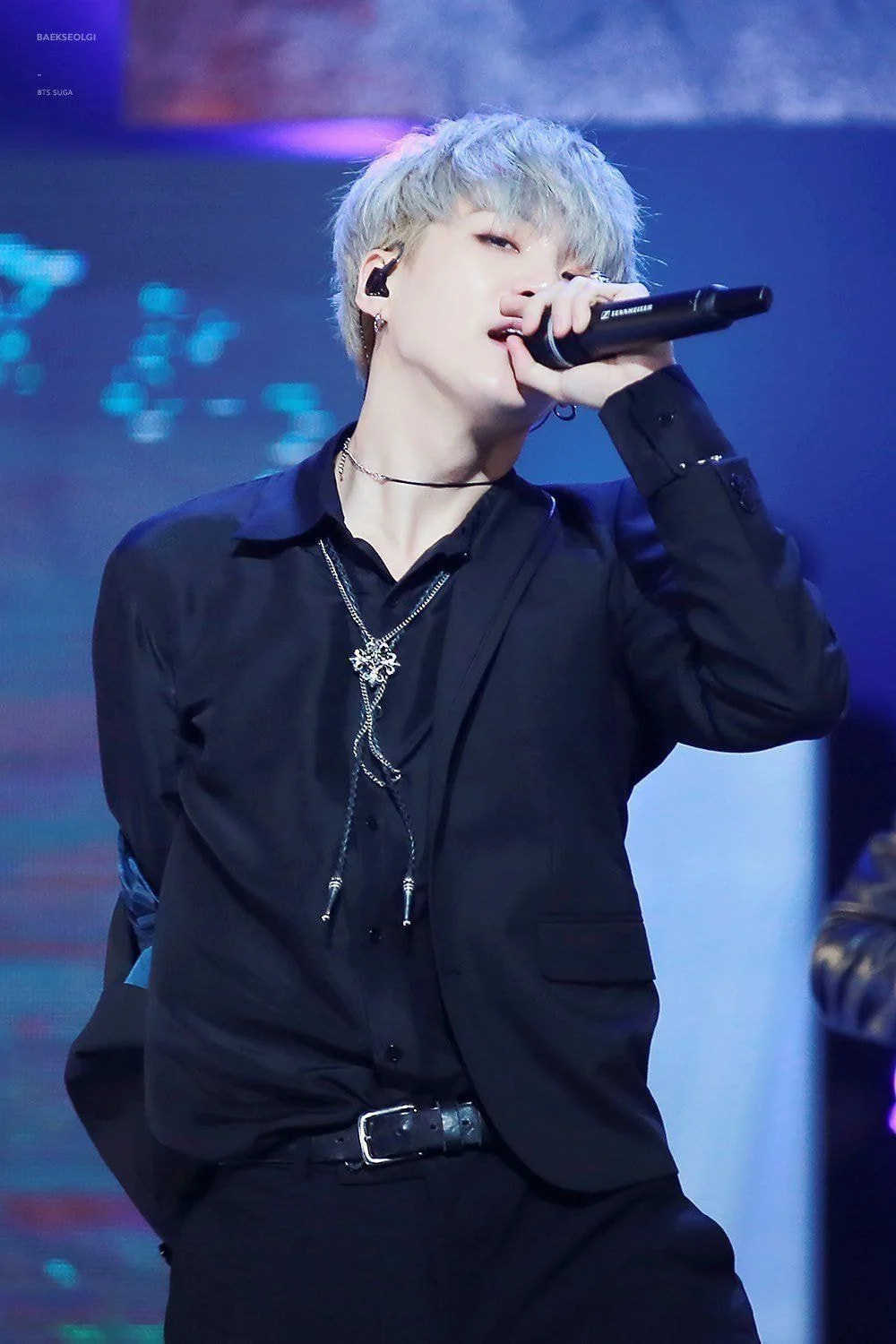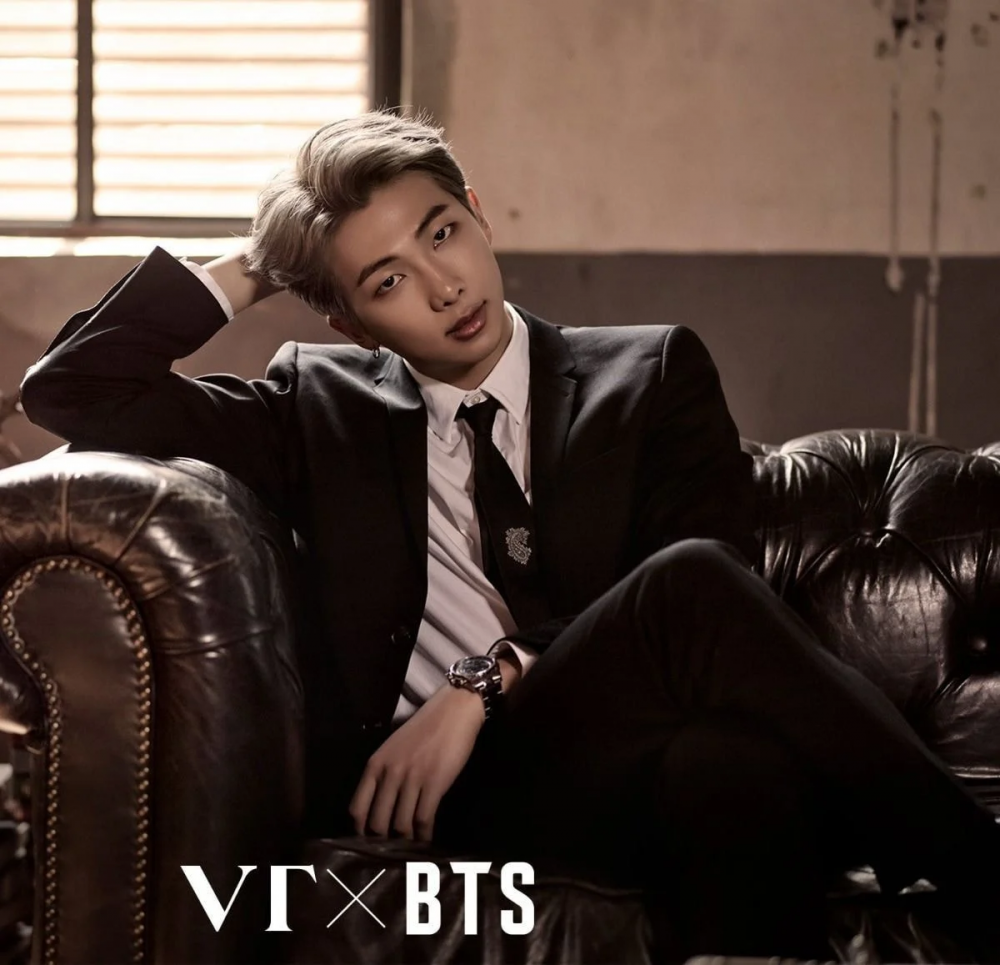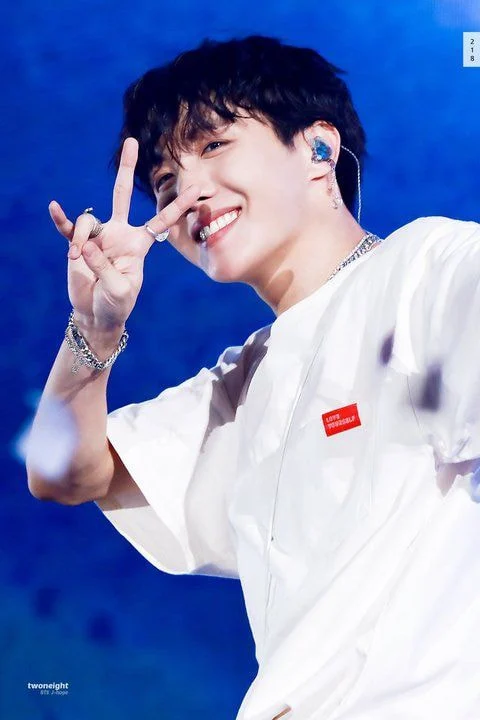 8. Stray Kids' Bang Chan
9. Stray Kids' Hyunjin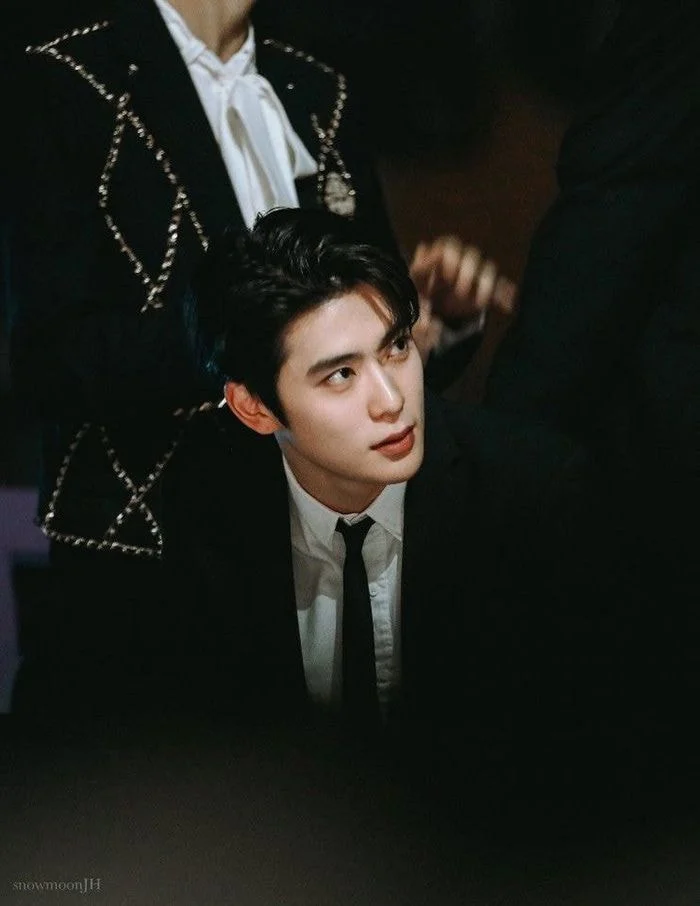 The netizen explained, "I think you can see the general boy groups that are popular in the US." Other netizens commented, "Wow, all the BTS members took the first to seventh place," "Wow, BTS is amazing," "Stray Kids' Bang Chan has been really popular in the US too," "The gifs on this post are really good," "BTS is so popular in the US," and "Whenever I see these posts, I just automatically expect all the BTS members."