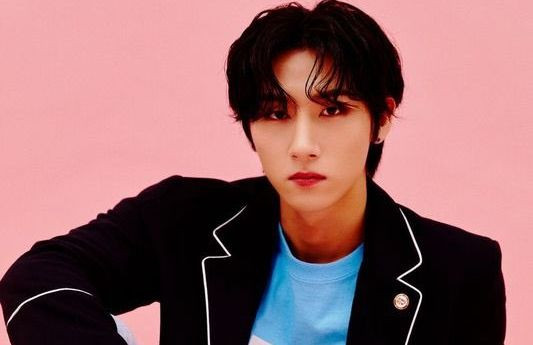 MONSTA X has now released new individual teaser photos for their upcoming English album 'THE DREAMING.' This time featuring I.M.
In these photos, I.M is shown in a graphic t-shirt and jeans with a black blazer. He looks casually fashionable. The vibrant colors give him add to his visually stunning looks.

'THE DREAMING' comes out on December 10. Stay tuned for more updates!