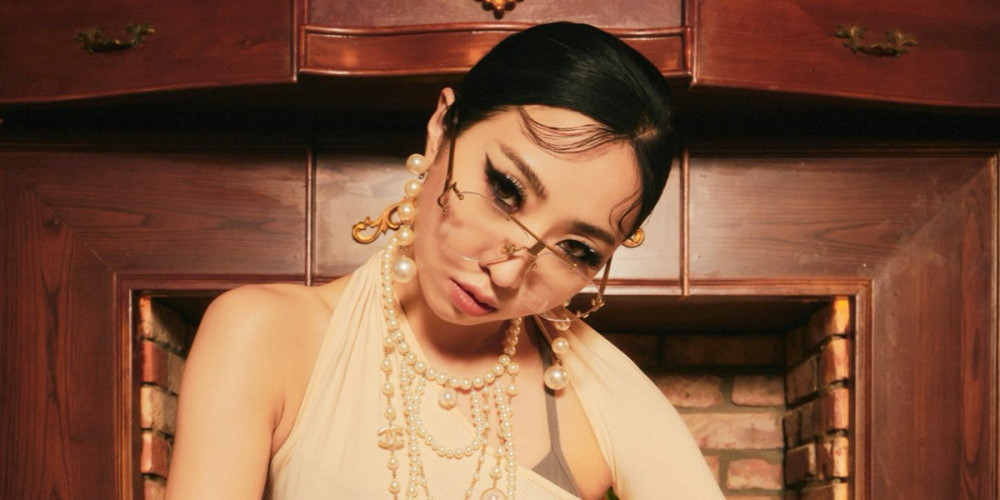 Minzy just can't contain her overwhelming charisma in her latest comeback teaser image.
For her upcoming "Fantabulous" comeback, Minzy has gone for a mix of studious, and elegant, but also charismatic and savage, captivating onlookers with her giant presence. The singer's new single "Fantabulous" is set to drop worldwide on December 12 at 6 PM KST.
Look forward to more "Fantabulous" hints ahead of Minzy's full comeback, coming soon!