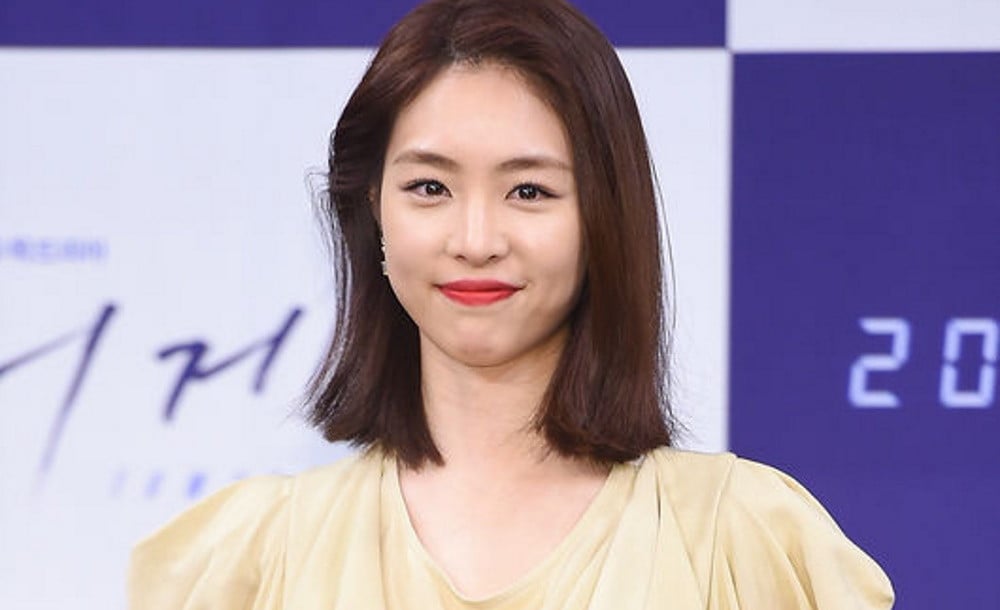 Lee Yeon Hee is in talks to star in the upcoming drama 'Wedding White Paper'.

On December 9, Lee Yeon Hee's label VAST Entertainment responded to reports of her casting in the drama, stating, "Lee Yeon Hee was offered a role in Kakao TV's original new drama 'Wedding White Paper', and she's considering it in a positive light."

'Wedding White Paper' is realistic romance about the marriage preparation process of a couple in their 30s who seem to have found happiness after a long period of suffering. If cast, Lee Yeon Hee will play the role of bride-to-be Kim Na Eun, who's engaged to Seo Joon Hyung. Lee Jin Wook was previously revealed to be in talks to play the prospective groom.

Stay tuned for updates on Lee Yeon Hee and 'Wedding White Paper'.