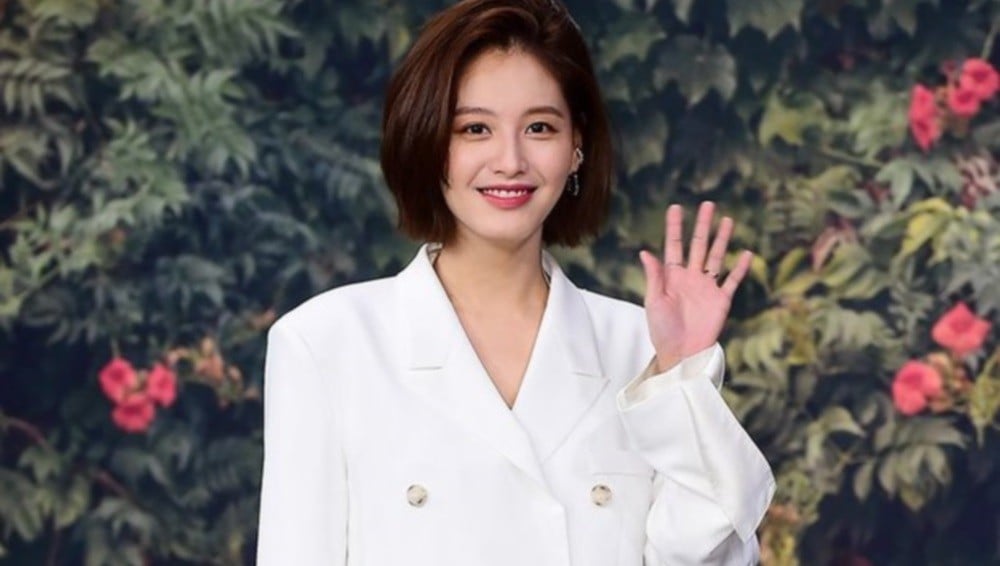 Rainbow's Jaekyunghas been cast in the upcoming drama 'Again My Life'.

On December 10, reports confirmed Jaekyung would be starring in the new SBS drama. 'Again My Life' tells the story of a young prosecutor who wants a chance to bring down a corrupt judge. The drama will be based on the webtoon and novel of the same name.

Jaekyung is set to take on the role of reporter Kim Han Mi, who's beautiful and smart but feels hidden in the shadows her whole life because she was born to an unmarried mother. Her father always tried to hide her, but she later learns to love herself.

'Again My Life' is set to premiere next year.