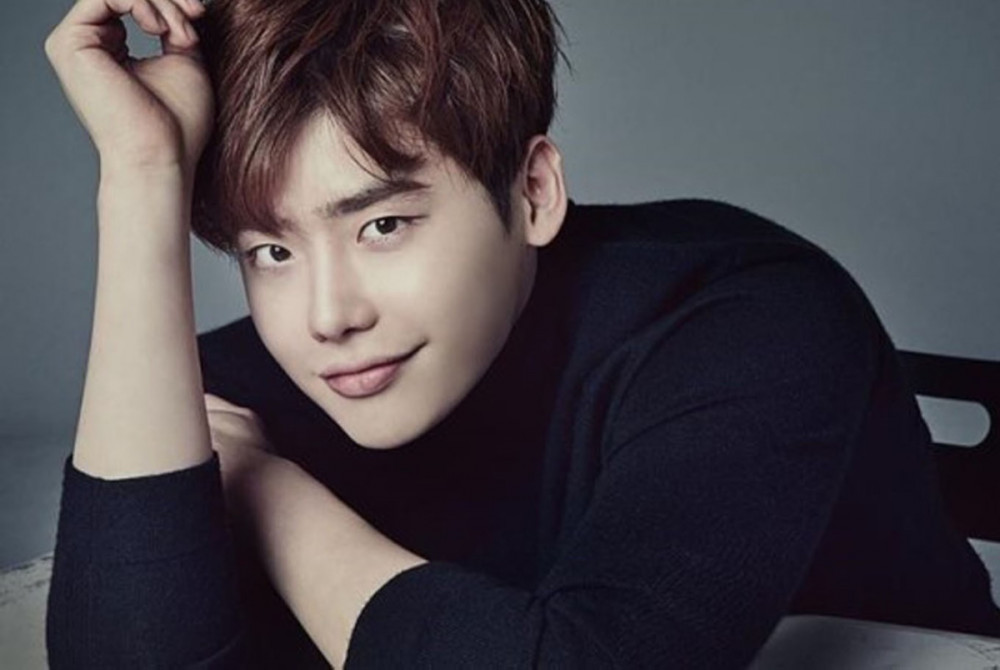 Lee Jong Suk donated to the Green Umbrella Children's Foundation for orphans in need.

According to the foundation on December 30, the actor donated 100 million Won ($84,118.79 USD) to help children in need. Lee Jong Suk's donation will help minors who are transitioning out of childcare institutions when they become legal adults.

Lee Jong Suk stated, "I know young people preparing for independence and have to stand on their own early face great difficulties, especially during this extended COVID-19 situation. I don't think independence can be achieved overnight. I hope children living in childcare institutions will grow up healthy and enjoy opportunities without restrictions to their education or career."

Lee Jong Suk is currently filming the upcoming drama 'Big Mouth' also starring Girls' Generation's YoonA, and it's set to premiere in 2022.