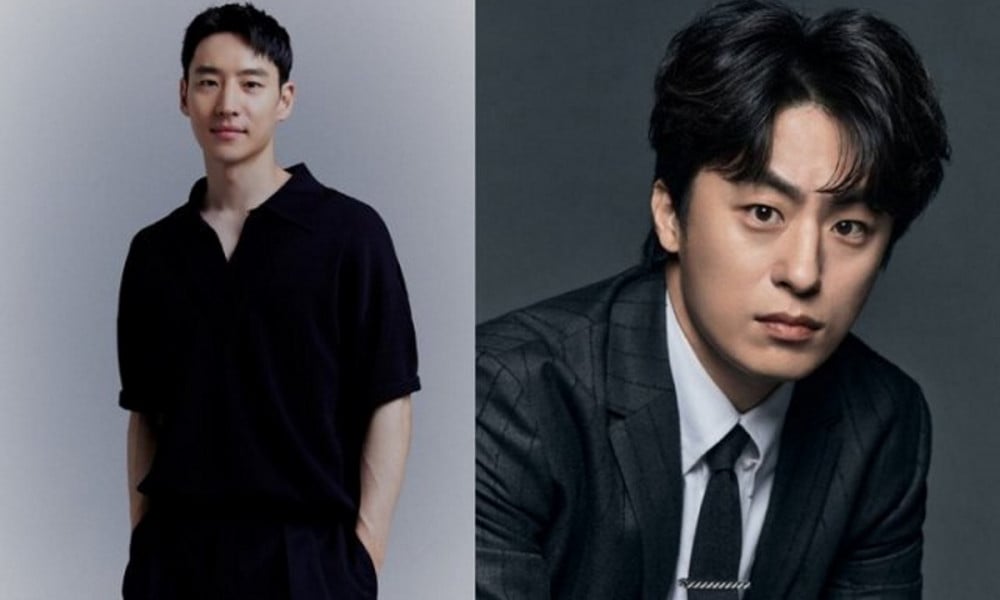 Lee Jae Hoon and Goo Kyo Hwan are in talks to star in the upcoming movie 'Escape'.

On December 23, Lee Jae Hoon's label COMPANY ON and Goo Kyo Hwan's agency Namoo Actors confirmed both actors are in talks to star in 'Escape'. The film revolves around the story of North Korean soldiers attempting to escape the country, and it's set to be directed by Lee Jong Pil, who was behind 'Samjin Company English Class' and 'The Sound of a Flower'.

If cast, Lee Jae Hoon will be playing the main character, who's one of the North Korean soldiers. He and Goo Kyo Hwan are also known to be good friends, so netizens are already curious about their chemistry onscreen.

Stay tuned for updates Lee Jae Hoon, Goo Kyo Hwan, and 'Escape'!