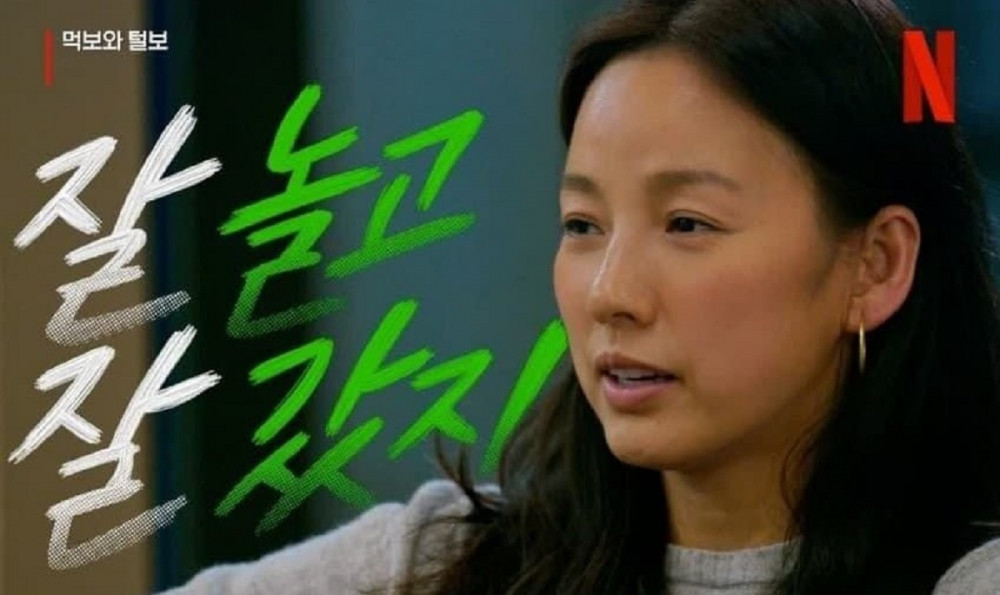 Lee Hyori made viewers burst out laughing through her appearance on the new Netflix series.
On the pilot episode of the new Netflix program 'The Hungry and the Hairy', Lee Hyori made a special appearance as a close friend of the two hosts, Rain and Noh Hong Chul. In the episode, Lee Hyori briefly mentioned her husband, as she talked about Lee Sang Soon never watching anything on TV except for the news.
To this comment, she explained, "My husband said that he can only watch the news if he doesn't want to see any of my exes."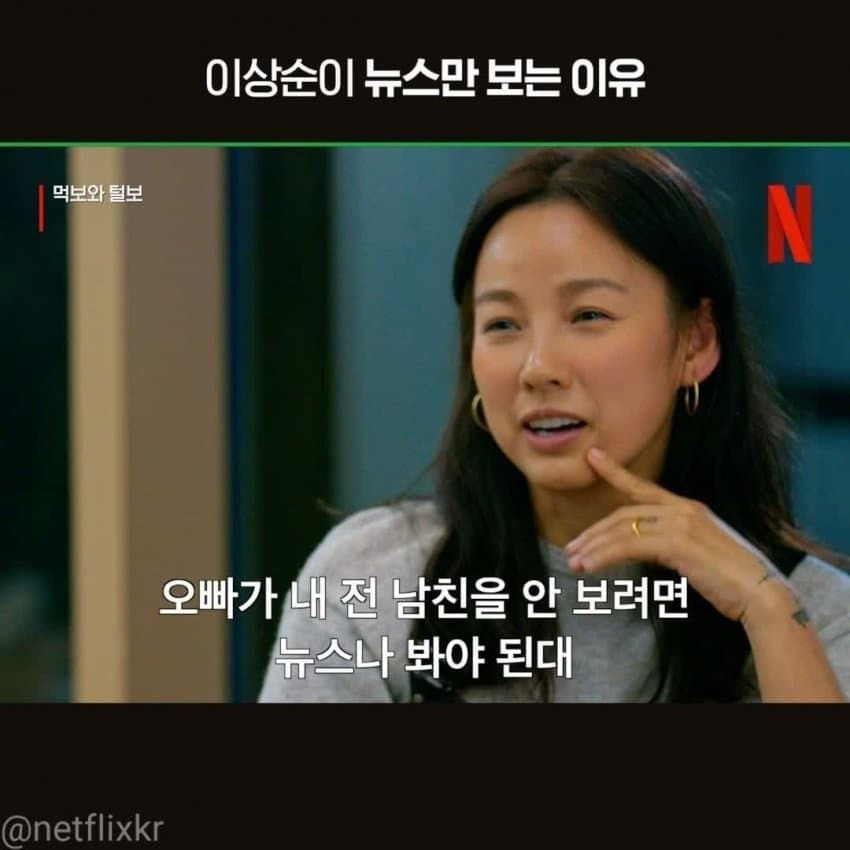 When asked to summarize her marriage in one sentence, she also said: "I played well and went well [marriage]."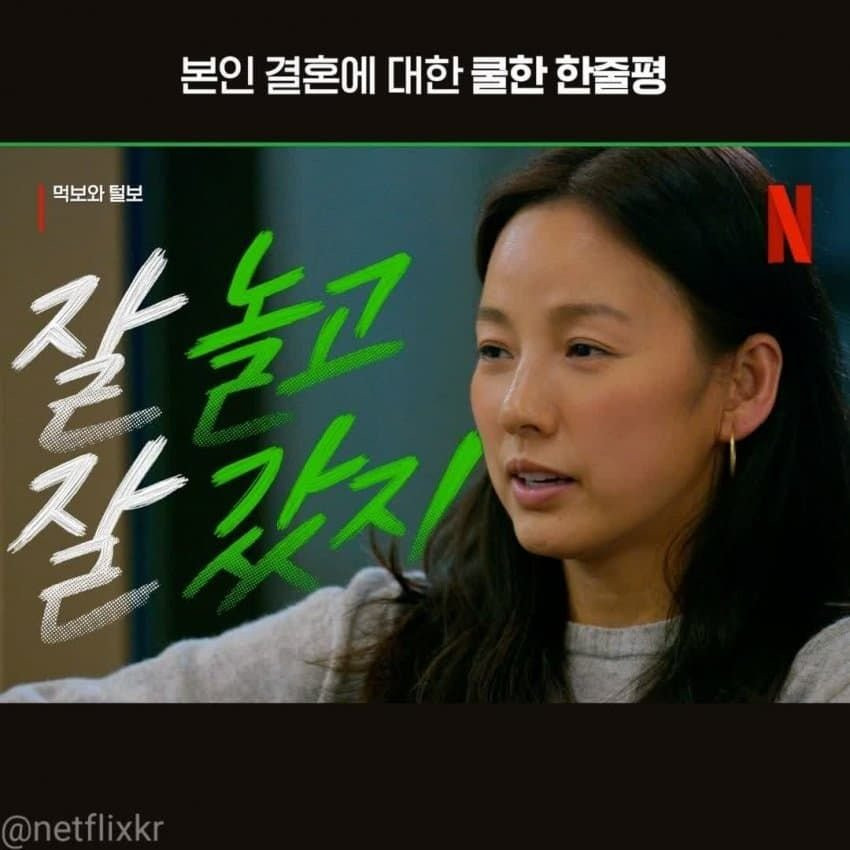 During her interview, Lee Hyori also hilariously gave her opinions on Rain and Noh Hong Chul. To the latter, she sent a one-line message about him finding love: "Looks? Specifications [experiences, background, etc.]? Why do you look for them [as your ideal type for a partner]? Who do you think you are?"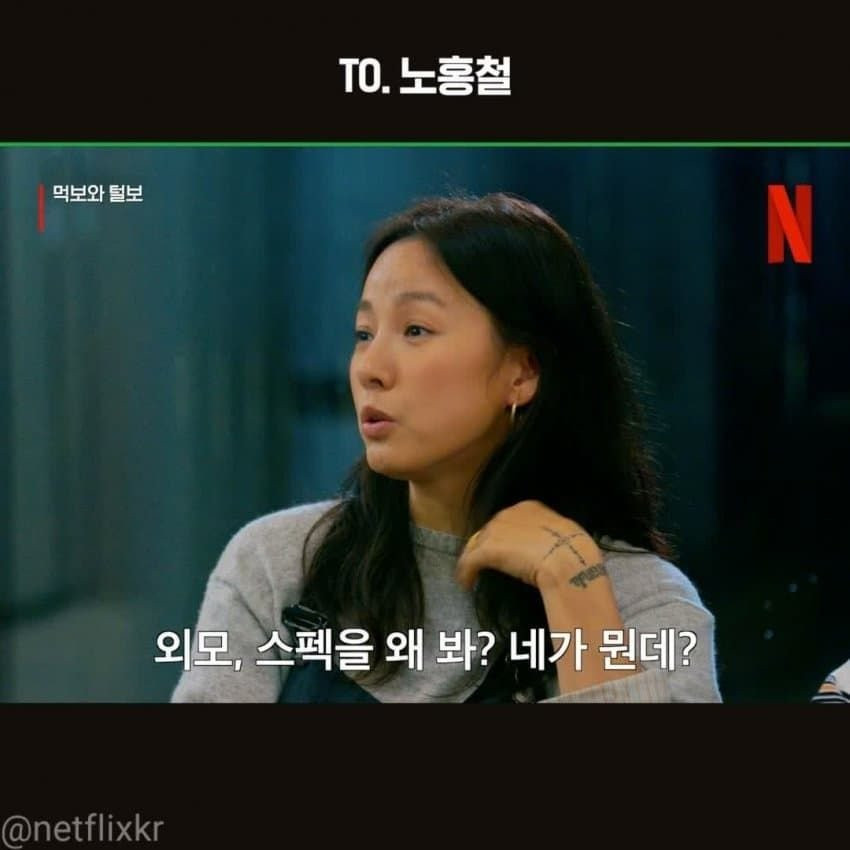 For Rain, Lee Hyori described her friend to the viewers as: "He's not a cocky/rude guy; he's just a little dim-witted."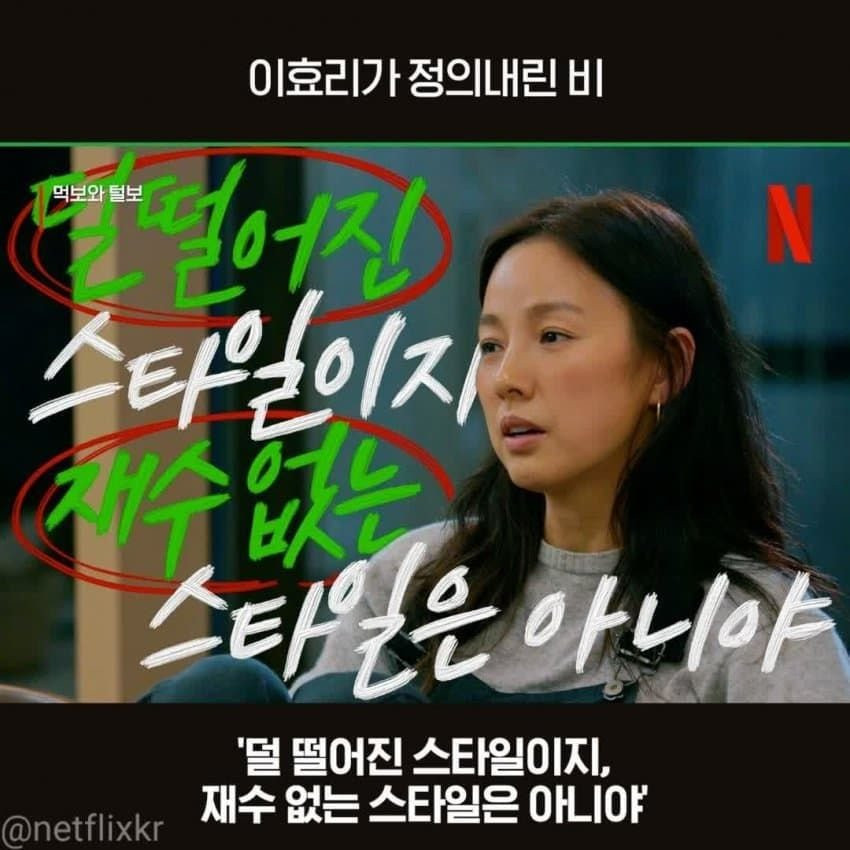 Viewers, after watching the show, took to online community sites where they left comments such as:
"Lee Hyori is seriously a comedian"
"She is the entertainment god"
"The entertainment god has risen again"
"She never veils her words and is super confident while being funny"
"I thought I was gonna die laughing when I saw her on this first episode"
"'Who do you think you are'ㅋㅋㅋㅋㅋㅋㅋㅋㅋㅋ"
"Of course, Lee Hyori"
"I can't wait to see more of her on TV....I hope we do"
Did you also catch the first episode of 'The Hungry and the Hairy'?