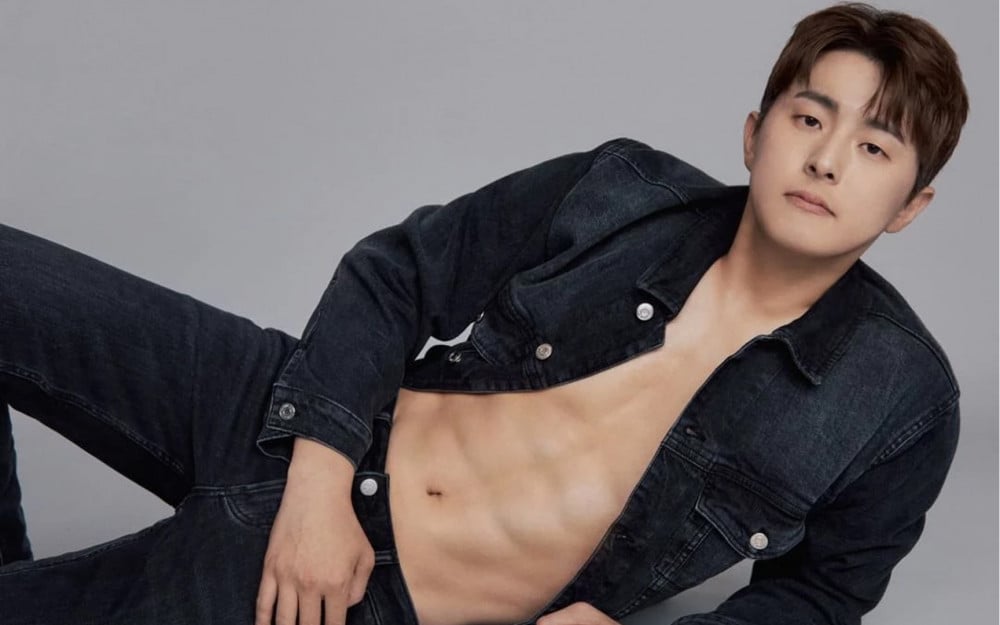 On December 31, Kian84 posted a video titled, "Along with the Gods" on his YouTube channel Life84. In the video, he shared various things to wrap up the year and welcome a new year.

During the video, Kian84 had a meeting with the YouTube team to discuss next year's content. During the meeting, he suggested creating a show like 'Single's Inferno' that's gaining much popularity these days and participating as a contestant. He laughed, saying, "I'll make my own rules. I'll disqualify all the good-looking contestants."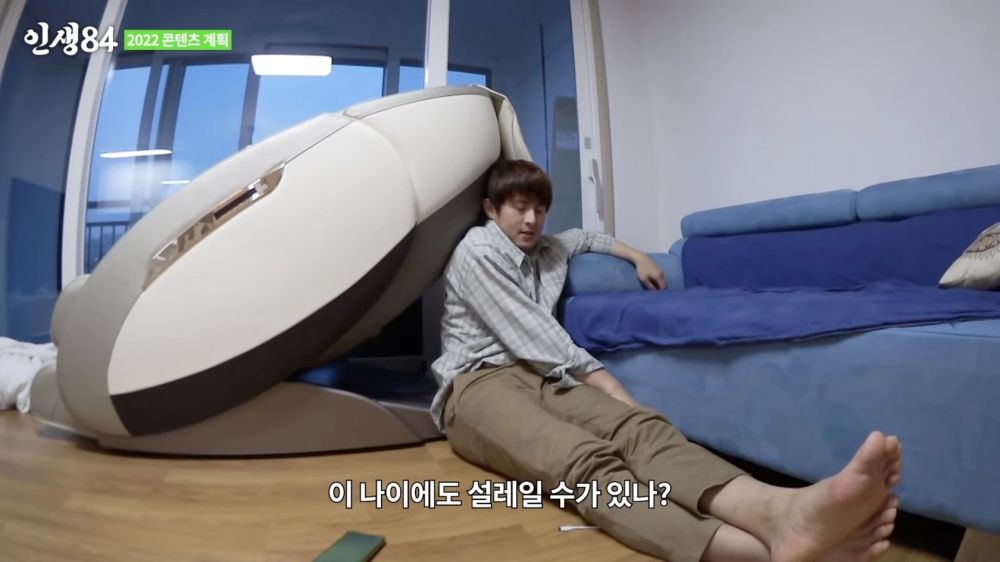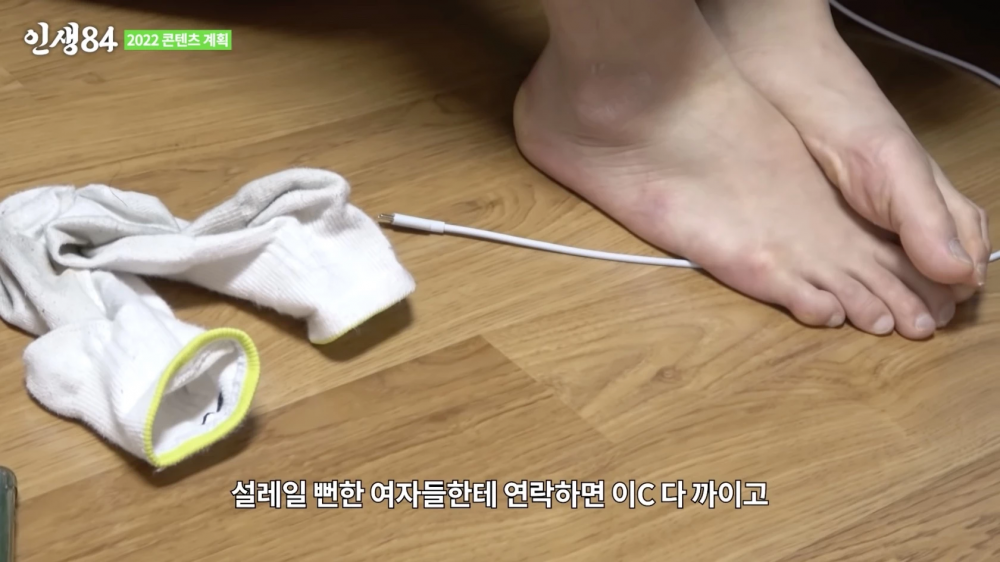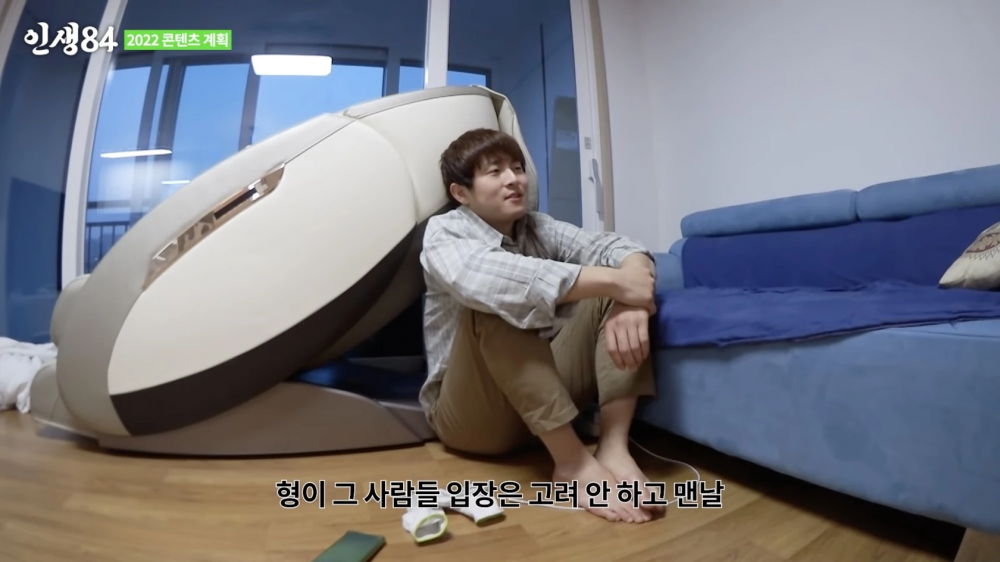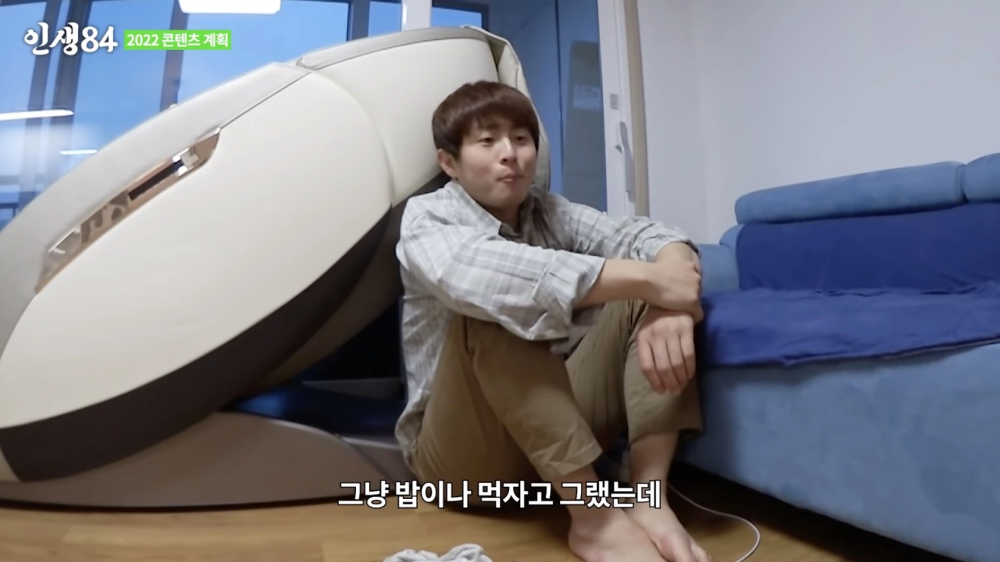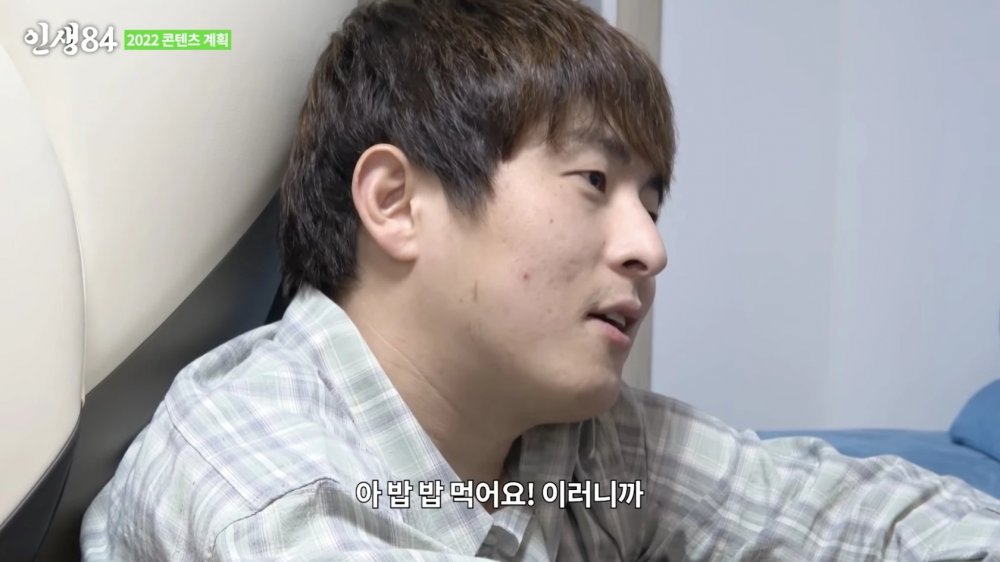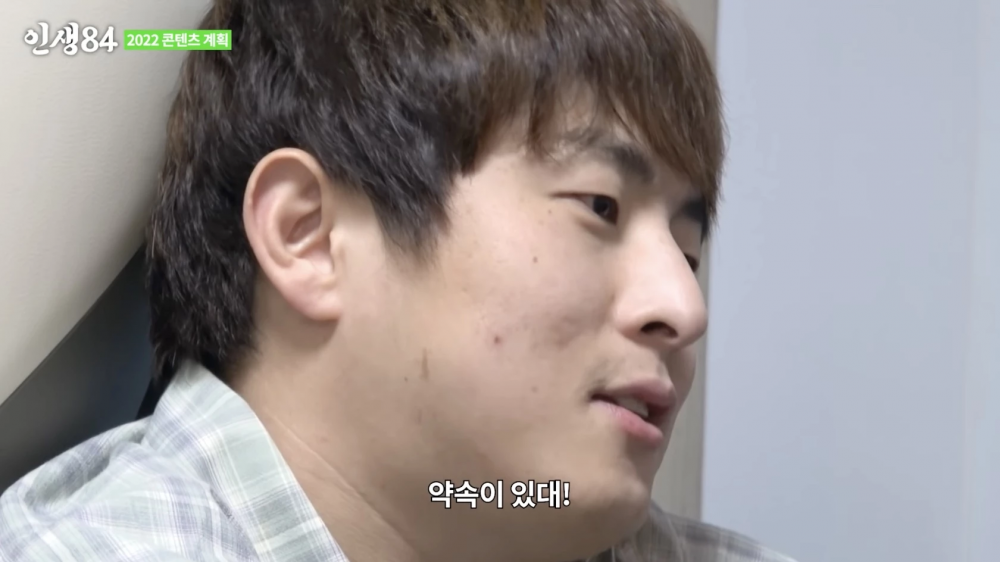 He continued to say, "Can my heart flutter at this age? My heart doesn't flutter. When I contact the women who make my heart flutter, I always get rejected."

One of the staff members who was filming asked, "Are you sure you were considerate of the other person?" In response to this Kian84, "What is there to consider. I asked to eat together."
Kian84 continued to exclaim, "When I asked to eat together, she said she has prior appointments." When the staff member asked if he asked in a scary way, Kian explained, "I texted saying let's eat. And the woman would respond, "Oh! I have prior appointments that day. So I would ask, what about Tuesday? then she would say, 'oh I don't know about that day."