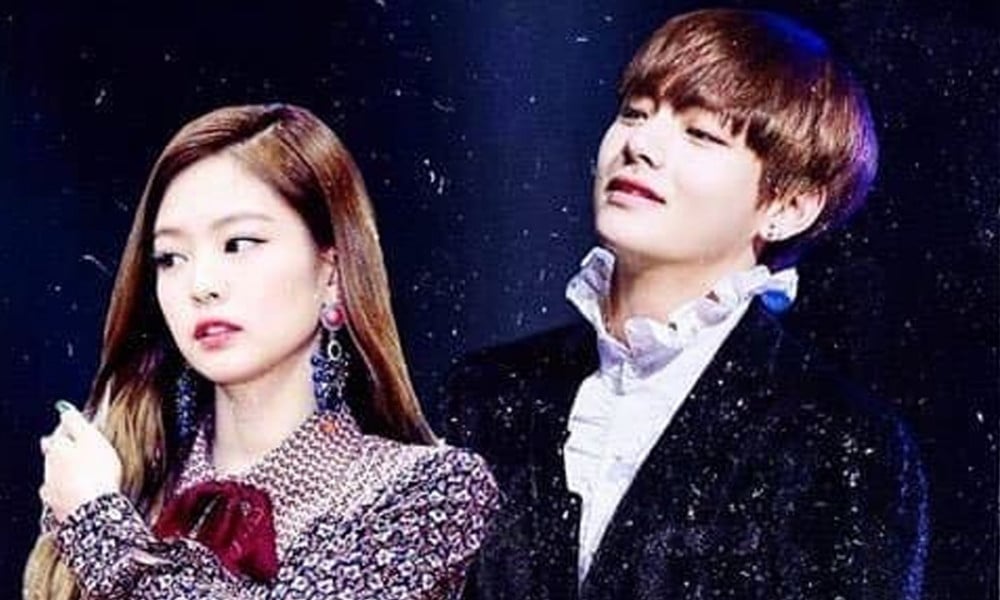 In K-pop fandoms, you have some fans known as "shippers." These fans ship certain celebrities saying the two individuals look good together.
Recently, BLACKPINK's Jennie has been attacked with malicious comments on her Instagram after BTS's V accidentally followed her Instagram. Some of the toxic fans flocked to Jennie's Instagram to leave some mean and idiotic comments.
In light of this latest incident, the Korean netizens are talking about this Instagram account that is well known to continuously ship V and Jennie together. This account often shares photos of V and Jennie that were photoshopped together.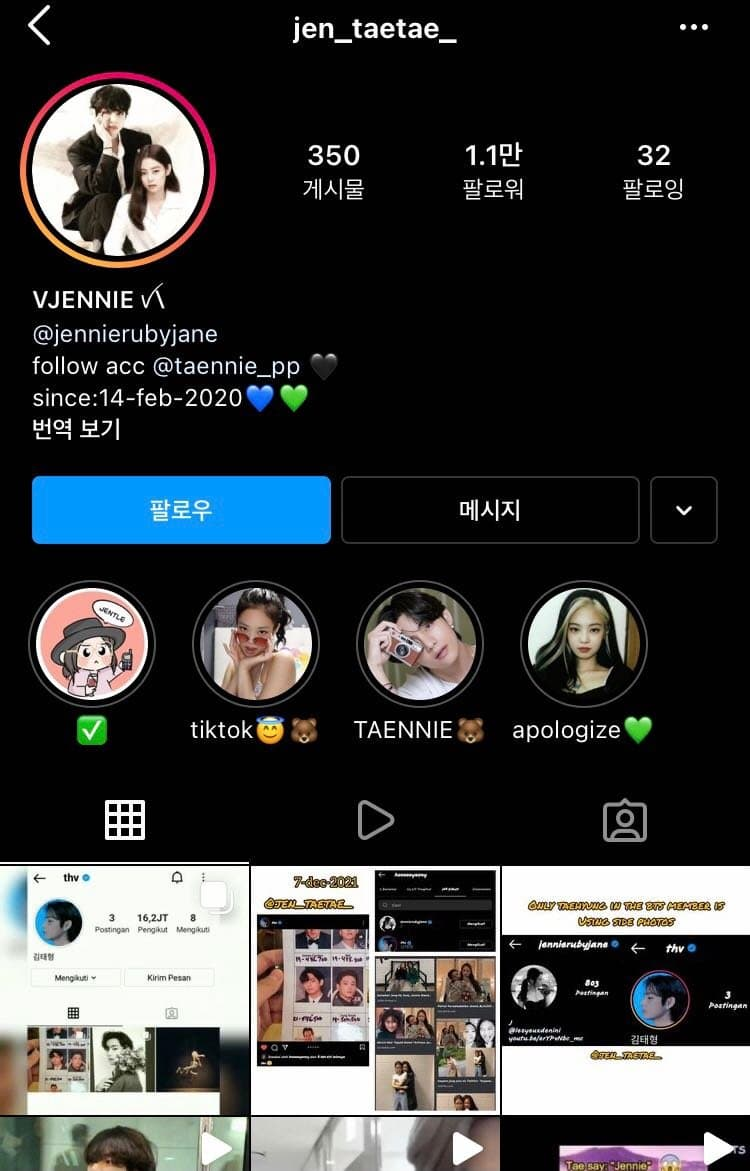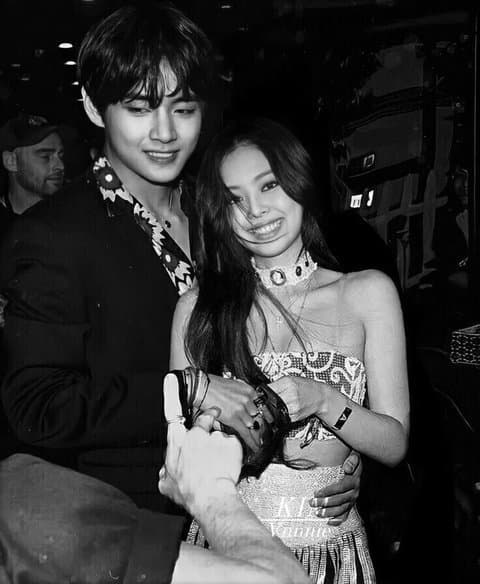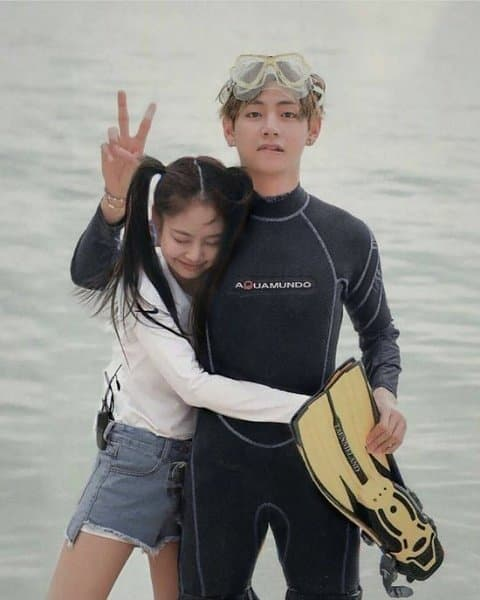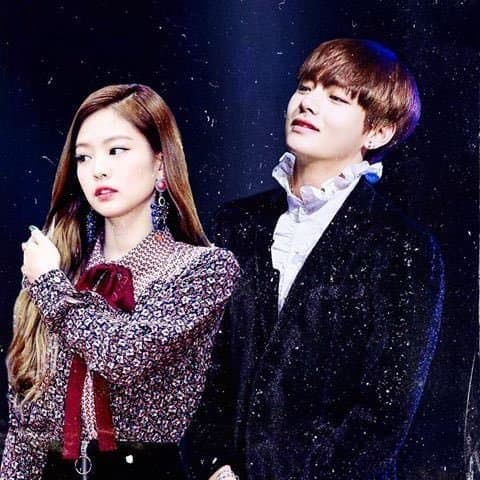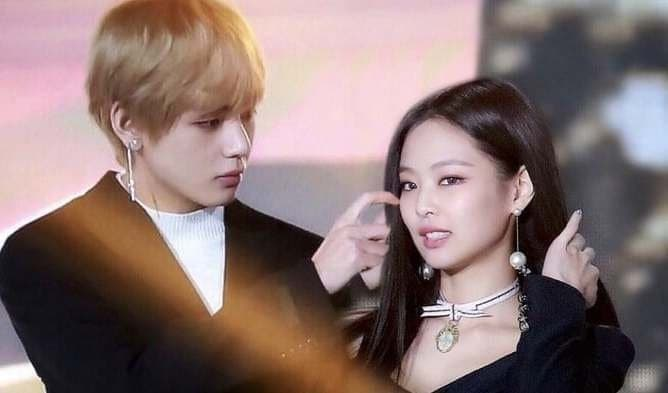 While netizens were impressed with this person's photoshop skills, many netizens were uncomfortable and commented this individual was being disrespectful to V, Jennie, and G-Dragon. In addition, netizens criticized that Jennie was receiving even more malicious comments because of individuals who ship her with V.
Netizens commented,
Here are some of the netizen comments:
"She's dating G-Dragon, this is rude af."
"Wow, the photoshop skills is actually really good, but this is rude."
"I have to be honest though, their visual do look crazy good together."
"Her and Kai match more, Human Gucci with Human Chanel."

"Why do they keep doing this when Jennie has a boyfriend? It's so ridiculous."
"Please leave Jennie alone."
"The photoshop was done pretty well though."
Some more comments by k-netizen:
1. [+471, -6] …
"G-Dragon: What I can't do that this f*cker can"
2. [+382, -7] What? She's dating GD. That's rude
3. [+149, -192] Wow… But that's interesting. They look so good together
4. [+96, -67] Honestly, she suits guys like V better than an ahjussi like GD
5. [+59, -47] But no matter how I think, Jennie and GD don't look good together, why is she dating him?