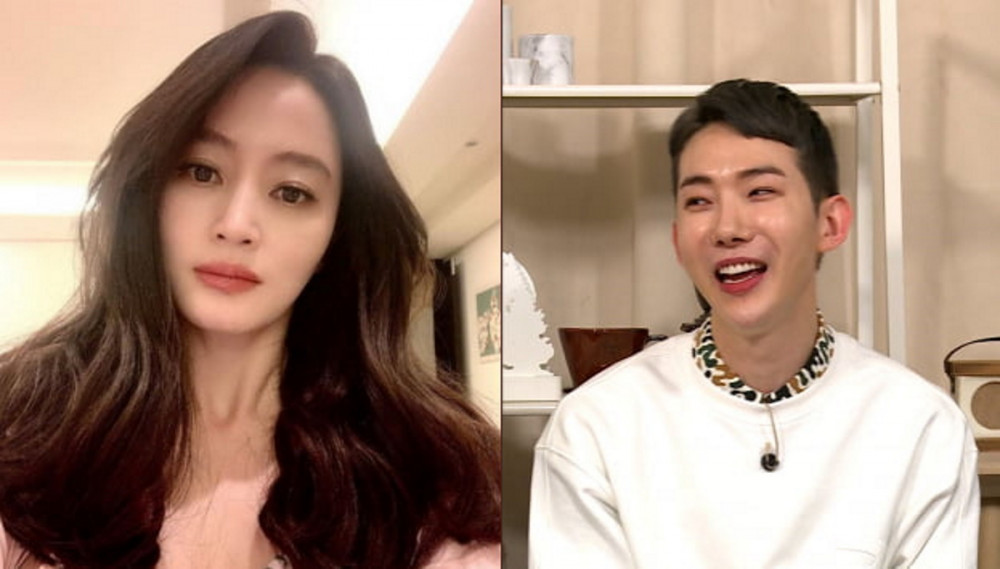 Jo Kwon revealed actress Kim Hye Soo helped him out of a slump after his mother's passing.

On the December 24th Christmas special 'Unexpected Santa Claus', Jo Kwon expressed, "She's like my mentor in life. My mother had melanoma cancer, and when metastasis occurs, it's possible the lower body needs to be amputated."

The 2AM member continued to say Kim Hye Soo had been a great help when his mother was sick, and he was in the military. He explained, "At the time, I wanted to give up everything. She's the one who helped me get over that crisis and helped my mother when she was sick. I was in the military at the time, and she told me, 'Just stay healthy.'"

Did you know Jo Kwon and Kim Hye Soo had a close relationship?