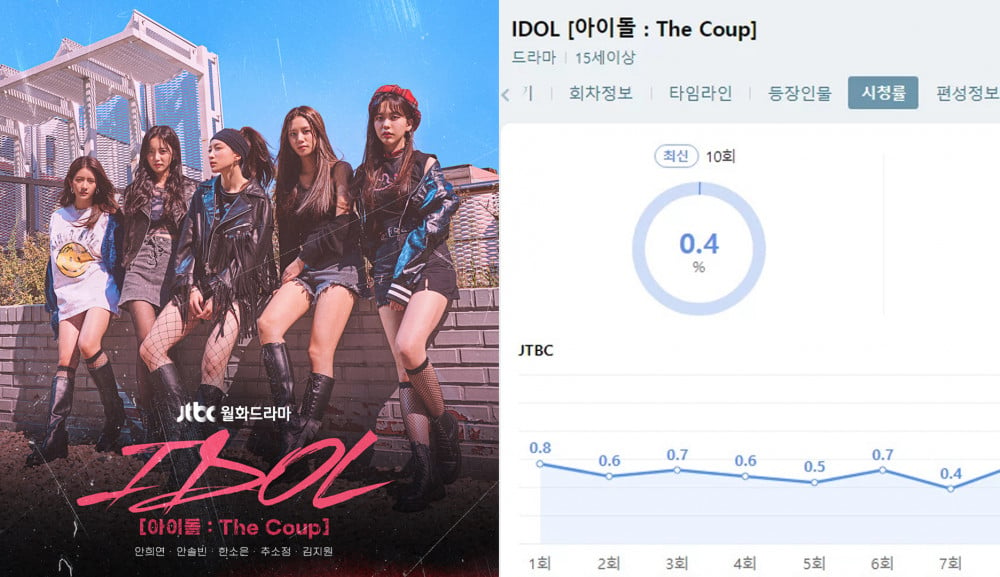 The JTBC drama 'Idol: The Coup' was unable to escape low viewer ratings.
According to Nielsen Korea, an audience rating research company, the 10th episode of 'Idol' that aired on December 7 recorded an average audience rating of 0.4%.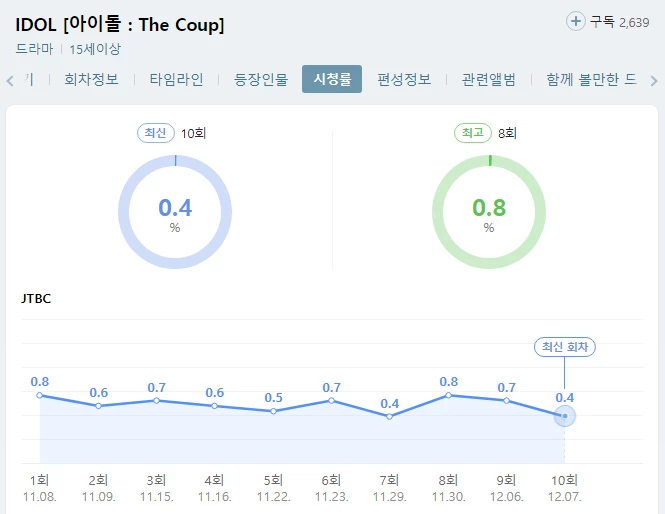 This is the lowest viewer rating record for the drama, along with the 7th episode, which also drew a 0.4% rating. The drama 'Idol: The Coup' began airing on November 8 and continued to receive a low rating between 0.4%-0.8% and maintaining a rating below 1%.
'Idol: The Coup' tells the story of young people who live fiercely in the face of the hopeless reality that you can't achieve your dreams with just effort.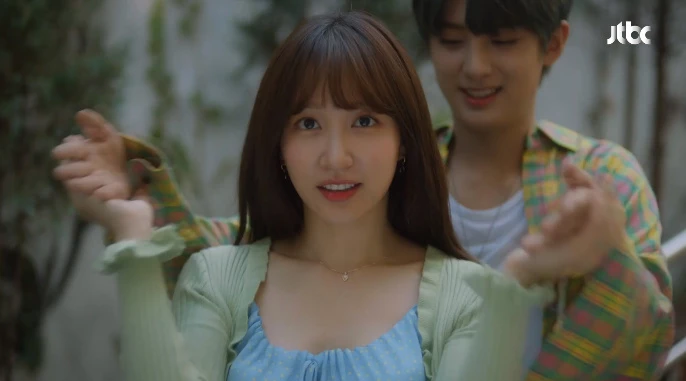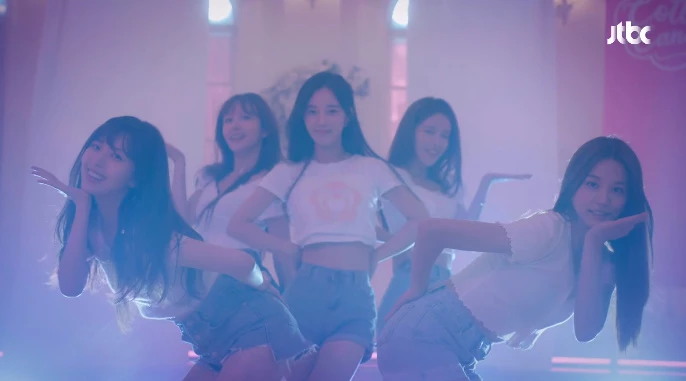 The story follows the story of a girl group called 'Cotton Candy' being pushed out of the market as it failed to gain popularity from the public. The situation worsens with the preceding group, Mas, gaining success. The drama depicts the reality that actually occurs in the Korean music industry.
The drama previously gained much attention as idols members such as EXID's Hani, Cosmic Girls' EXY, LABOUM's Solbin, and X1's Lee Eun Sang were confirmed to be in the cast.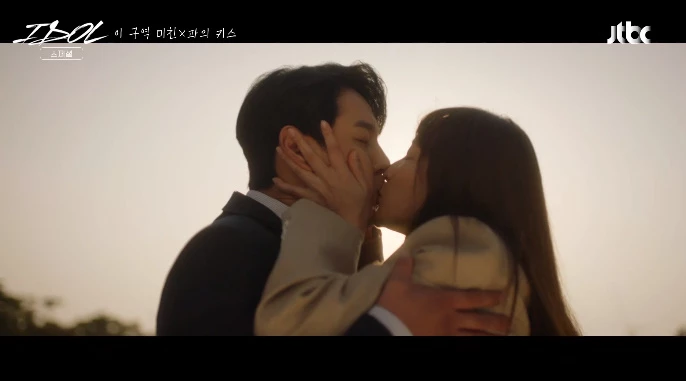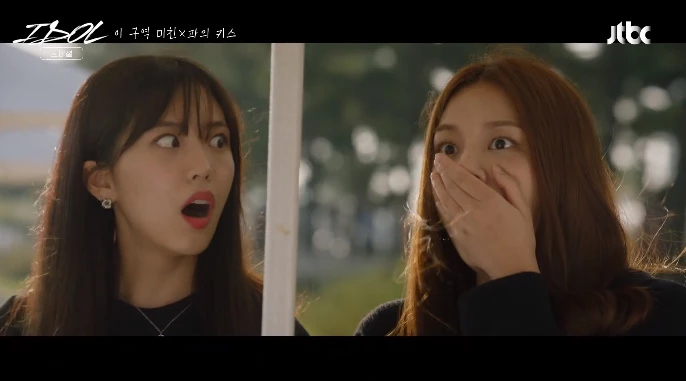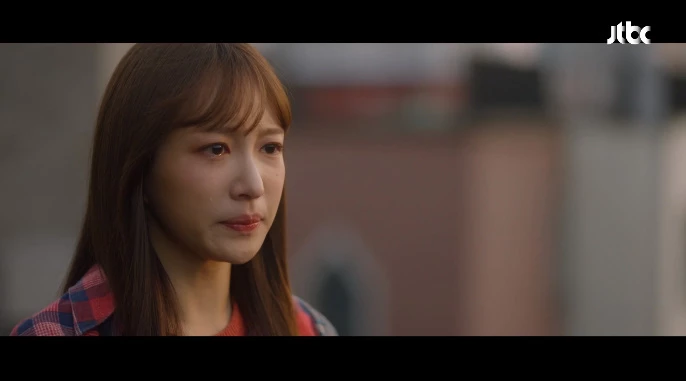 The JTBC drama airs every Monday and Tuesday at 11 PM. This drama has a total of 12 episodes and now only has two more episodes to be aired.