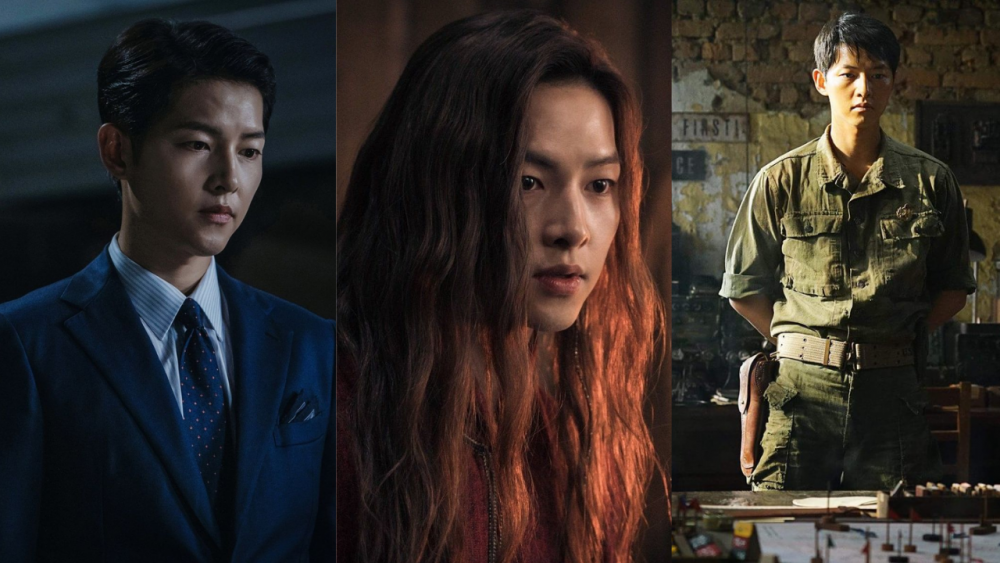 South Korean actor Song Joong Ki starred in an exciting law-crime drama, Vincenzo, earlier this year. The show became an instant hit and gained immense popularity even among non-Kdrama fans. From his fashion to good looks and seriousness to fight scenes, every moment with Joong Ki left the audience awestruck.
While some of you may know him from Descendants of the Sun, few probably discovered the actor through Vincenzo. Well, if you have finally fallen in love with Song Joong Ki and would like to see more of his fantastic work, then this list is for you.
Here are some of the best K-dramas and Movies starring Song Joong Ki
1. Vincenzo (Drama)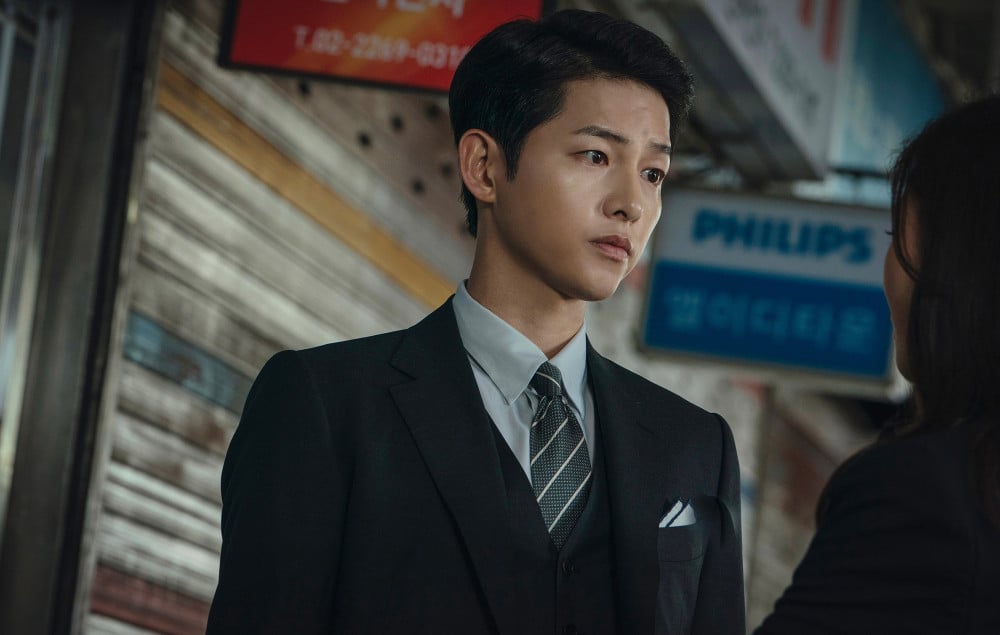 South Korean-born Vincenzo Cassano is raised in Italy and grows to become a mafia consigliere. He gives an unbeatable conglomerate a taste of its own medicine with a dose of justice during his visit to the homeland. This law-crime, action drama was released in February 2021 and became a hit, thanks to its engaging storyline.
2. A Werewolf Boy (Movie)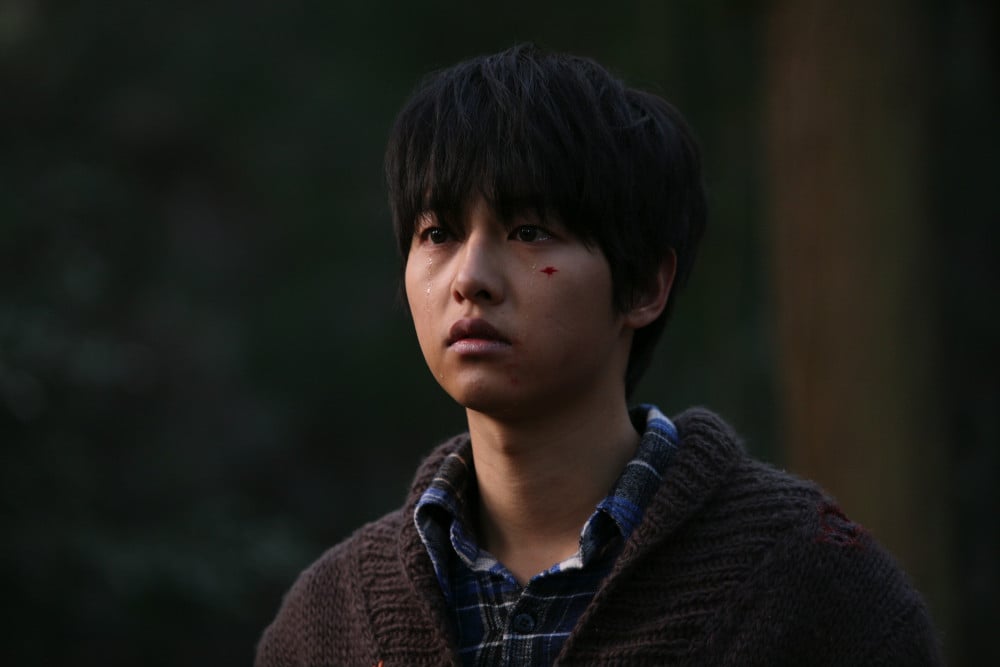 The romance fantasy film 'A Werewolf Boy,' in which Song Joong Ki co-starred with actress Park Bo Young, was another piece that displayed his acting abilities. Joong Ki portrayed the character of a wild boy who was kept trapped in a barn and never had human interaction. This role is a complete shift from his other characters.
3. The Battleship Island (Movie)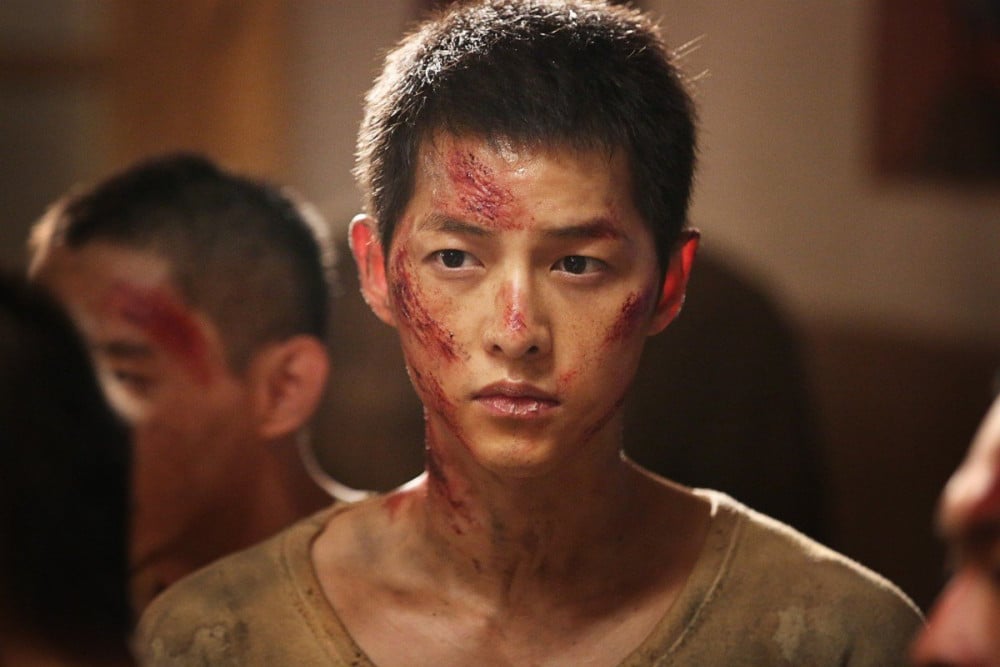 Although not really the main lead, Joong Ki shines as the side character in this film. It is a period-action movie based on true events, where captured in labor and they attempt a prison break. He does a fantastic job with his serious role, coming out of the romantic boy image.
4. Arthdal Chronicles (Drama)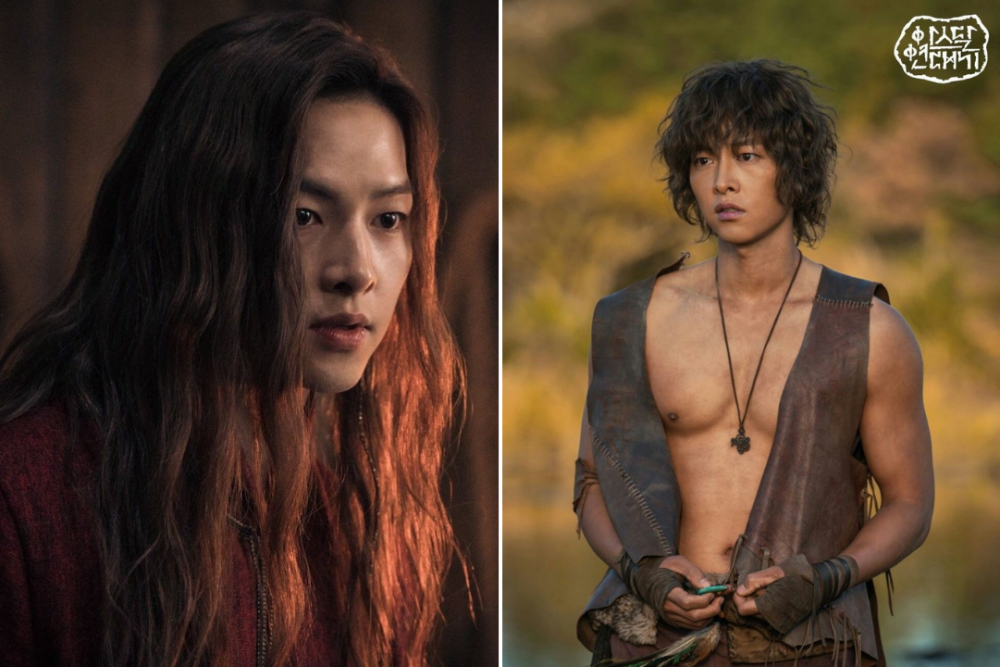 Well, this one's really for his acting. The DOTS actor stars in this fantasy epic in a double role showcasing his acting prowess by playing two completely different characters. As for the plot, it's aspiring but isn't too engaging and season 1 ends with many questions unanswered. The second season will come out soon where the show is expected to improve.
5. Space Sweepers (Movie)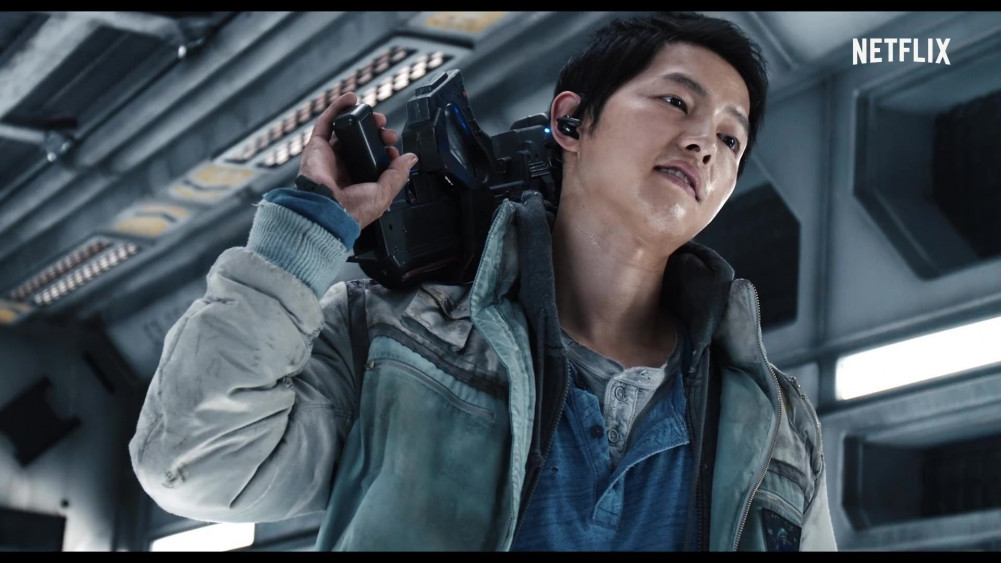 The scale of this film is massive; the effects are on another level, and the plot, ambitious, I will say. This movie was indeed the ultimate Netflix quality. Once again, Joong Ki is here giving his best, but this time to the role of a Space Sweeper.

As an actor, Song Joong Ki is really ambitious and tries different roles. He takes up unique projects and gives us various characters to like. He goes from being mafia consigliere to an army captain, from a wild boy to a historical warrior; there isn't a role that the actor can't ace.