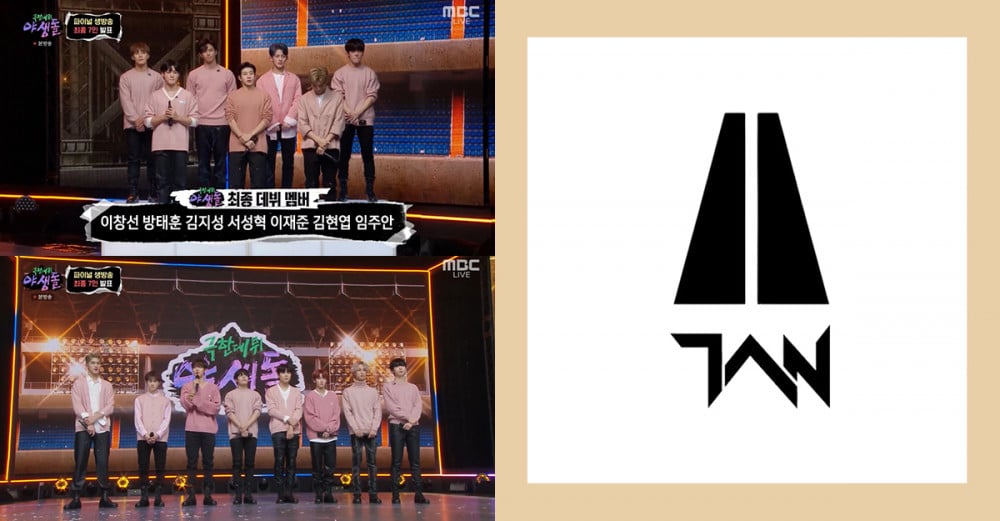 On the final broadcast of MBC's 'Extreme Debut: Wild Idol' aired on December 16, the top 7 winners of the long competition journey were revealed.
The final winners were determined by combining each contestant's cumulative score from all past missions (70%), as well as live fan voting (30%).
[SPOILERS AHEAD]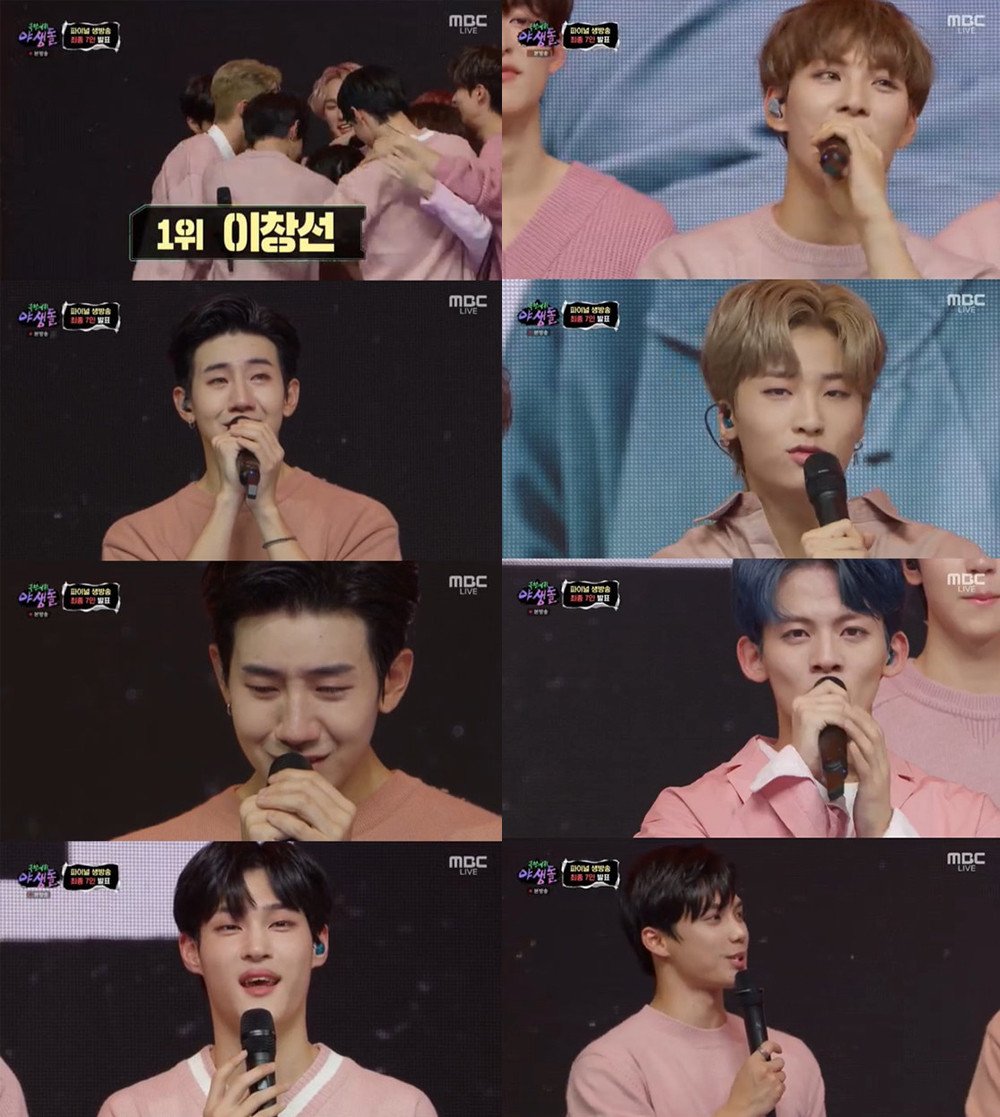 A total of 14 contestants took part during the final live broadcast mission, and afterward, each of the top 7 ranks were announced, one by one. Here are the winners and their final rankings, below:
1st place: Lee Chang Sun
2nd place: Bang Tae Hoon
3rd place: Kim Ji Sung
4th place: Seo Sung Hyuk
5th place: Lee Jae Jun
6th place: Kim Hyun Yeob
7th place: Lim Joo Ahn

The final 7 winners of MBC's boy group survival program 'Extreme Debut: Wild Idol' will be debuting in early 2022 under the name TAN.
The group name TAN stands for "To All Nations", and expresses the team's desire to become renowned for their music and performance all over the world.
Meanwhile, prior to their official debut, TAN will be performing special stages at the upcoming '2021 MBC Entertainment Awards' on December 29 and at the '2021 MBC Gayo Daejejeon' on December 31.
While you wait for more details on TAN's 2022 debut, make sure to follow the team's official Twitter, below!