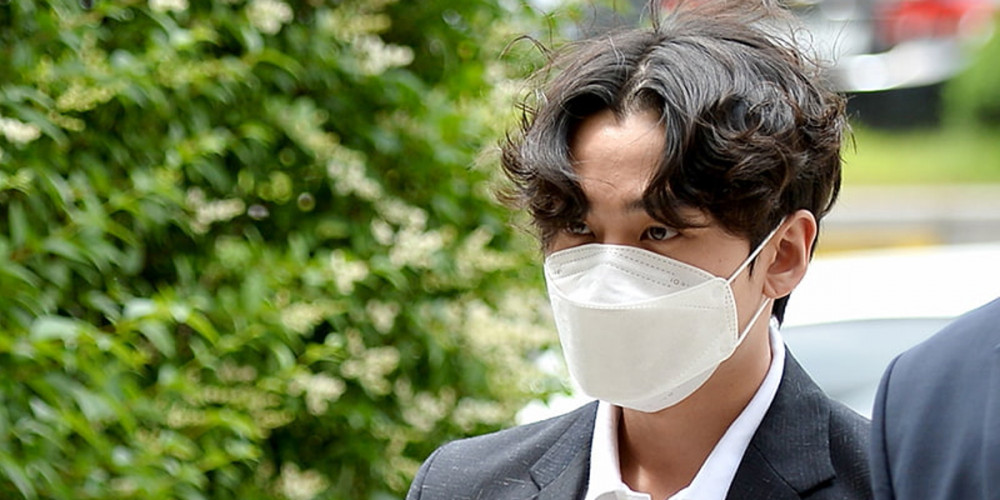 On December 16, the Seoul High Court finalized former BTOB member Ilhoon's appeal trial sentence for habitual, illegal marijuana use.
Previously during his initial trial, the former BTOB member was sentenced to 2 years in prison for his drug use. Now, the High Court has reduced the former idol's sentence to 2 years in prison should he commit another crime related to illegal drugs during a probationary period of 3 years. Furthermore, Ilhoon will be facing 40 hours of rehabilitation education.
As of December 16, the former BTOB member will ultimately avoid formal prison time. According to his legal representative, Ilhoon is currently receiving mental health treatment in order to prevent any reoccurrence of his past drug use patterns, while maintaining amicable relationships with his family and close friends.