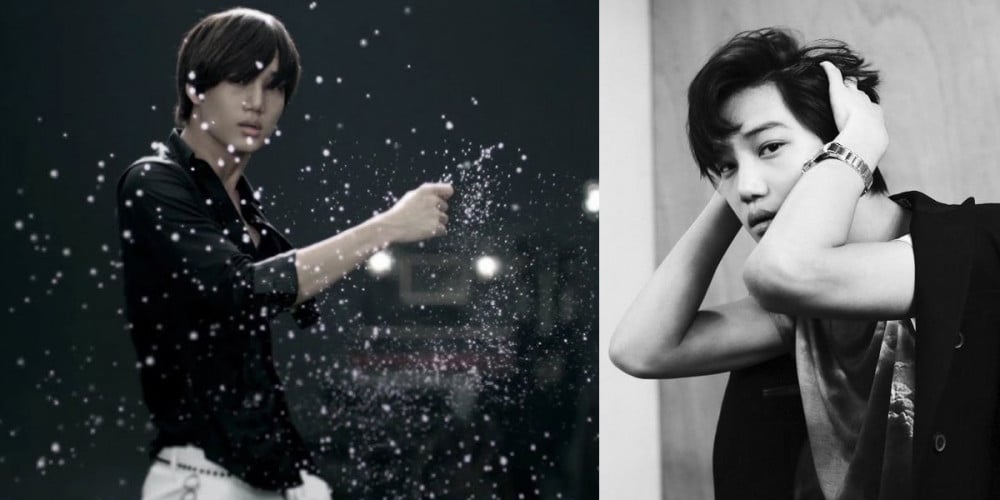 December 23 is a very special and meaningful day for EXO-Ls. And this year, it's more precious than ever!
December 23, 2021 marks the 10th anniversary of the day that EXO member Kai was revealed to the public for the first time. Officially known as the "center" member of EXO since his debut days, Kai was the first member of his group to be revealed to the public on December 23, 2011.
Approximately 3 months later, SM Entertainment launched its massively successful boy group, EXO!
Numerous fans all around the globe have decided to celebrate the 10th anniversary of the iconic 'EXO Teaser 1_KAI (1)' video publication by trending hashtags like #10YearsWithKAI and #평생종인이편 (#OnJongin'sSideForever).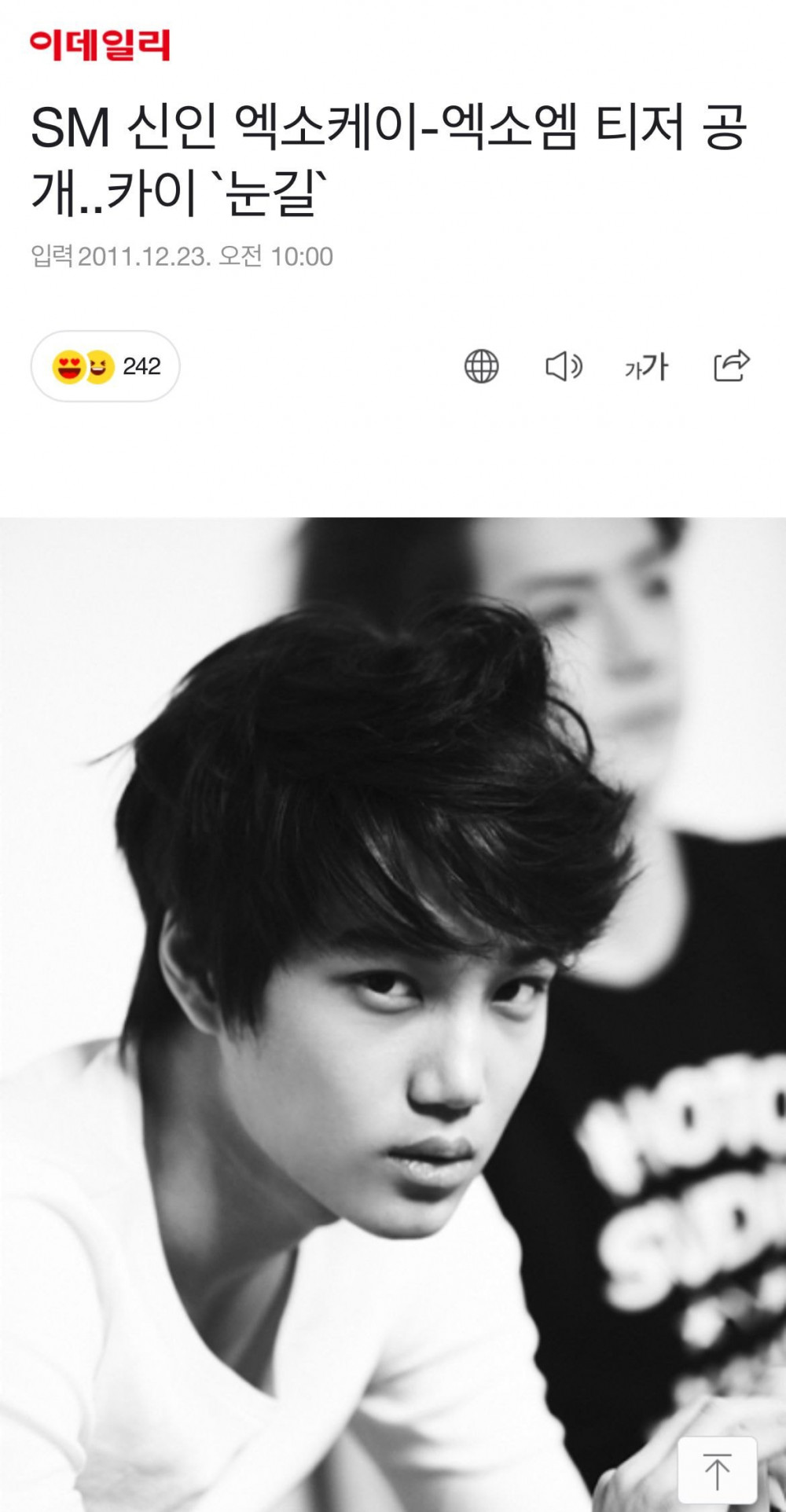 K-netizens also looked back on the memorable day and reacted with comments like,
"Wow it's already been 10 years... But Kai is still the same as he was back then."
"OMG he debuted when he was 18... He was so young back then but he still gave off the aura of a perfect idol."
"Seeing these past pics now, he was such a baby TT."
"He grew up so fine."
"It's been 10 years TT. It feels like it was just yesterday."
"He hasn't changed at all. He just grew more handsome and mature."
"That was a legendary teaser."
"The beginning of a true legend."
"That article was also such a huge shock. SM finally debuting a new boy group after forever."
"For a good month, the only person in EXO was Kai kekekeke...."
"For the past 10 years, Kai has never stopped working hard and has never stopped being the perfect idol TT."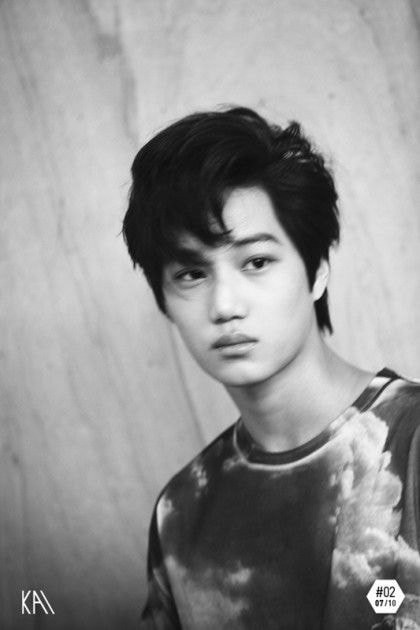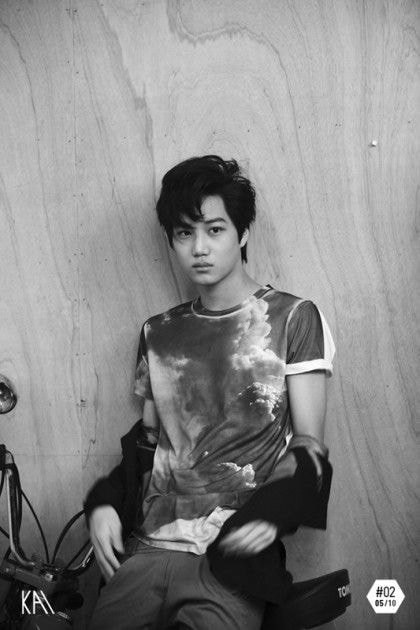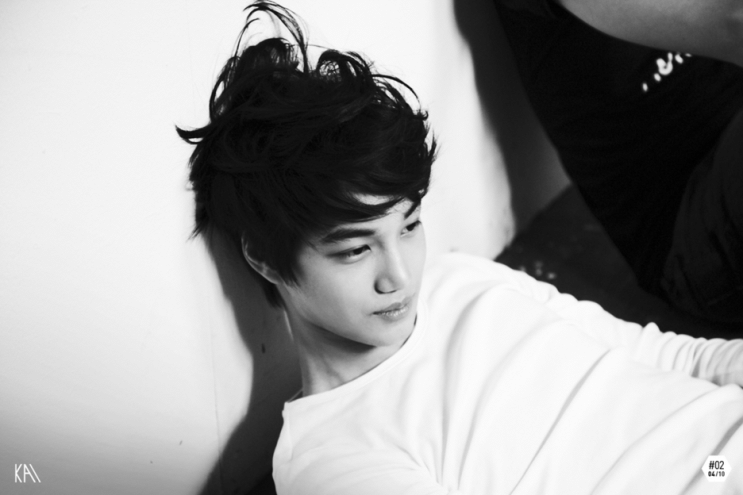 Do you remember the moment that EXO dropped the first teaser video of Kai?