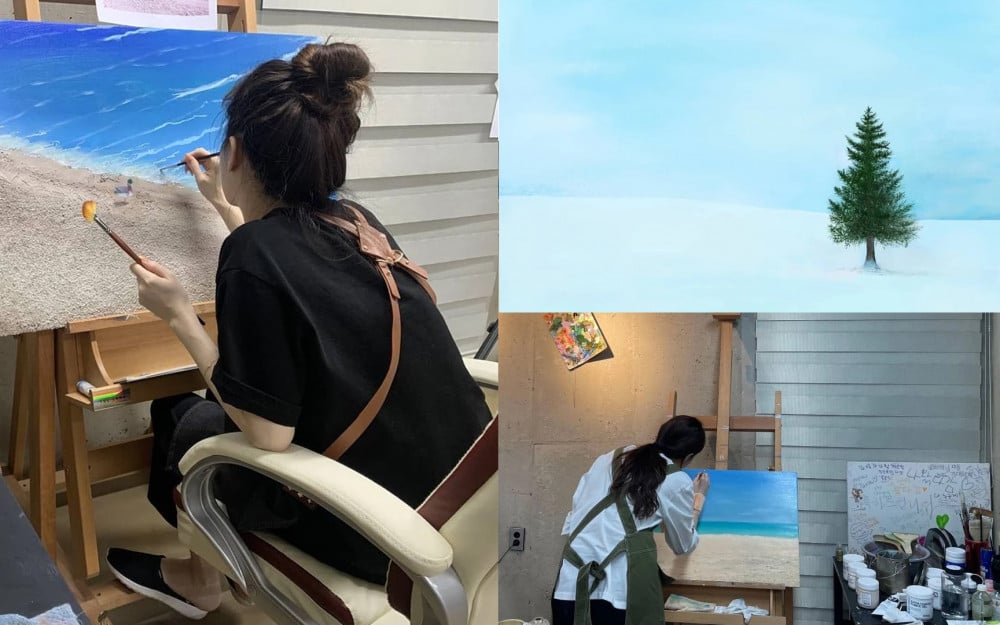 There is a celebrity who is garnering attention for her exceptional painting abilities. She has impressed netizens with her beautiful paintings that have been shared on social media platforms.
The idol who has impressed many people is Girl's Day's Yura.
On December 23, Yura posted two photos with the caption, "My love, the ocean, and snow." The photos revealed Yura painting at a studio along with some of the work she had painted.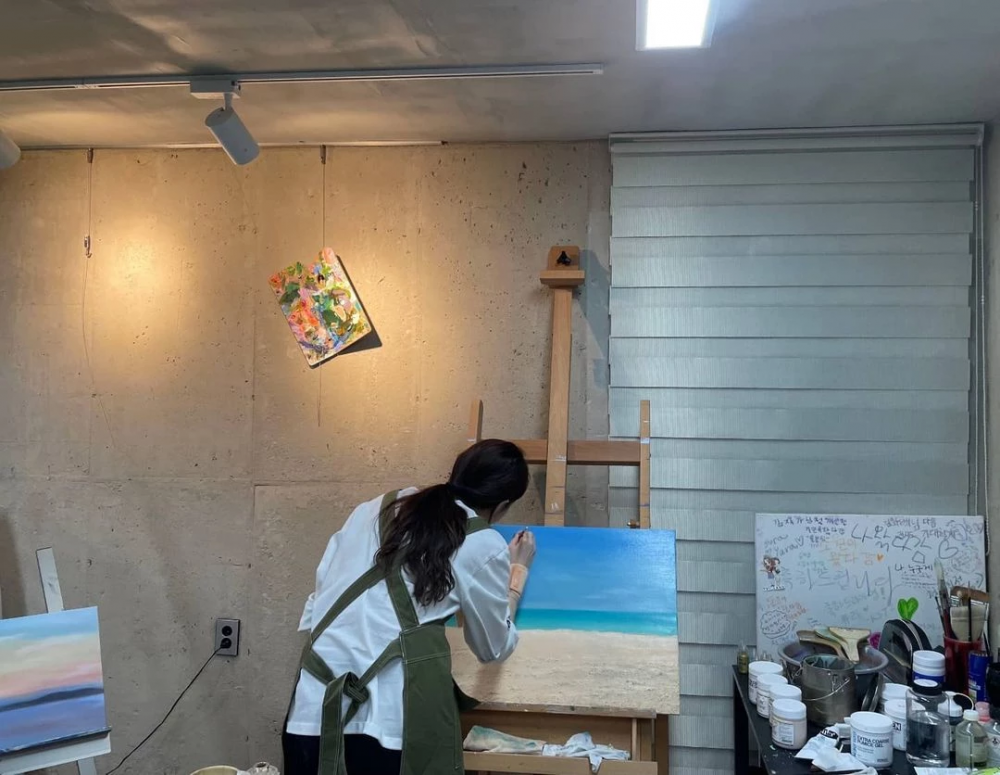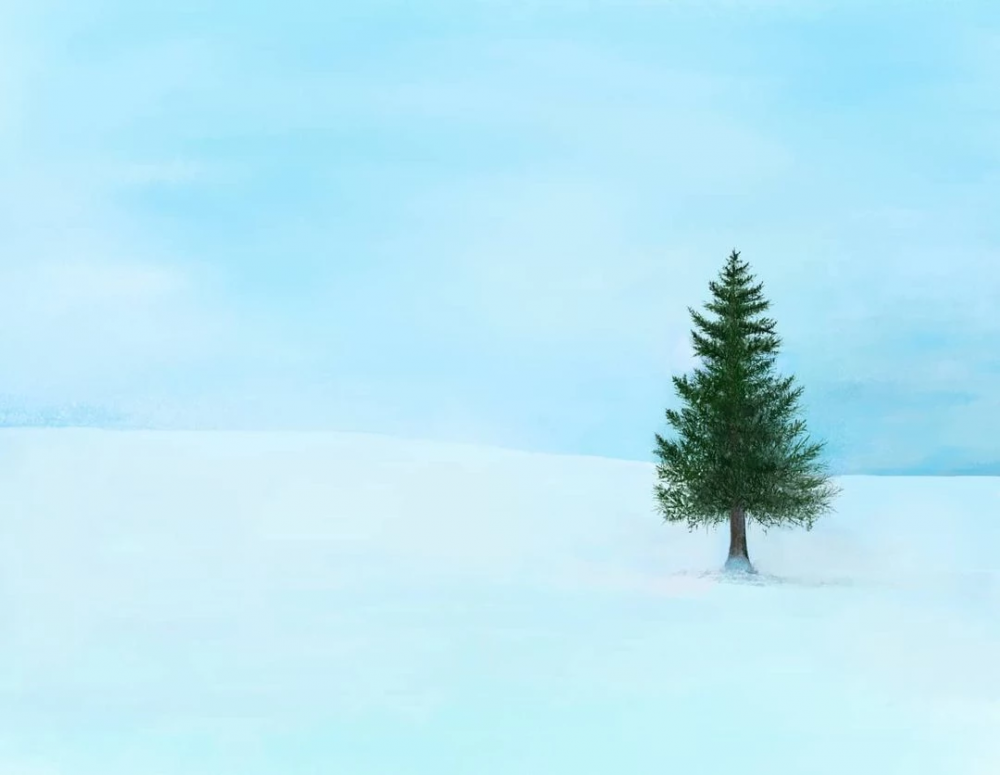 In fact, not only has Yura been active as an idol and actress, she has been widely known as an illustrator. She held her first solo exhibition, 'Yul*Land,' last October. She also participated in the '2021 Ulsan International Art Fair' celebrity special exhibition held from the 10th to the 12th of this month.
Additionally, she garnered attention when she recently made her debut as a poetry writer and released her poetry collection.