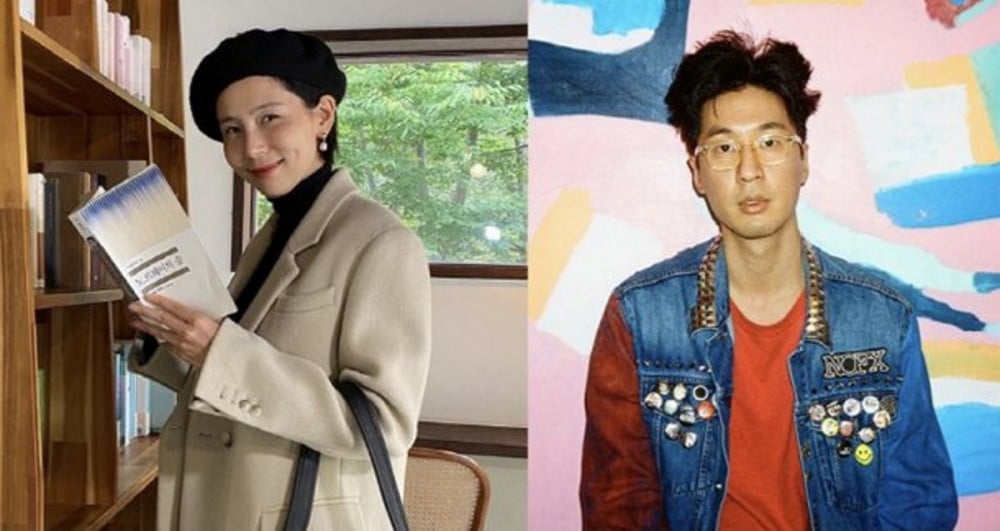 Entertainer Kim Na Young and MY Q have confirmed they're dating!

According to reports on December 16, Kim Na Young and singer MY Q have been dating since November. The couple are said to have connected through their common interests, including fashion and music, after meeting at a photo shoot this past October.

Kim Na Young is said to have recently visited an art exhibition held by MY Q, who's also active as a painter, and attended an acquaintance's wedding with MY Q as her partner. MY Q confirmed on Instagram, "I recently started dating a wonderful and beautiful person. I'll continue meeting her well."

Fans of Kim Na Young are reportedly cheering on the TV personality who divorced from her husband in January of 2019 after he was found to have ran an unauthorized futures investment company. She and her former husband have 2 children.