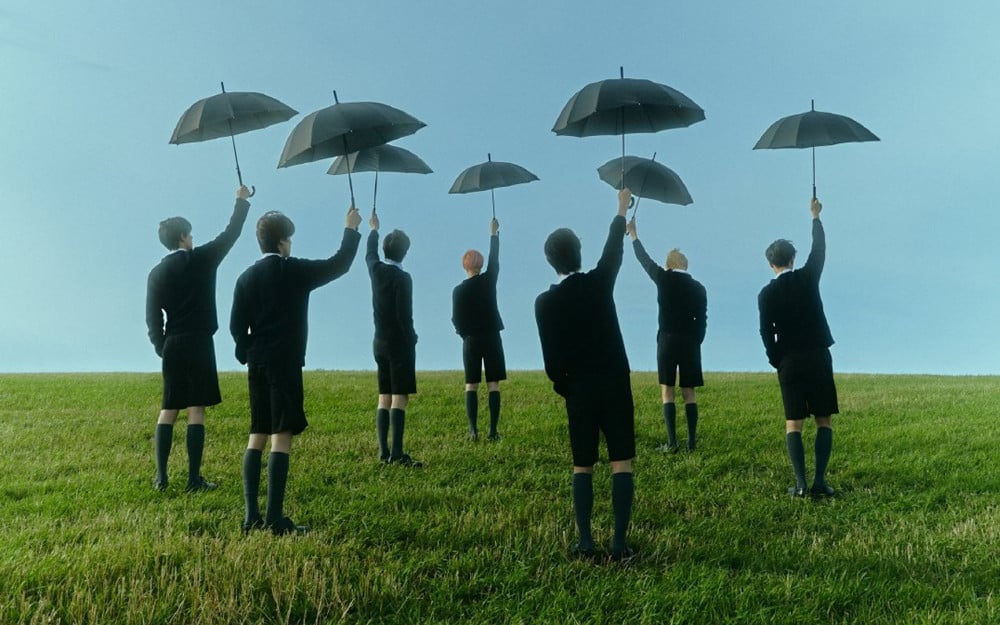 ENHYPEN is continuing its preparations to release its first repackaged album and released a set of teaser photos.
On December 31 at midnight KST, the boy group released a set of teaser images for their first repackaged album titled 'DIMENSION: ANSWER.' The teasers included photos of individual members in addition to unit photos.
The photo showed the members wearing black and black against a backdrop of the open green field and blue skies. The collection of photos has an overall oneiric ambiance with calming aesthetics.

Stay tuned for more information on ENHYPEN's first repackaged album!