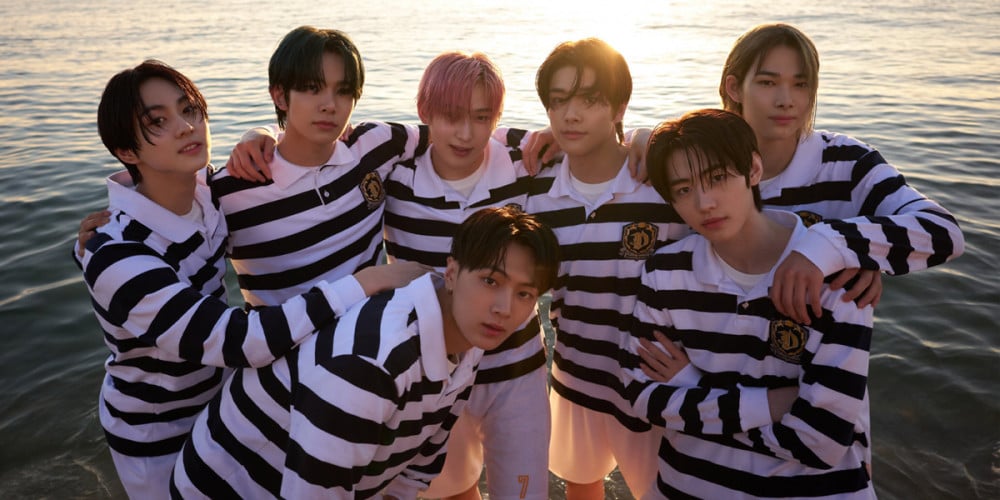 ENHYPEN plan to stay busy first thing in 2022 with the release of their 1st repackaged album, 'Dimension: Answer'!
On December 10, BeLift Lab officially opened up pre-orders for ENHYPEN's 1st repackaged album 'Dimension: Answer'. The pre-orders will run for exactly one month, before the global release of 'Dimension: Answer' on January 10, 2022.
Meanwhile, ENHYPEN most recently promoted the title track "Tamed-Dashed" from their 1st full album 'Dimension: Dilemma', which also became the group's first million-selling album since debut.