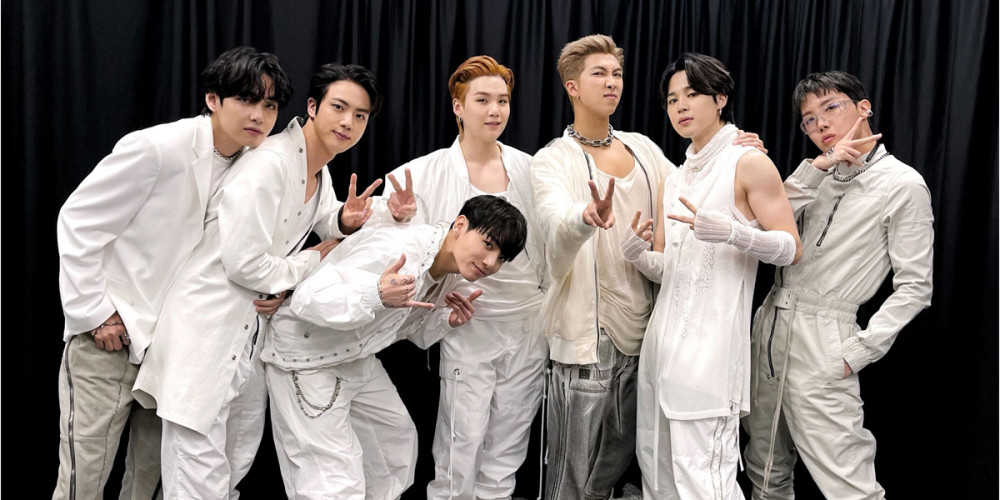 BTS have scored another big milestone in the group's career's history!

According to Billboard's latest report on December 3, BTS grossed approximately $33.3 million USD and sold over 214,000 concert tickets during the group's 4-day 'Permission To Dance On Stage - LA' concerts at the SoFi Stadium.
With the group's highly-anticipated concert in almost 3 years, BTS are now the first non-English act to ever gross over ~$20 million, and their concert now holds the biggest U.S. Billboard boxscore in 18-years and the sixth-highest-grossing show in history. It is also the highest-grossing show at the SoFi Stadium since the re-opening, and the second-biggest Billboard boxscore in North America's history in more than 30 years.
Congratulations, BTS!