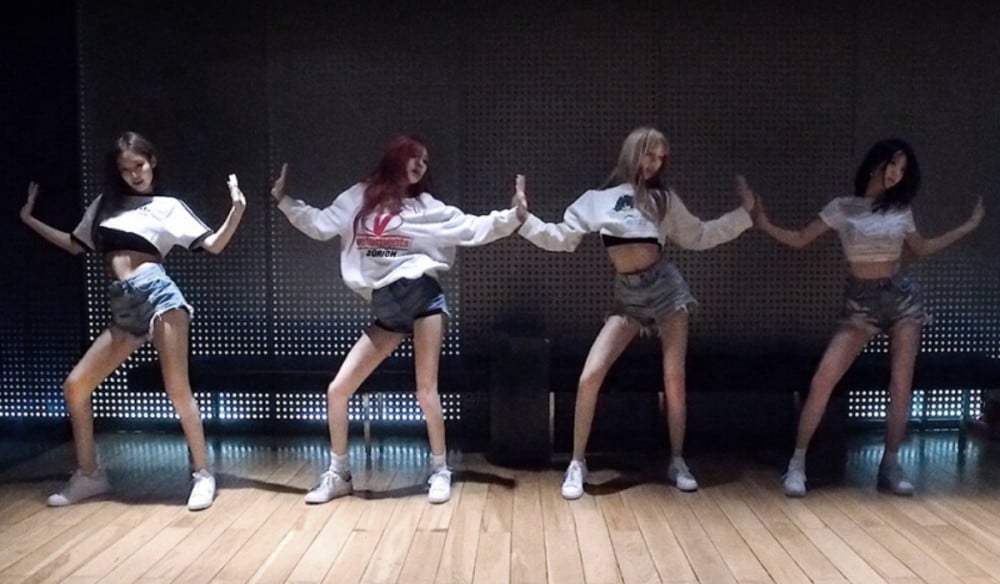 BLACKPINK has just achieved another YouTube milestone!

According to YG Entertainment, the dance practice video for "Forever Young" hit 200 million YouTube views on December 13 at 10:31 AM KST. The video hit this achievement roughly three years and five months after its release in June 2018. Currently, BLACKPINK has 32 different videos that have surpassed the 100 million view mark, with ten dance videos having surpassed 200 million views.
Meanwhile, "Forever Young" was a double title track that appeared alongside "DDU-DU DDU-DU" on BLACKPINK's first mini album 'Square Up.'


Check out the commemorative poster below!