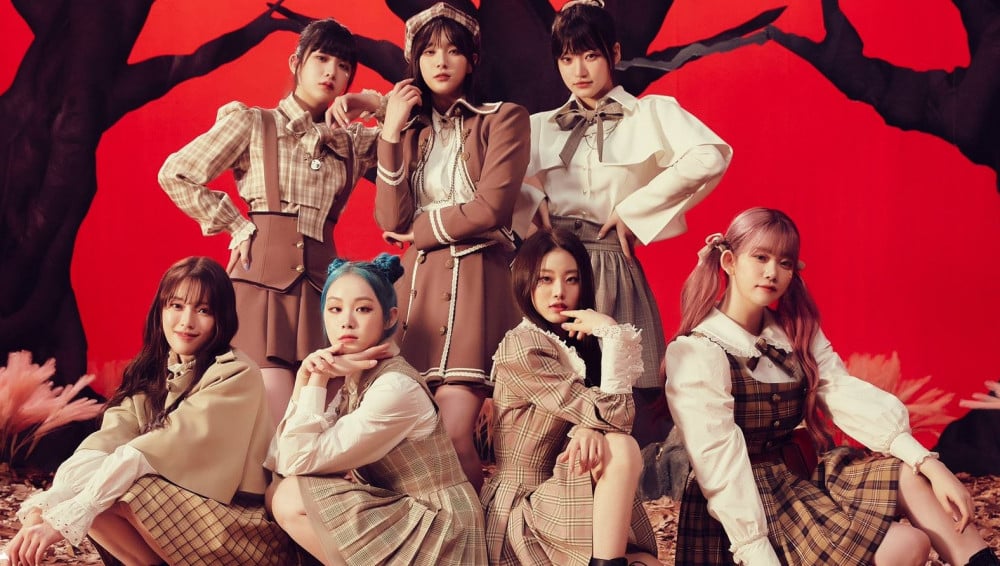 Billlie is getting closer to the release of their single 'Snowy Night.'
In the new photos, the members are in a forest. The autumn setting comes through with the fallen leaves all over the ground. The sky is a deep, vibrant red which feels intense and a bit dangerous. The members are dressed in cute, brown dresses and skirts. They do look adorable in this cutesy look, but the setting contrasts and gives the photos a slightly ominous vibe.
'Snowy Night' comes out on December 14. Stay tuned for more updates!