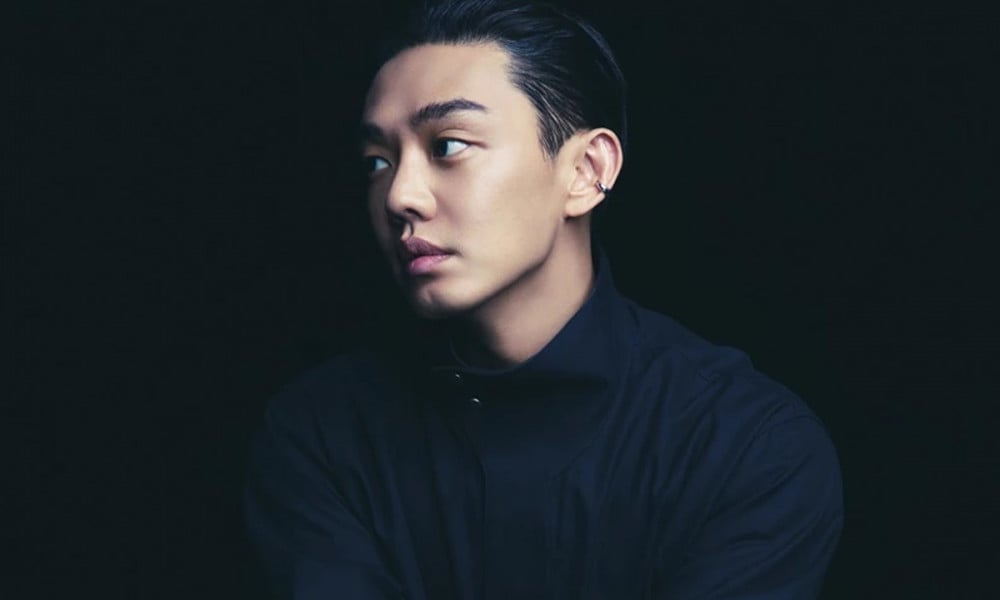 Yoo Ah In recently had a video interview with Wikitree and talked about his recent project, 'Hellbound,' as well as his acting career.
Yoo Ah In made his debut back in 2004 through the drama 'Honest Living' as an extra and officially became recognized for his role in the sitcom 'Sharp.' Now, he will be celebrating the 18th anniversary of his debut. In this interview, he shared what he thought about the nearly 20 years of his acting career and how his attitude towards acting changed over the years.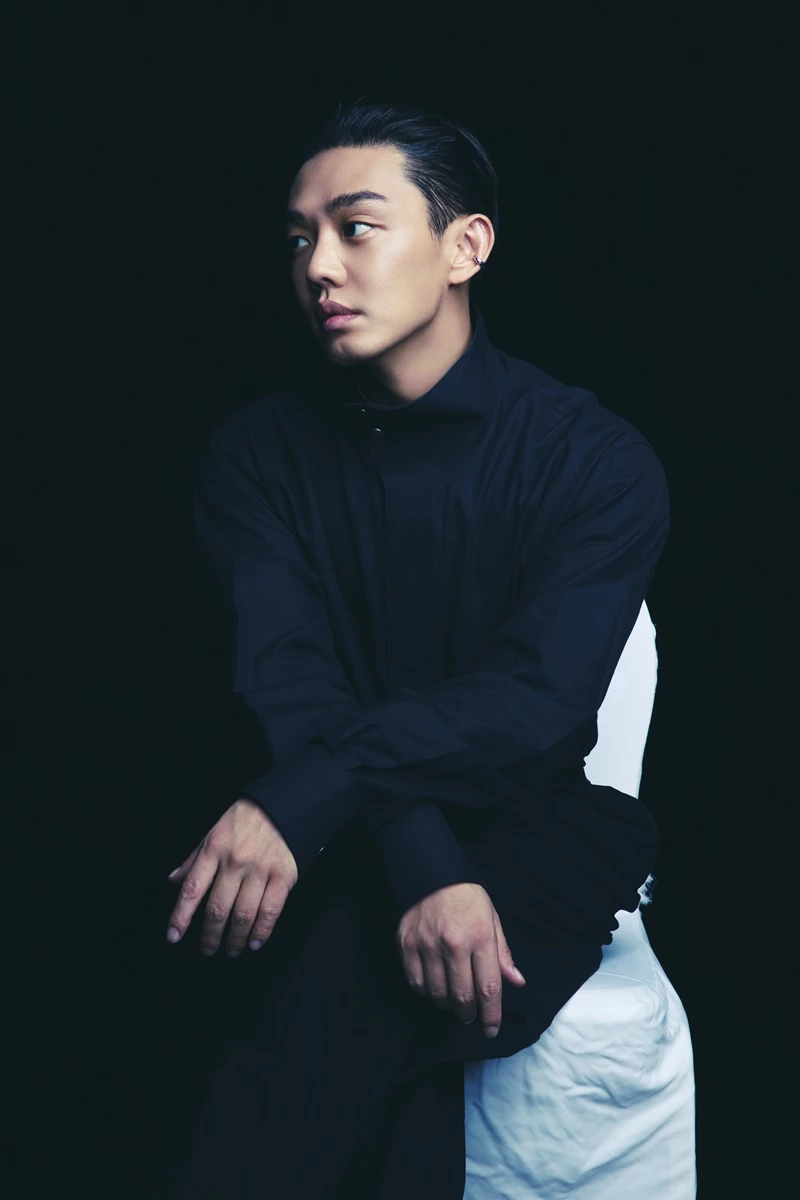 The actor shared, "I don't think I greatly regretted the work I am doing. I always thought positively about the influence I have towards the work that I do."
He continued to say, "Once a piece of work is revealed to the world, the actor's acting or the message can spread indiscriminately without the creator's control over it. I think of how even a good message can be distorted and cause influence. So, that causes me to think about the work I do again."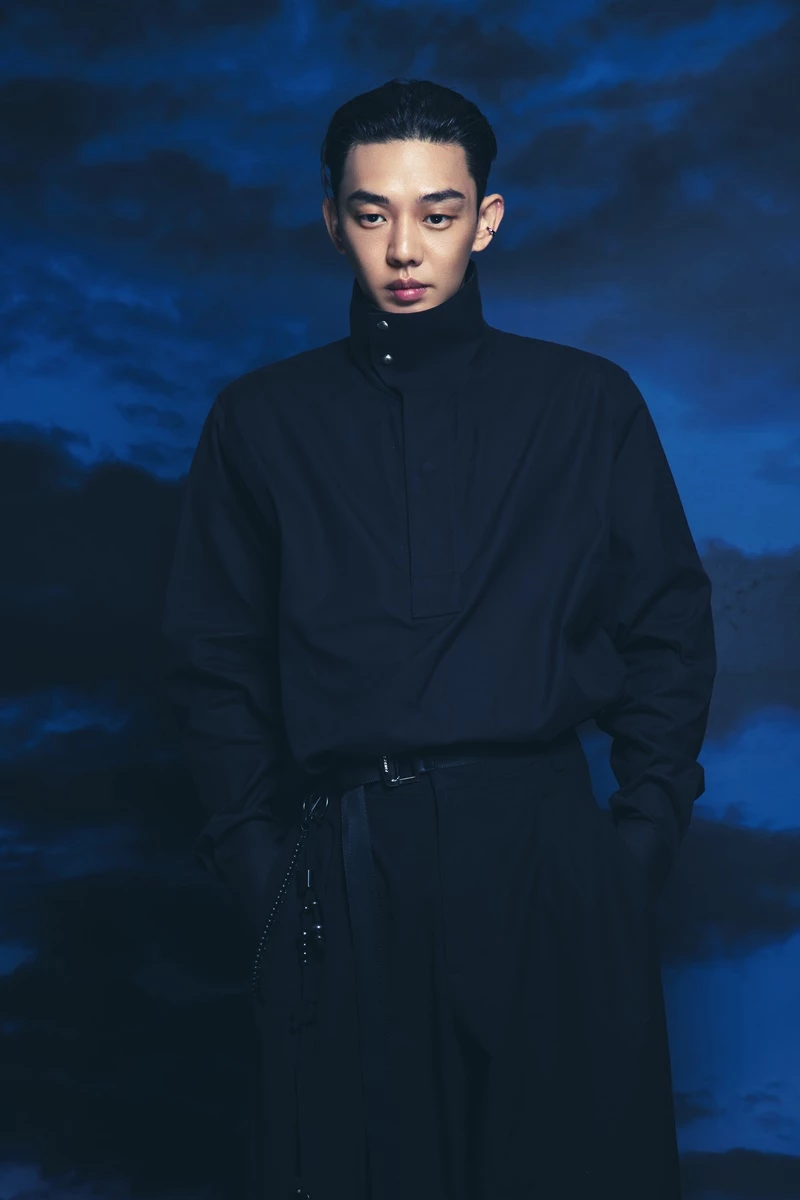 He also drew attention by mentioning the film 'The Throne' as an example. He explained, "I heard that some mothers who watched the film 'The Throne' took on the message, "This is what happens if you don't study," and interpreted the film to their children, "You can't be like the crowned prince like that.' I heard they pushed the students to study by using that as an example, and I was so shocked. I realized it's very easy for people to interpret [the film] completely different from what was intended."
He elaborated, "I'm not saying I would try to apply maximum control but there is a slight difference in that there is a small doubt in the work that I do. I think I have come to understand the diversity in things that I thought only good of."