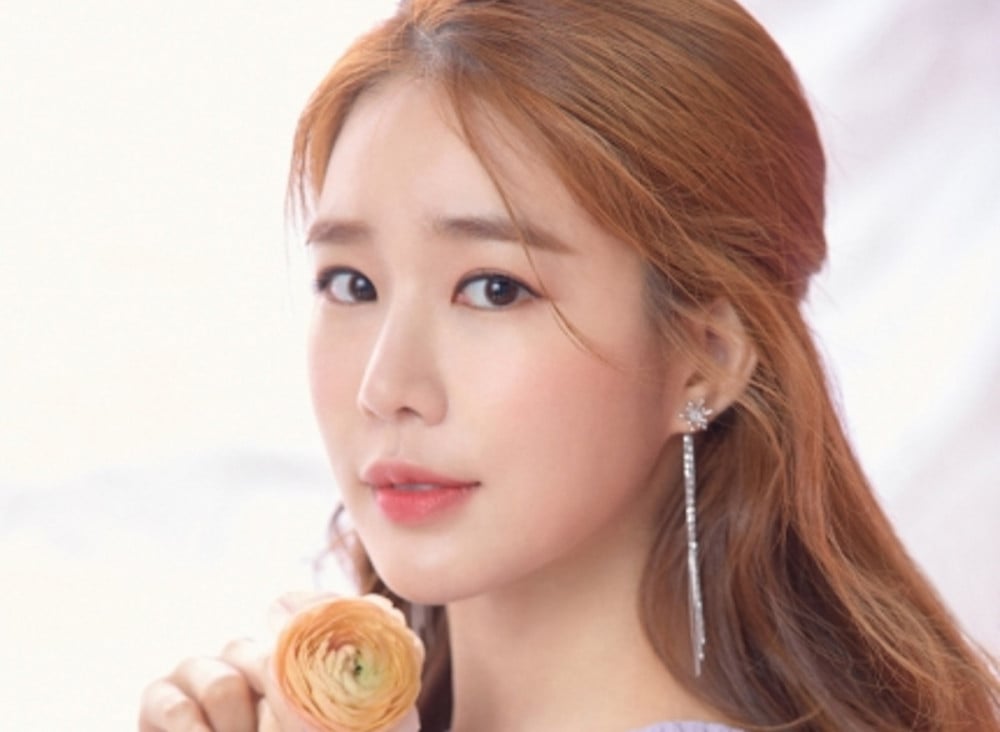 Actress Yoo In Na donated 50 million Won ($42,544.32K) to 'Snail of Love' to help deaf children.

On December 7, reports revealed Yoo In Na donated to aid deaf children for 3 years in a row to the social welfare organization 'Snail of Love'. Since 2019, the actress donated a total of 230 million Won ($195,566.72 USD) to support artificial cochlear surgery for deaf children.

With Yoo In Na's help, 20 deaf children have undergone surgery to fix their hearing so far.

In other news, Yoo In Na is starring in the upcoming JTBC drama 'Snowdrop', which premieres on December 18 at 10:30 PM KST.