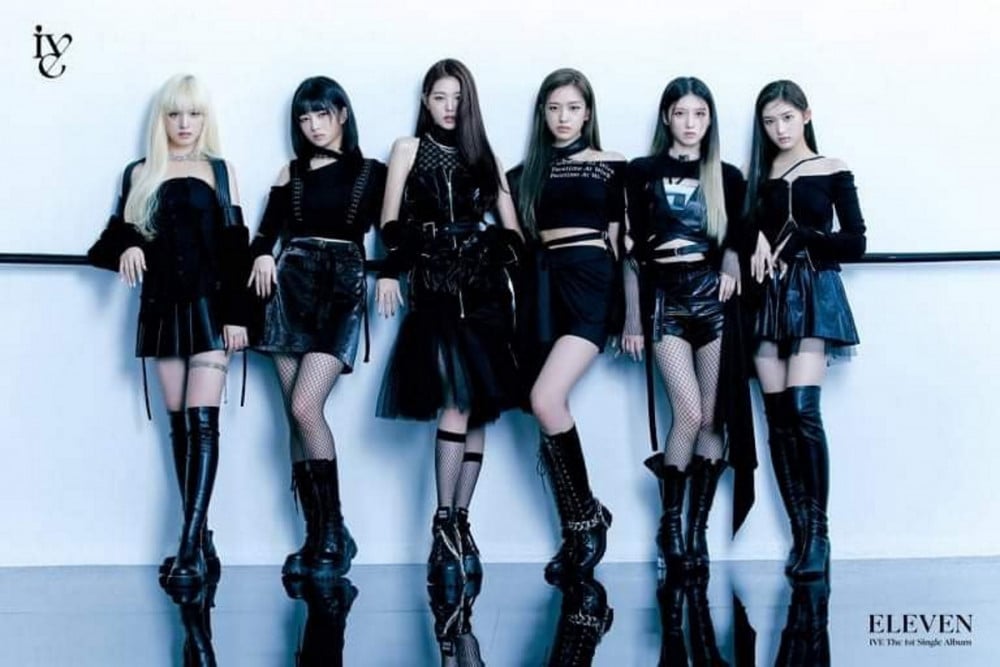 Newly-debuted girl group IVE have achieved an impressive feat!
The 2021 rookie girl group are continuing to impress netizens with the group's achievements with "ELEVEN", proving they're one of the hottest rising fourth generation groups.
On this week's 'Show Champion', IVE took home the win with their recently released single "ELEVEN", marking the song and the group's first win. With this, IVE broke ITZY's record (9 days) and became the fastest girl group to ever snag their first music show win after debut in history, doing it in just 7 days.
Congratulations, IVE!