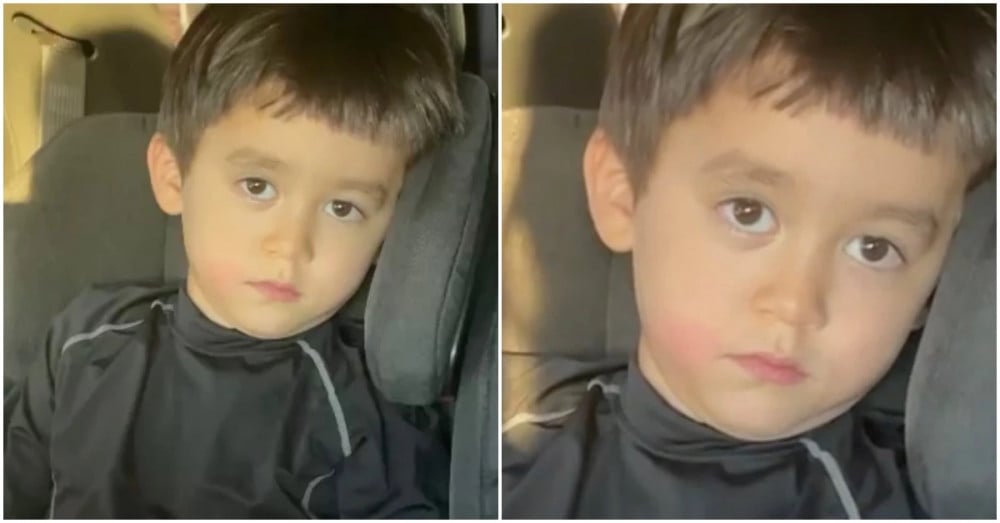 On December 4, TV personality Sam Hammington uploaded a short clip onto his Instagram account. On the clip, his son Bentley was seen with his eyes wide but breathing slowly and steadily. However, the Instagram post was captioned:
"This is not a still image..
We went to play ice hockey but fell asleep on our way there~~ When I opened my eyes for a while, I saw that he was sleeping without his eyes closed~~ Haha
The truth is I don't really want to do it so I'm sleeping💭💭💤💤😴😴"
The video went viral among K-netizens as they left comments on the post as well as online communities saying, "You're telling me he'd not just in a daze but sleeping?" "Wah... He has his eyes open while sleeping? This is the first time I see someone sleep with their eyes this wide open. It's slightly scary, does his eyes not get dry?" "Our Bently is cute no matter what he's doing."
Check out the post below. Do you think it's cute or scary?