When your favorite musician or band supports a good cause, you can't help but be proud. There are plenty of excellent examples of this in the K-pop world, too! If you need a boost of positivity, check out this round-up of K-pop stars who have worked to make the world a better place for all.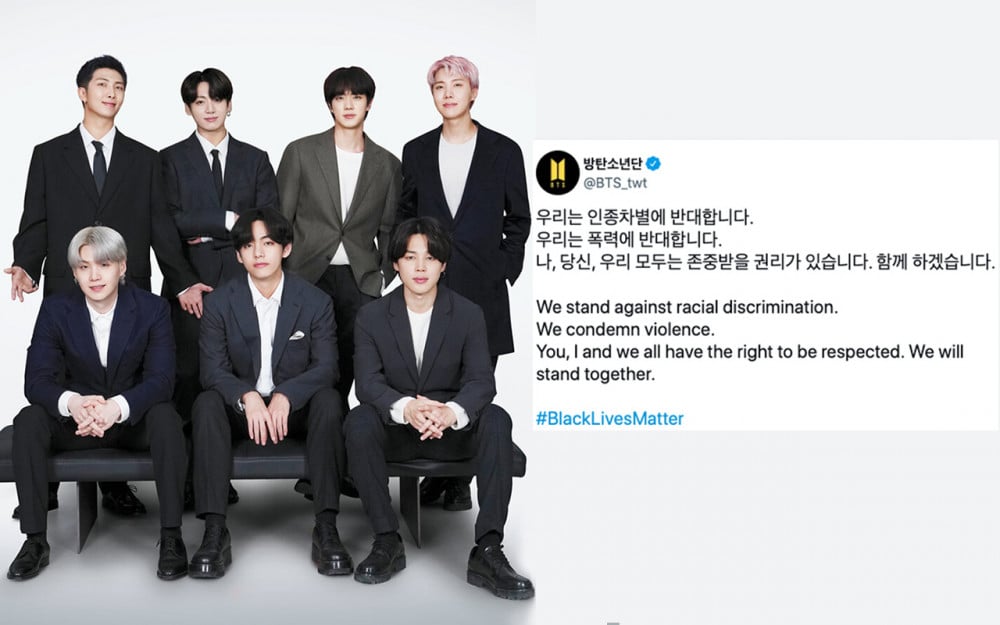 BTS and more supporting Black Lives Matter
As the Black Lives Matter movement protested against police violence in 2020, many public figures voiced their support for the cause. BTS, in particular, made the news for explicitly supporting Black Lives Matter, donating $1 million to the cause, and encouraging fans to donate. As the group said on Twitter, "We stand against racial discrimination. We condemn violence. You, I and we all have the right to be respected. We will stand together. #BlackLives Matter."
Eric Nam, Jay Park, Mark Tuan, and CL also showed their support for Black Lives Matter. From Nam's tweet encouraging people to "sign the petitions, raise your voice, and do what you can" to Jay Park donating $10,000, many celebrities used their platforms to work toward justice for all.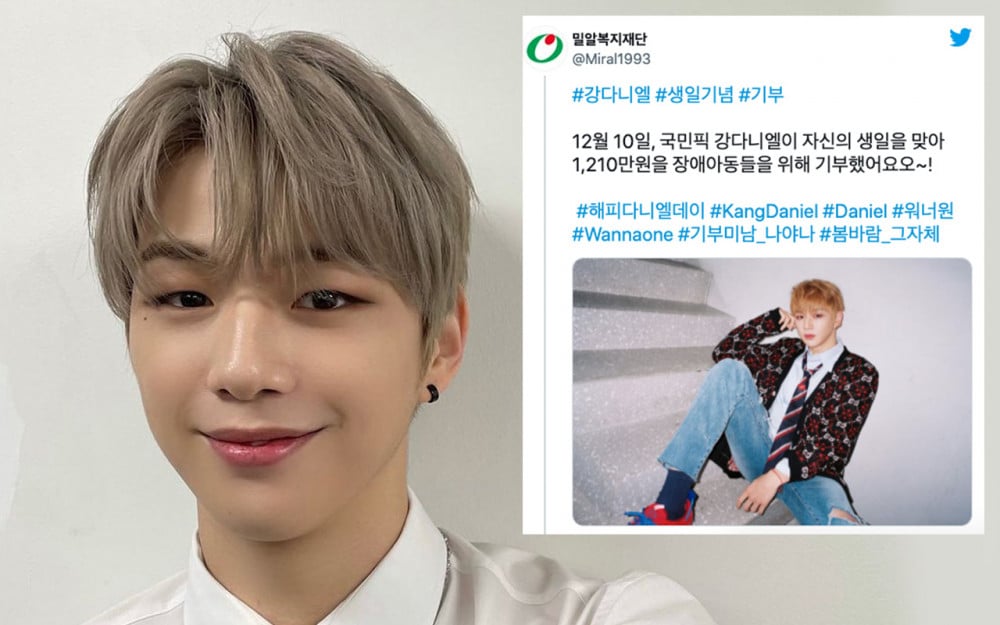 Kang Daniel and Irene help children with disabilities
Often, disability accommodations can be expensive. For example, quality wheelchairs often cost more than many families can afford. To help the families of children with disabilities, Kang Daniel donated ₩12.1 million (roughly $10,731) to the Miral Welfare Foundation in 2018. The Miral Welfare Foundation helps support people with physical and mental disabilities. The foundation tweeted about Kang's donation, saying, "Kang Daniel, birthday, donation. On December 10, the nation's pick Kang Daniel donated 12.1 million won for children with disabilities!"
Red Velvet's Irene also made the news when her fans worked together to support the Miral Welfare Foundation. For Irene's birthday on March 29th, fans worked together to have Irene win a "My Favorite Idol" poll. Not only did Irene win, but a ₩500,000 donation was also made in her name to the foundation.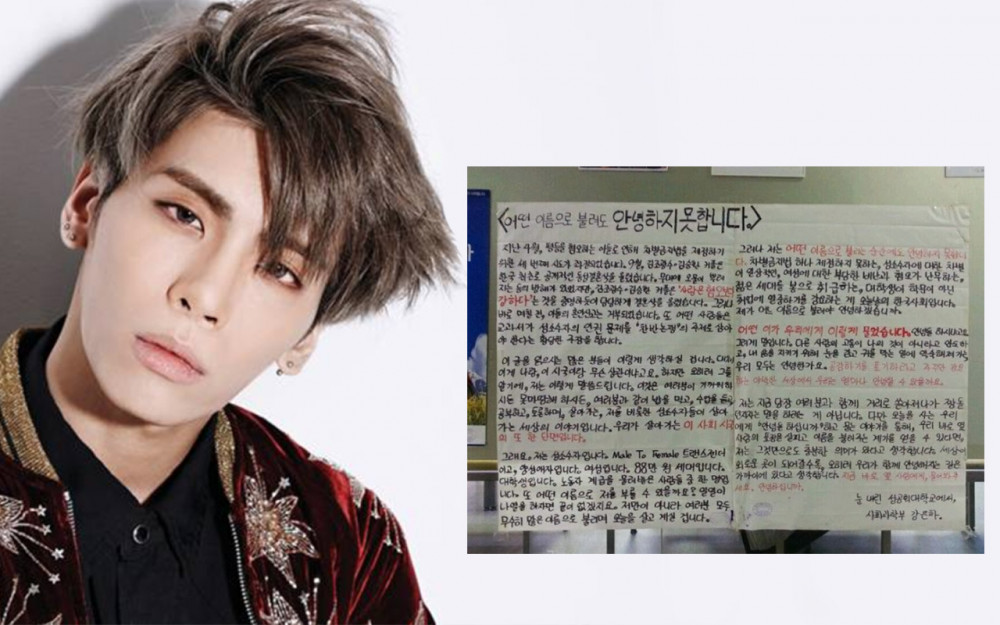 SHINee's Jonghyun speaking out for LGBTQ+ rights
In 2013, SHINee's Jonghyun used his Twitter platform to amplify a call for LGBTQ+ rights. Amid cultural backlash targeting Kim Jo-Kwang-soo and Kim Seung-hwan for their wedding ceremony, Jonghyun posted a picture of a message by a bisexual, transgender female student at Sungkonghoe University about human rights for sexual minorities. Jonghyun even messaged the student to voice his personal support.
This message, especially in 2013, was an amazing show of support for the LGBTQ+ community. In the ensuing years, musicians such as Holland and groups like Lionesses have also helped increase positive representation for LGBTQ+ people. Tiffany Young and BTS's RM have also spoken out in support of LGBTQ+ rights.
If you're inspired to support good causes yourself, check out these resources! The Point Foundation provides scholarships to LGBTQ+ students, Color of Change helps build power for Black communities, and TASH works to advance equity for people with disabilities. You can also research non-profits and volunteer groups within your community to help people on a local level.