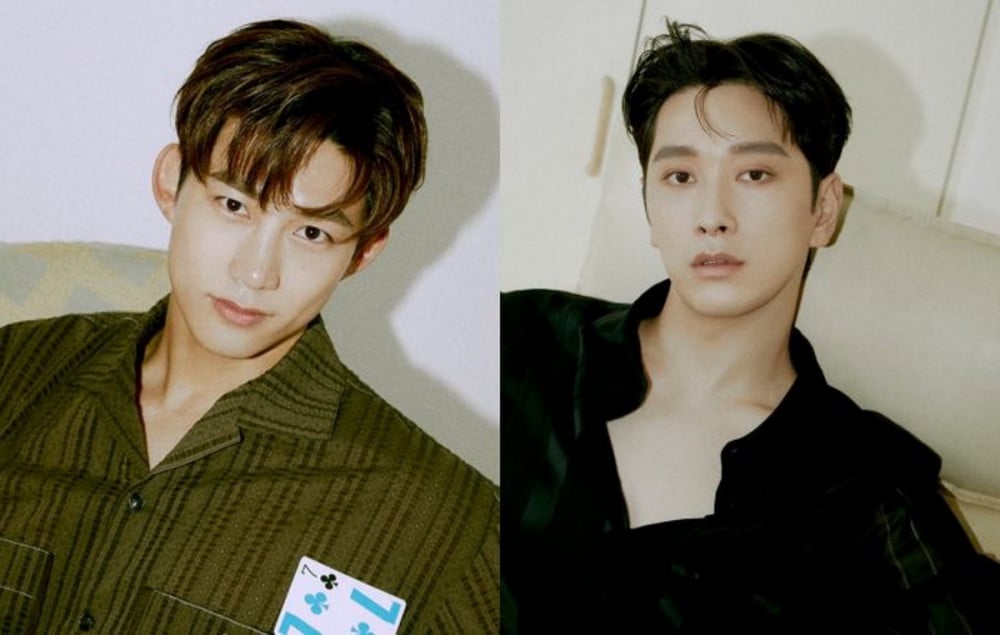 2PM's Taecyeon showed Chansung support after the news of his upcoming marriage and fiancee's pregnancy.

On December 15, Taecyeon posted a response to Chansung's official social media post about the news, writing, "Our youngest member Chansung. No matter what path you walk, I'll always cheer for you and be by your side. Congratulations, and be happy! I love you."

As previously reported, Chansung revealed his non-celebrity girlfriend is in the early stages of his pregnancy. He also let fans know he won't be renewing his contract with JYP Entertainment.

Stay tuned for updates on 2PM!