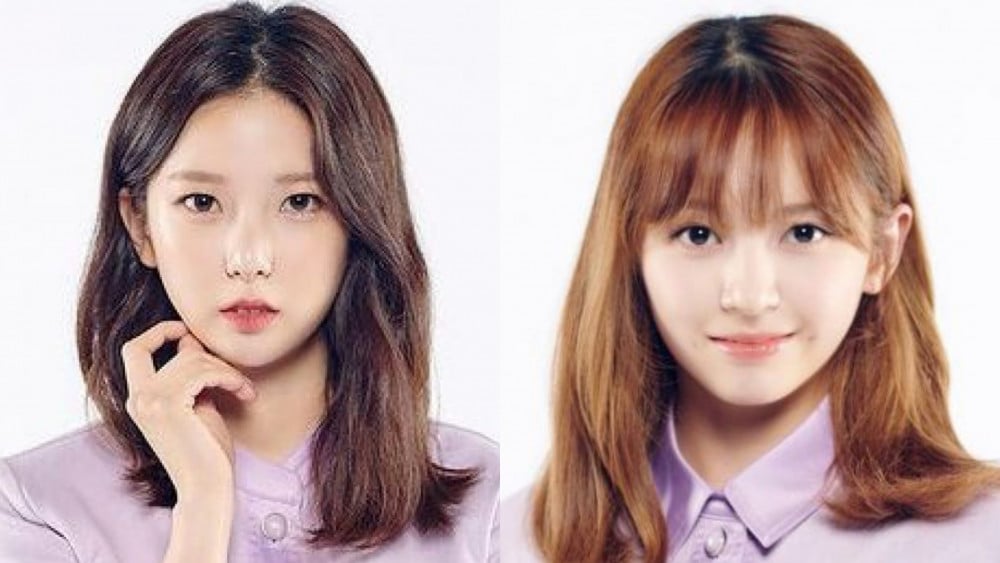 Yujin assigned as the leader and Mashiro as the co-leader of the group Kep1er!
Kep1er is a girl group formed through Mnet's survival show 'Girls Planet 999'. The group recently had their first YouTube live on November 18 at 8 p.m. KST.
The members started the live discussing about the group's roles. Xiaoting said "I think the leader role is the most important above all. We can choose our leader. Our group's eldest member, Choi Yujin, please come out!"

In other news, Kep1er recently opened their official TikTok account.