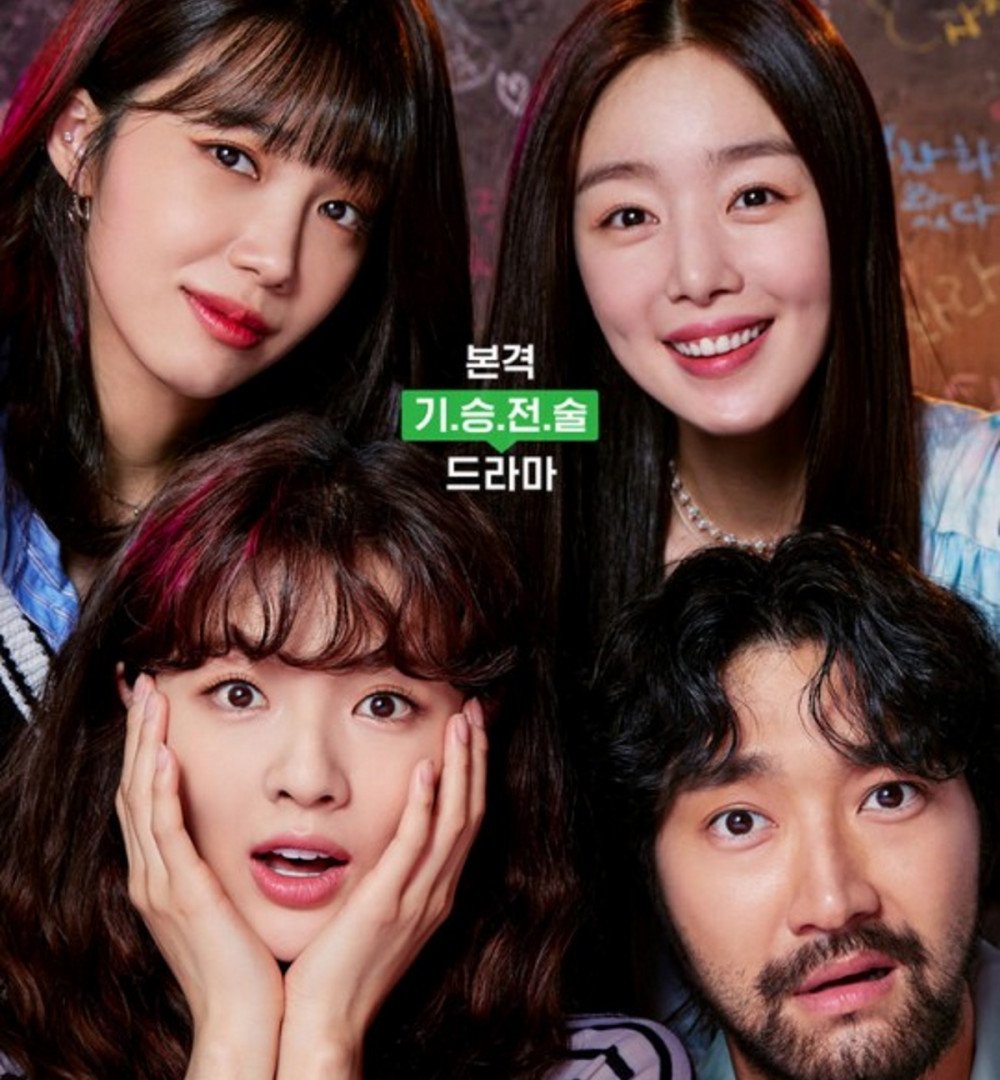 TVING's 'Work Later, Drink Now' is now in discussion for season 2.

Based on the webtoon of the same name, 'Work Later, Drink Now' tells the story of 3 women who love having a drink after work. Lee Sun Bin plays the role of scriptwriter Ahn So Hee, Sunhwa plays yoga teacher Han Ji Yeon, A Pink's Eunji is origami YouTuber Kang Ji Goo, and Super Junior's Siwon is variety show PD Kang Book Goo.

After the premiere of season 1 on October 22, TVING's subscribers have quadrupled. On November 23, insiders revealed the drama's producers are preparing to film a new season, and the original cast will likely be returning. A source stated, "We're positively discussing season 2 with the production company."

The final episode of season 1 of 'Work Later, Drink Now' airs on November 26 KST.