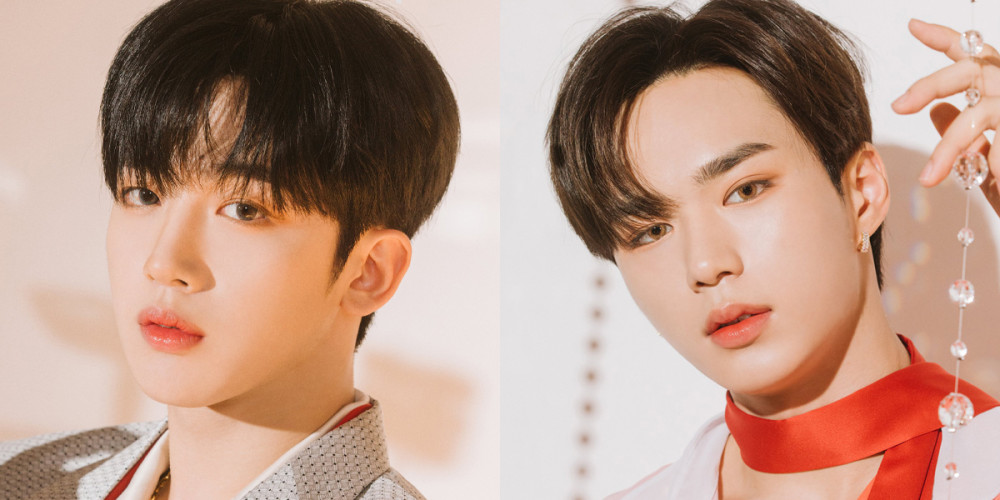 On November 24, WEi's management label OUI Entertainment announced that all members of the group have now been released from their designated quarantine periods.
Previously, WEi members Kim Yo Han and Kim Jun Seo tested positive for COVID-19 on November 14 and 15 respectively. It was reported that both idols had been fully vaccinated at the time, and both idols showed no symptoms after testing positive.
Now, as of November 24, Kim Yo Han and Kim Jun Seo have been declared free of contagioun, and will be allowed to resume normal activities. Furthermore, fellow WEi members Yoo Yong Ha and Kim Dong Han, who tested negative after coming in close contact with their group mates but were ordered to quarantine, have also been released from their quarantine periods of 10-days.
As a result, all members of WEi have now been cleared to resume their activities.
According to insiders, Kim Yo Han will be returning to his schedules immediately by attending the press conference for his new KBS2 drama series, 'School 2021'.