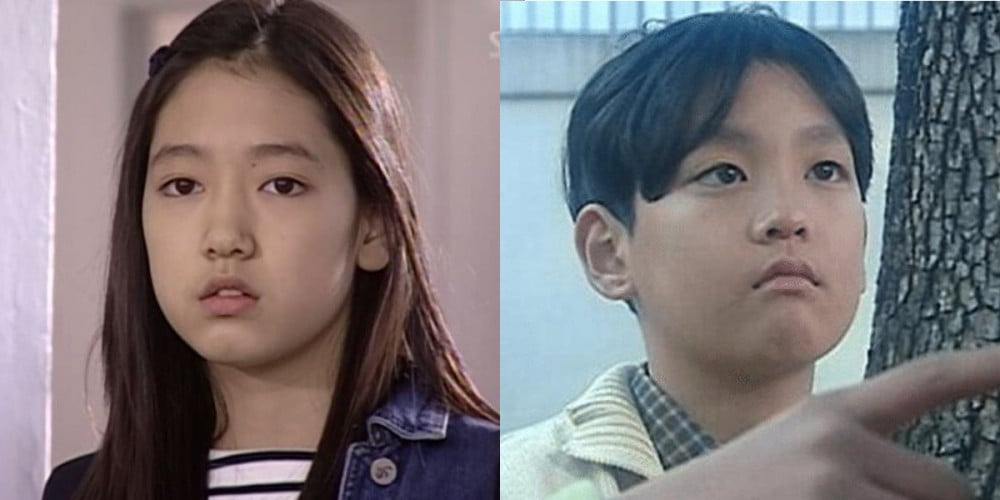 In light of the unexpected, but joyful news reported earlier this week that actress Park Shin Hye and actor Choi Tae Joon are getting married, industry insiders have listed out various similarities shared between the two stars, pointing out that these similarities may have contributed to the couple's loving relationship.
Back on November 23, actress Park Shin Hye personally delivered news of her marriage, taking place in January of 2022. In addition, she made yet another big and joyful announcement - that she is in her early stages of pregnancy! Despite having become wrapped up in breakup rumors last year, Park Shin Hye and Choi Tae Joon proved that their relationship was stronger than ever after 4-years of dating, and after hearing the news, numerous fans all over the world congratulated the celebrity couple on their happy announcement.
But did you know that Park Shin Hye and Choi Tae Joon have some very interesting similarities? Find out what some of them are, below!
[The photo above was reported by 'Dispatch' back in 2018.]
1. Park Shin Hye and Choi Tae Joon are college friends.
Park Shin Hye is technically Choi Tae Joon's sunbae by 1-year, having enrolled in the performing arts department at Chung-Ang University 1-year earlier than Choi Tae Joon. When the two stars first went public with their relationship, it was revealed that they were good friends for years since their college days before they began dating.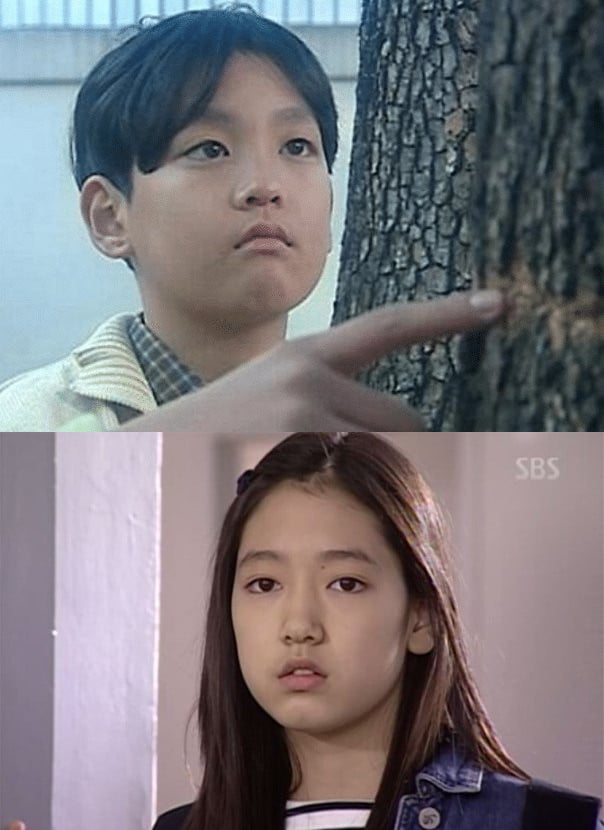 2. Park Shin Hye and Choi Tae Joon both started out in entertainment as child actors.
Choi Tae Joon first debuted as a child actor in the 2001 SBS drama 'Piano', where he played a younger version of Jo In Sung. Park Shin Hye debuted as a child actress in 2003 by appearing in singer Lee Seung Hwan's "Flower" MV. She then went on to land a role as the younger version of Choi Ji Woo in the 2003 SBS drama 'Stairway to Heaven'.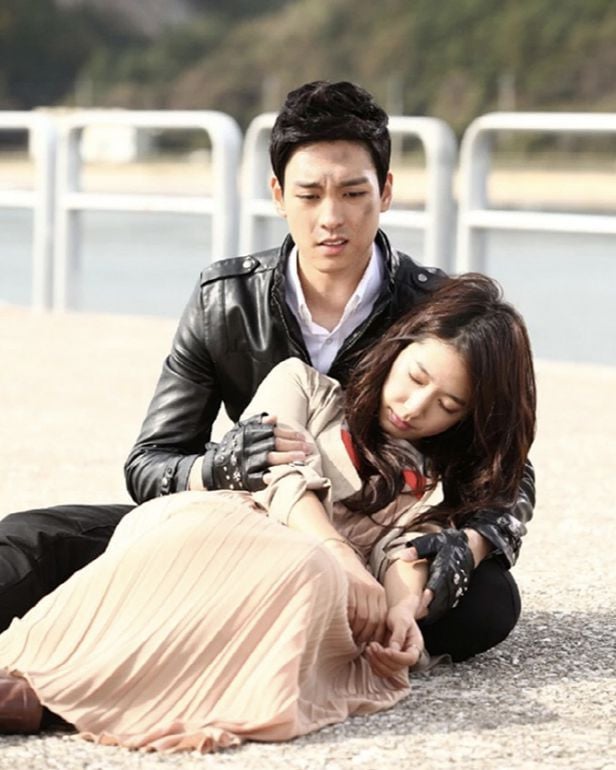 3. Park Shin Hye and Choi Tae Joon worked on a drama together before they began dating.
The two appeared as minor characters in the 2012 SBS drama 'The King of Dramas'.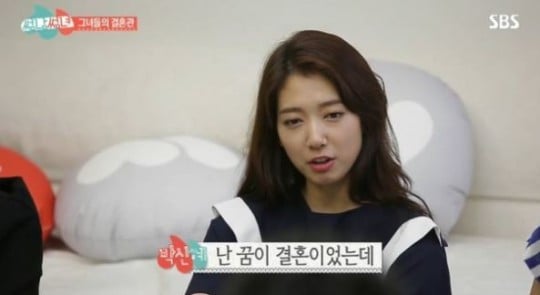 4. Park Shin Hye and Choi Tae Joon both wanted to get married early.
In 2015, Park Shin Hye said during a variety program appearance, "One of my dreams was to get married. When I was young, I thought I would be married by 23. But now that I'm already past 23-years old, I think it'll have to happen a little later, since I have a lot I want to achieve."
Similarly, while appearing on the MBC reality program 'We Got Married' in 2016, Choi Tae Joon commented, "I've always wanted to marry early."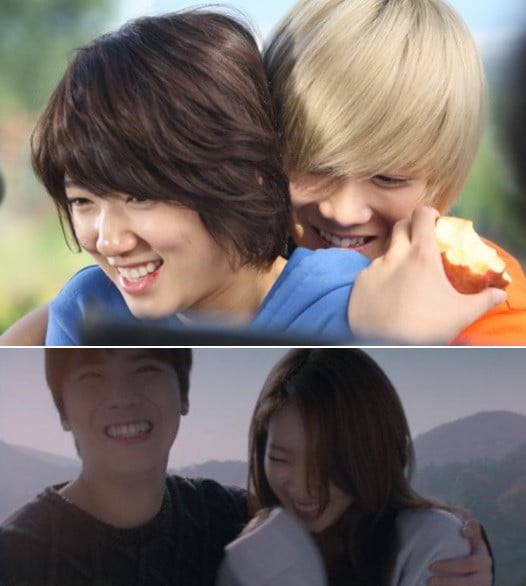 5. Both Park Shin Hye and Choi Tae Joon have worked on filming sets with their good friend, F.T. Island's Hongki.
Park Shin Hye co-starred in the 2009 SBS drama 'He Is Beautiful' alongside Hongki. Approximately 6 years later, Park Shin Hye also starred as the female lead of Hongki's "Insensible" MV. On the other hand, Choi Tae Joon and Hongki worked together as child actors in the children's TV series 'Magic Kid Masuri' in 2002.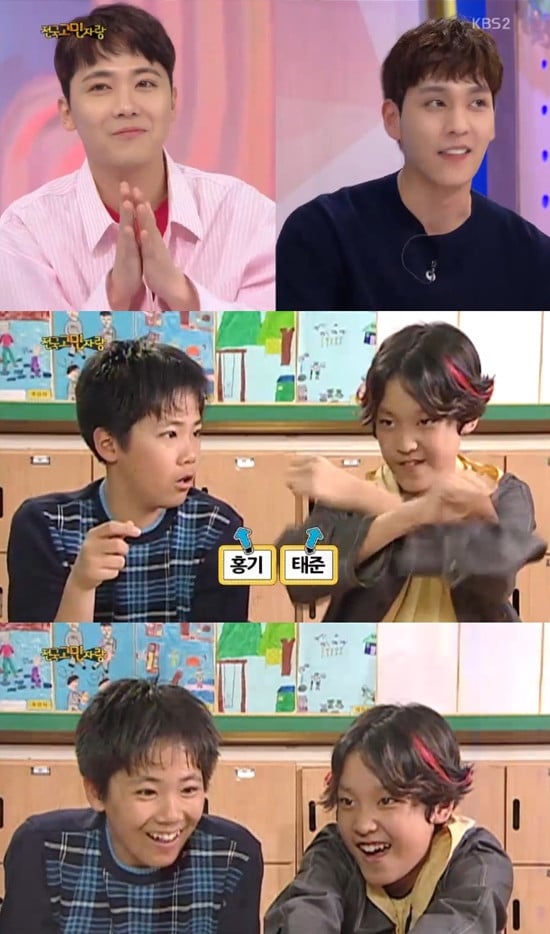 Which of these fun facts about the Park Shin Hye-Choi Tae Joon couple surprised you the most?