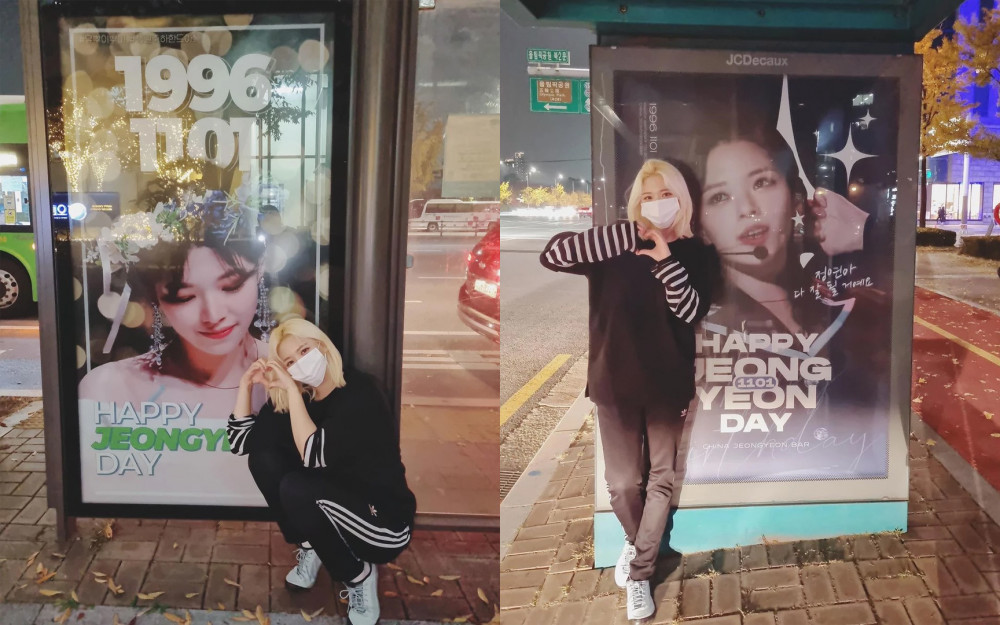 TWICE member Jeongyeon gave an update to her fans and shared how she has enjoyed their birthday gifts to her.
On November 4th, Jeongyeon uploaded several photos on TWICE's official Instagram with the caption, "Thank you ONCEs who congratulated my birthday, I wasn't able to say this during the V app but ONCE, happy birthday too!!!!!!!" In the photos, Jeongyeon is seen posing in front of various ad posters installed to celebrate her birthday.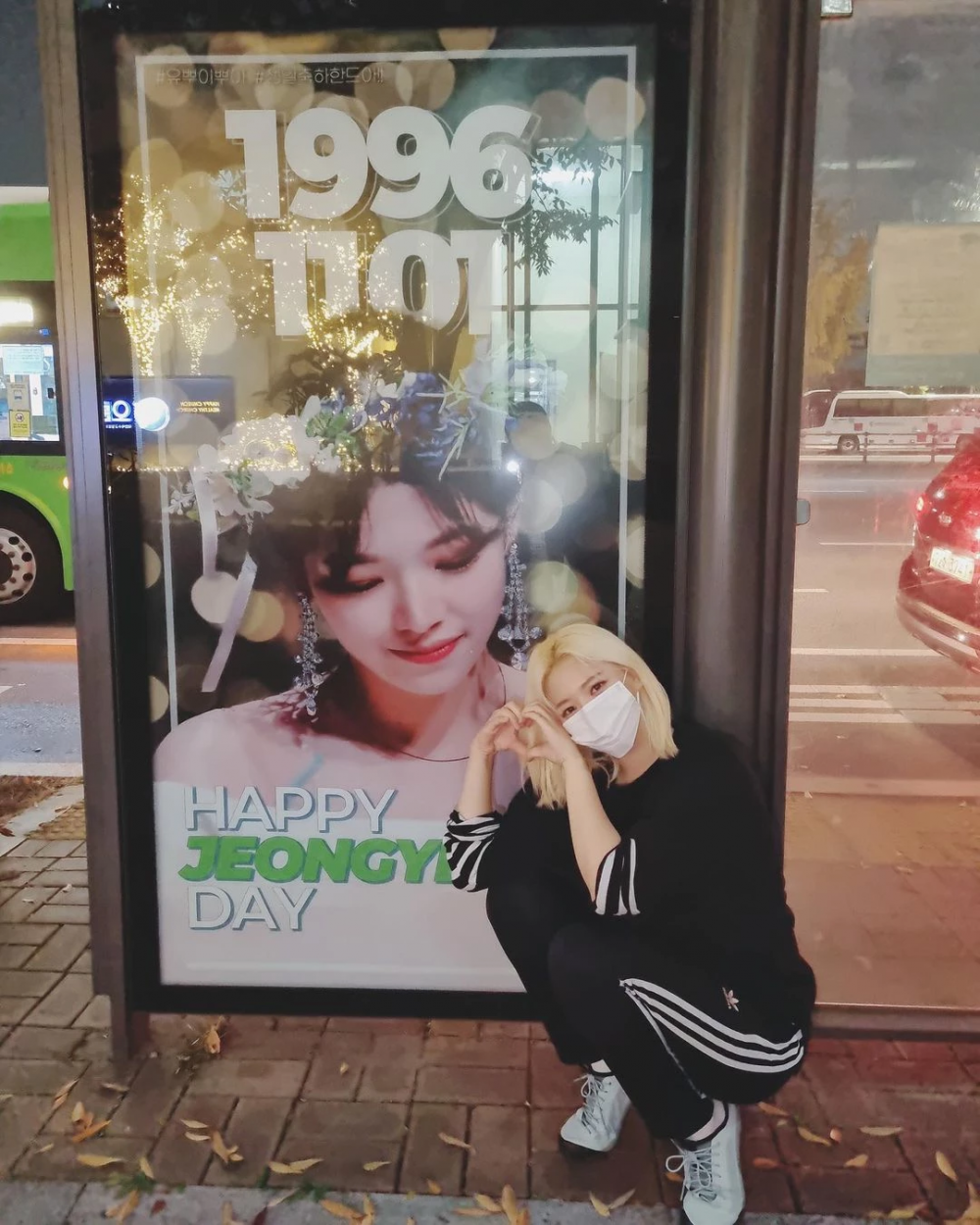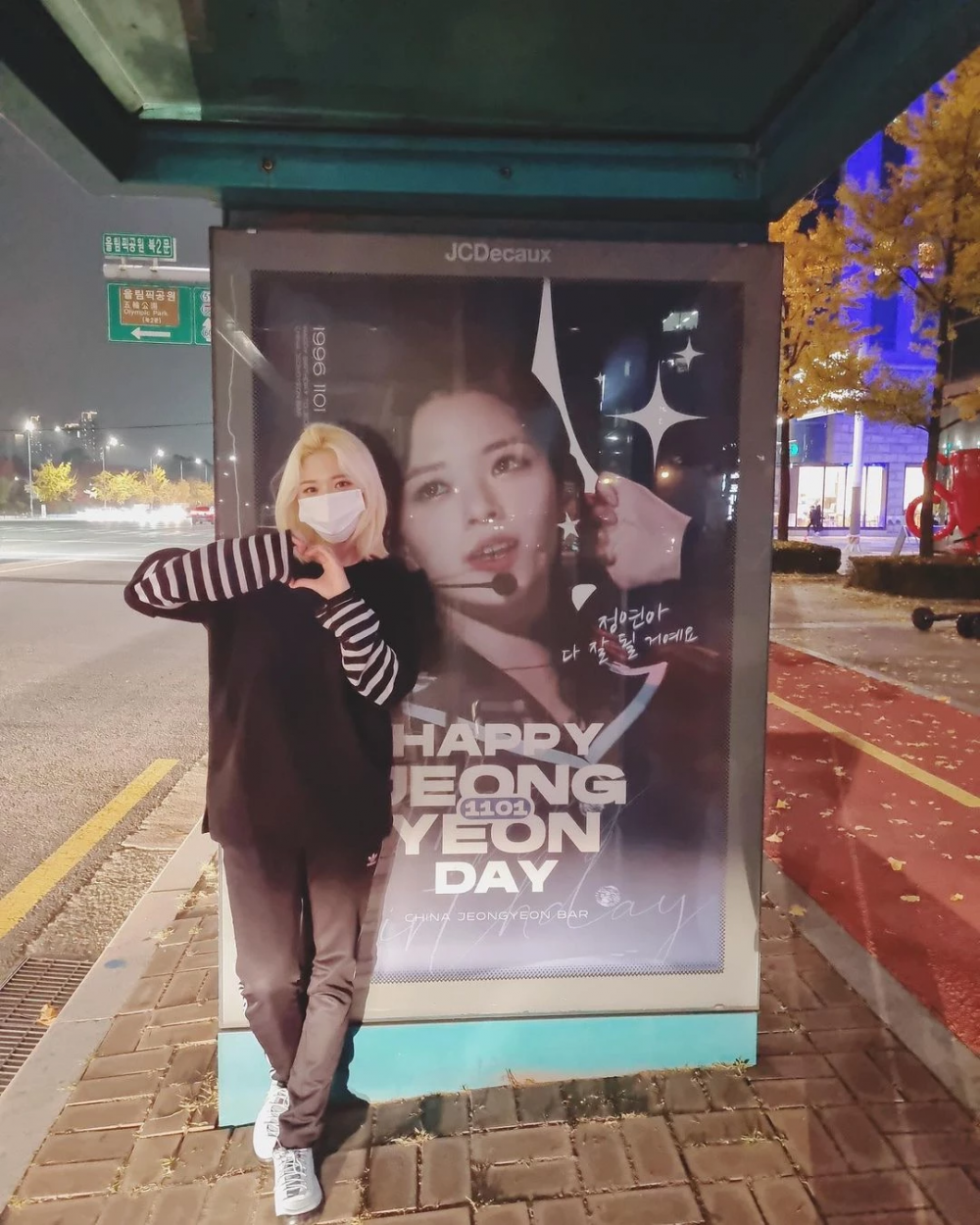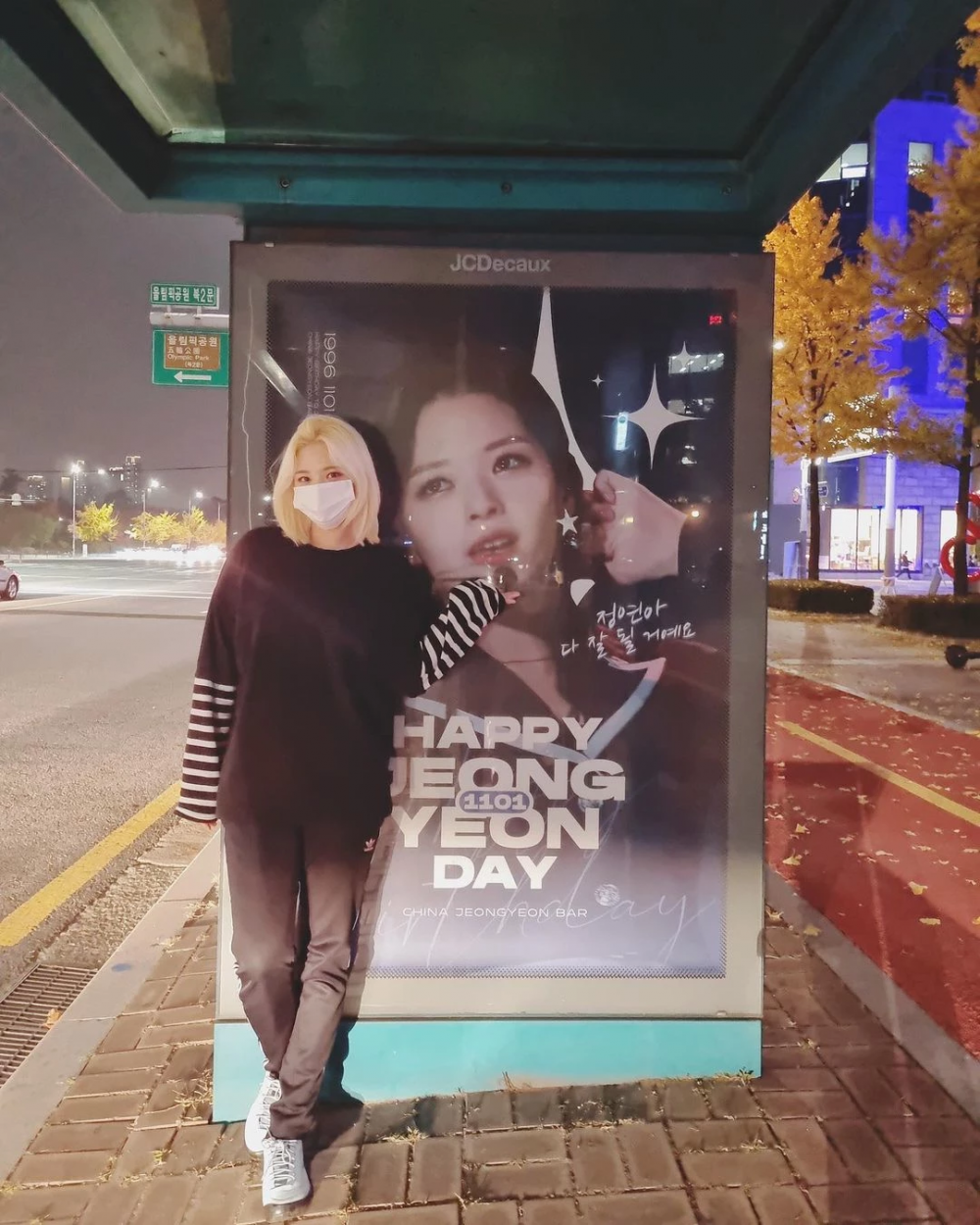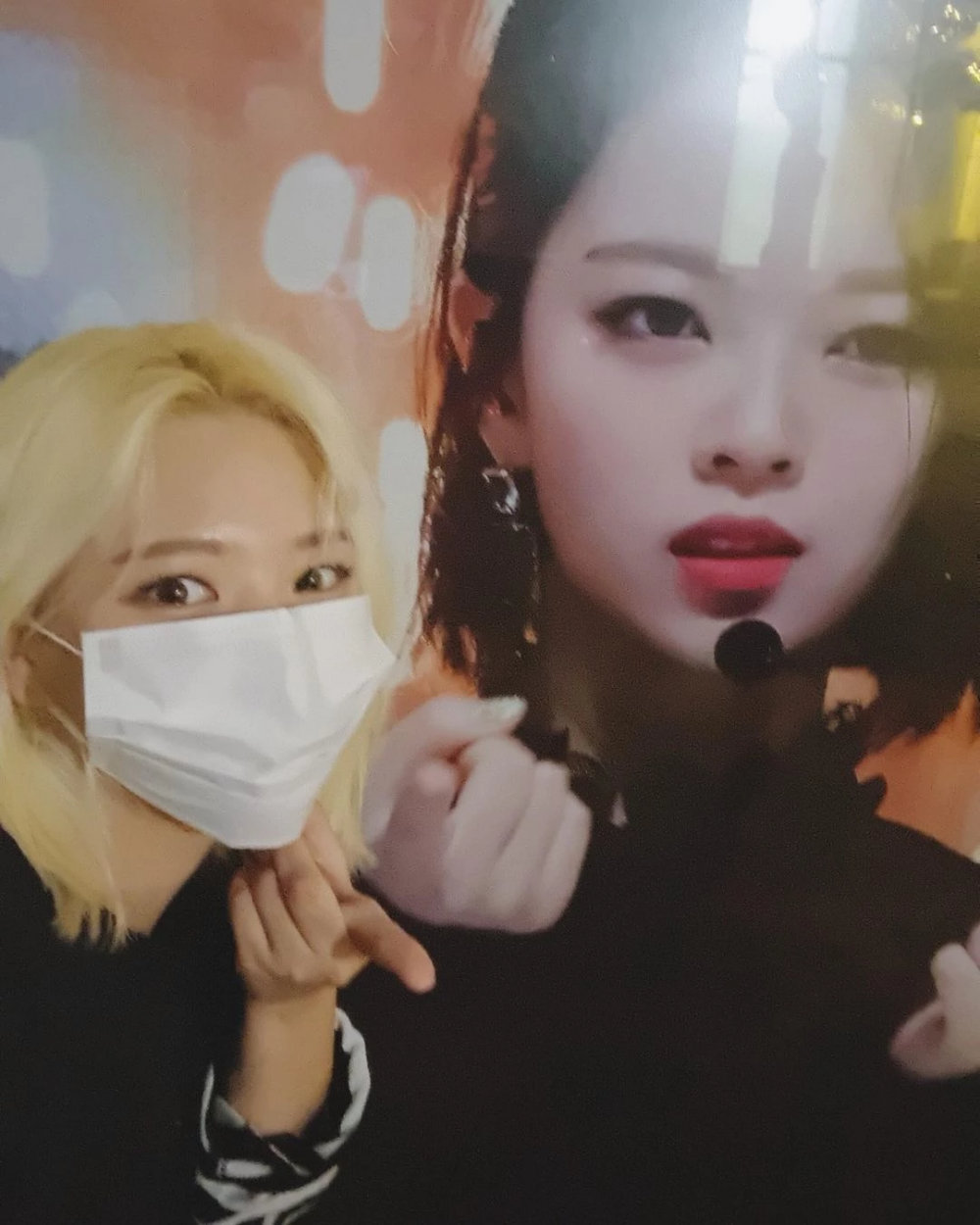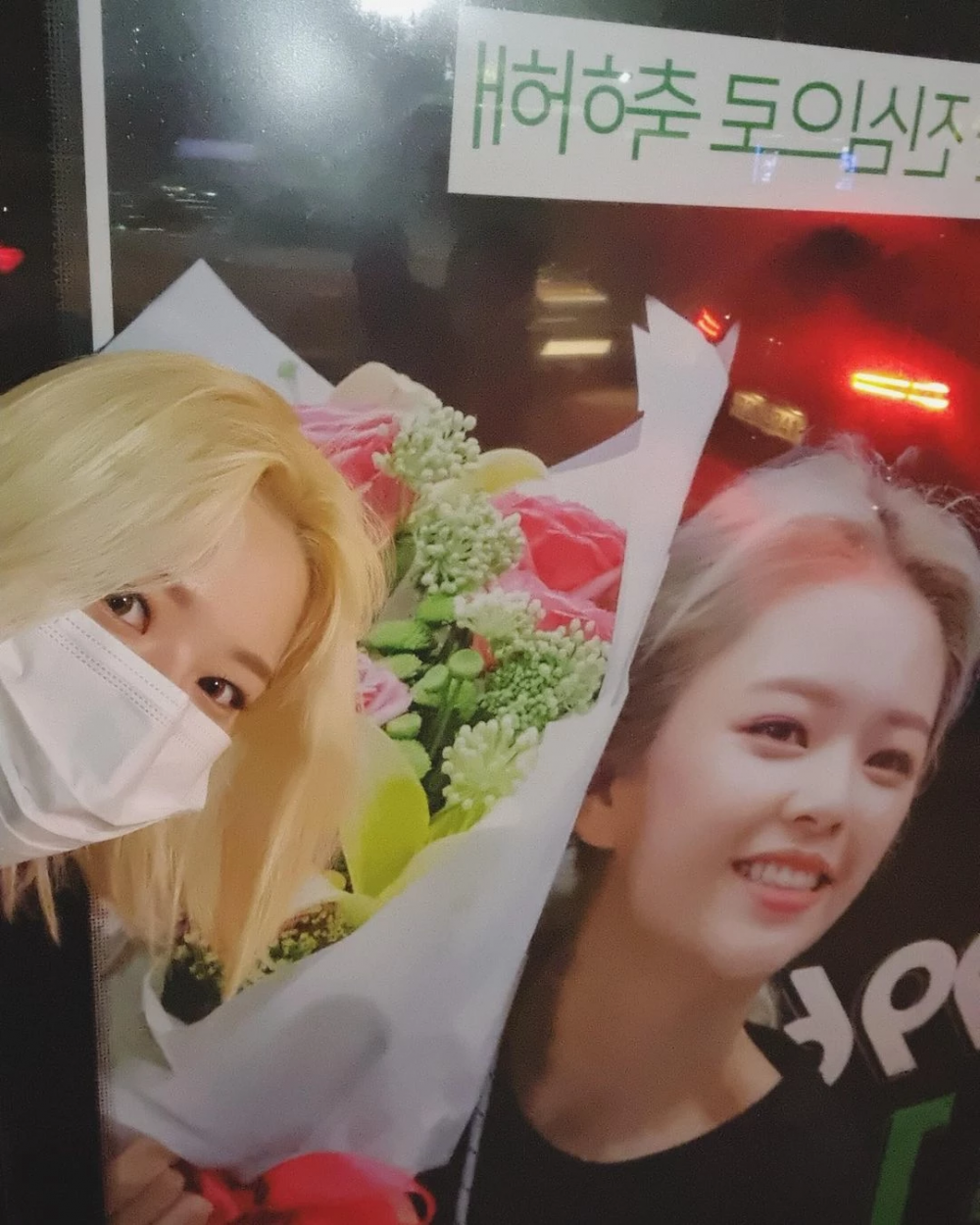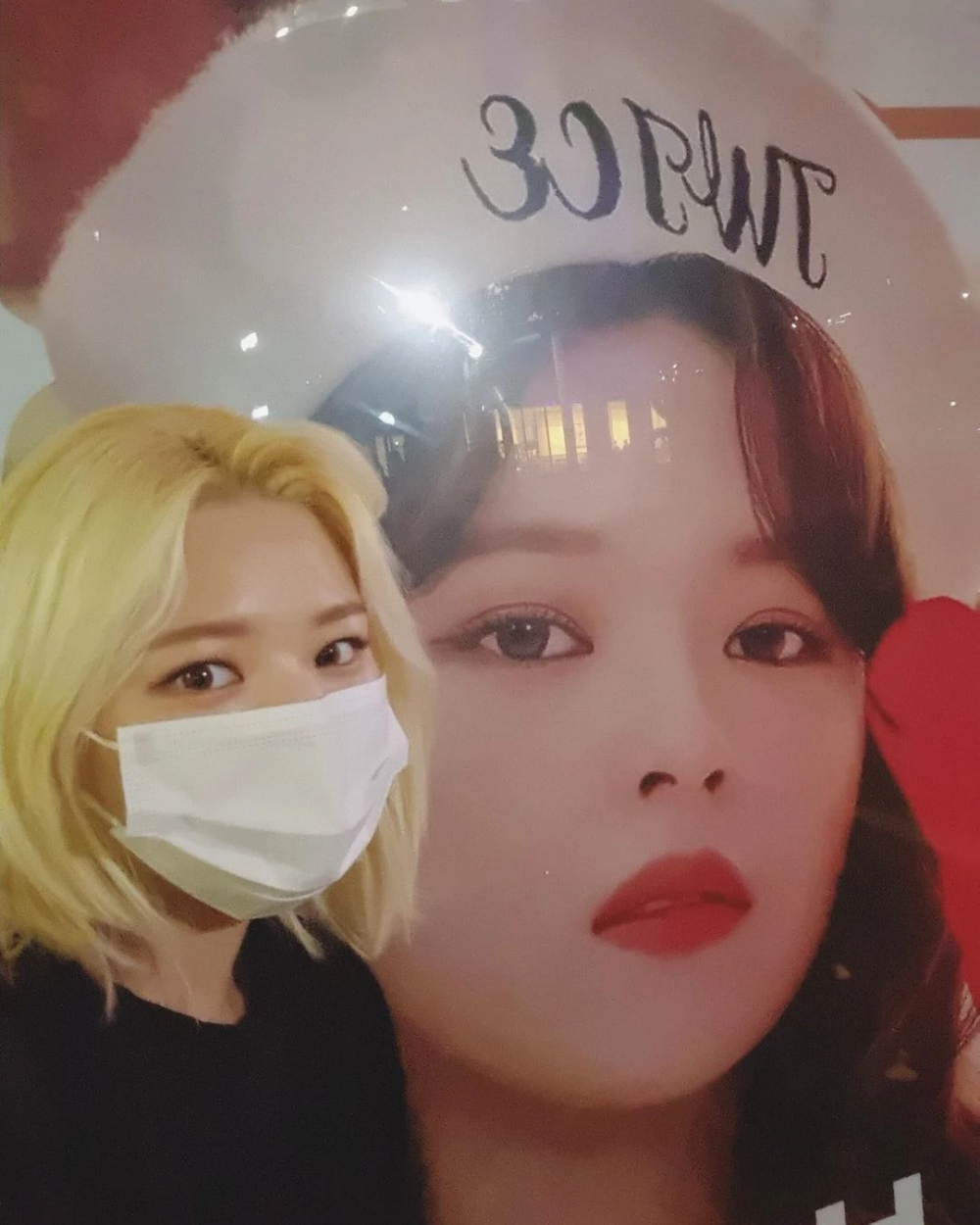 The posters showed Jeongyeon's birthday, and fans congratulated her, saying, "Happy Jeongyeon day."
Fans were ecstatic to see Jeongyeon give an update as she had taken a long hiatus due to her health. She recently made a comeback with TWICE and is continuing activities preparing for their new album 'Formula of Love: O+T=<3.'