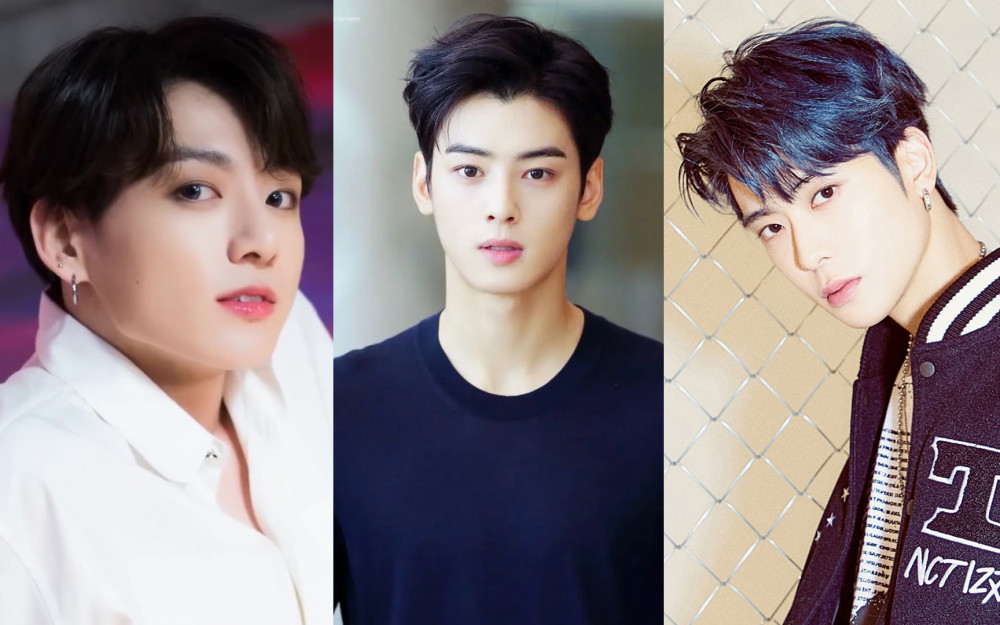 There are many talented individuals who have discovered and made their debut in the K-pop industry. Some of these gifted individuals seem to be born to star as they boast perfect visuals and all-around talent to become idols.
One netizen recently created an online community post with the title "I think idols born in 1997 are really the best." The netizen who made the post explained, "I think most of the members called the visuals of the group are born in 1997." The netizen further explained, "It's not only idols but even actors too. What happened in 1997?"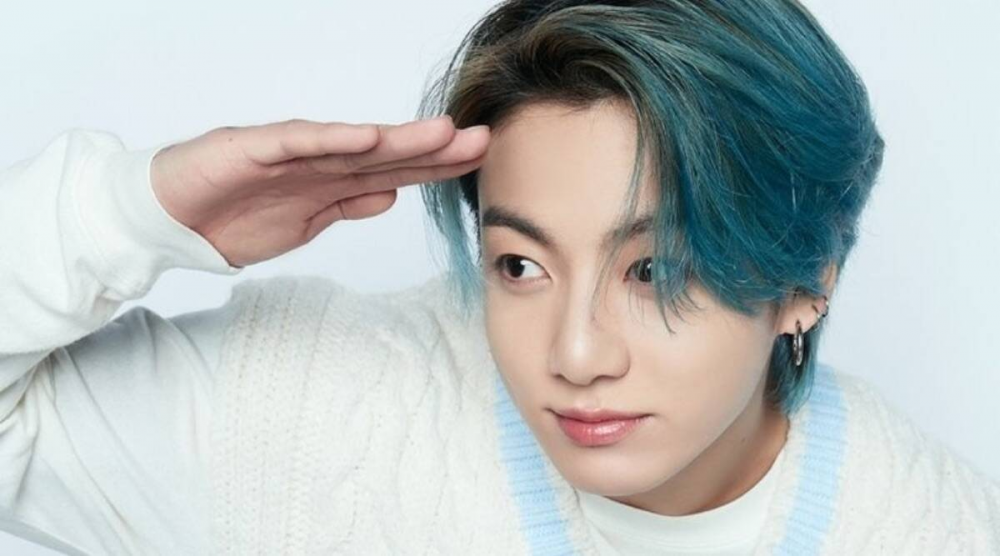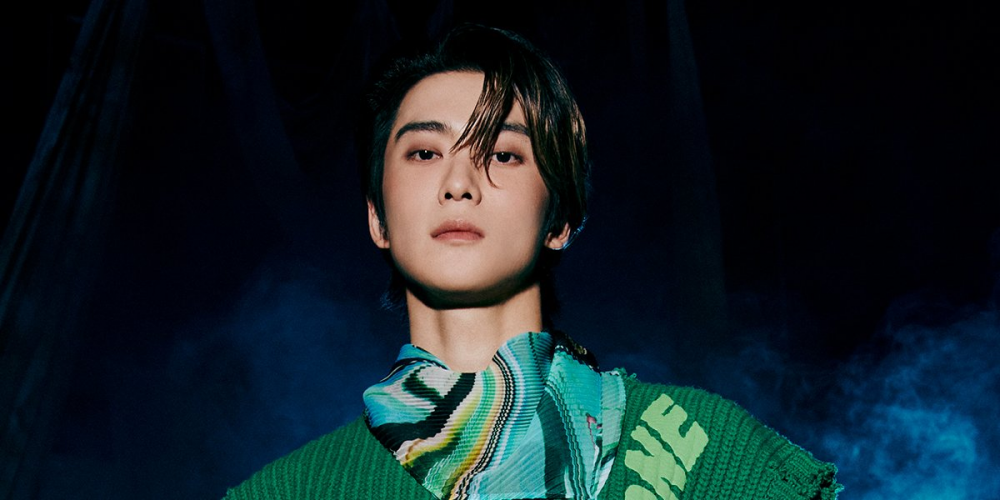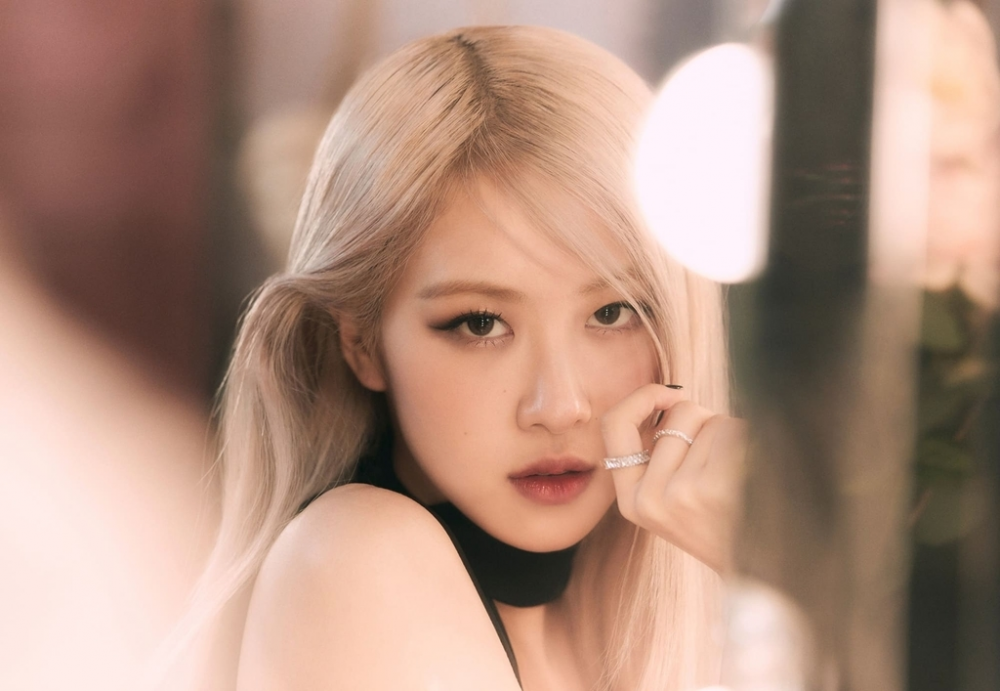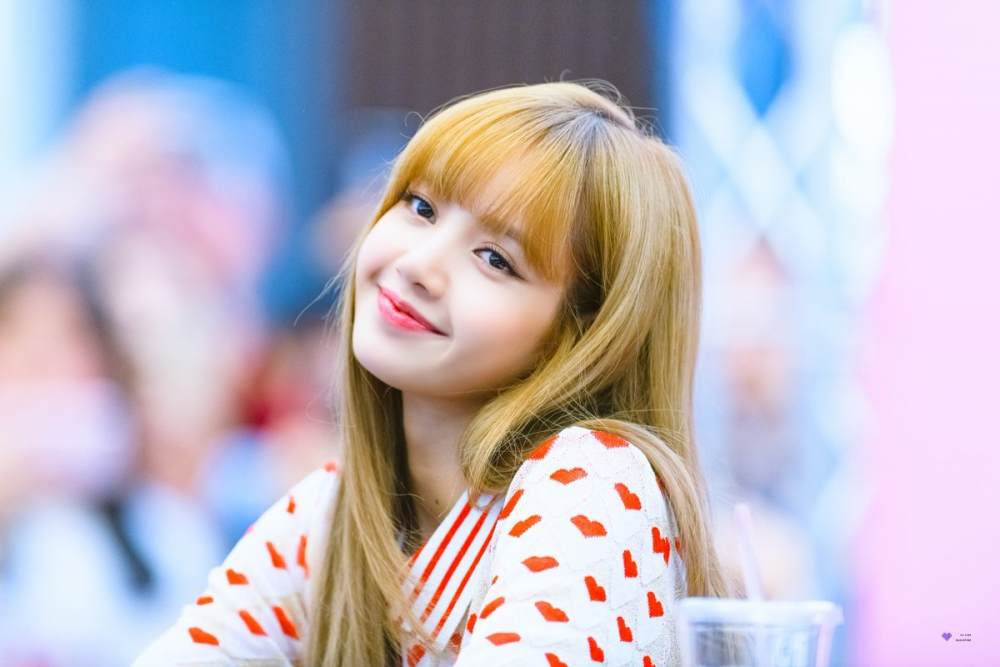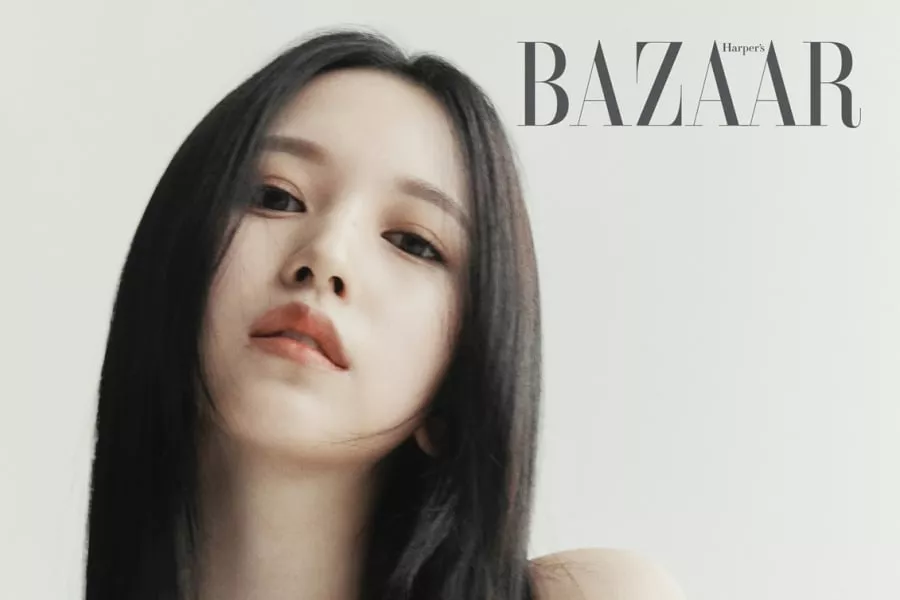 The netizen who created the post also included the names of the idols born in 1997, and many other netizens joined the online community discussion to share their two cents on this topic.
Netizens commented, "Even just looking at Jungkook, Cha Eun Woo, and Jaehyun, the visuals of the 97 line is crazy," "If you are well aware of K-pop members, most of the 97 members are main position members or visuals or popular members. Actually, Jungkook and Jaehyun are main vocals and visual members," "I agree with this post, TWICE, BLACKPINK and BTS member lineup are pretty crazy," "Also there are crazy vocal members in the 97 line," and "I want to see Jungkook, Cha Eun Woo, Jaehyun, and Minkyu perform for the year-end events."