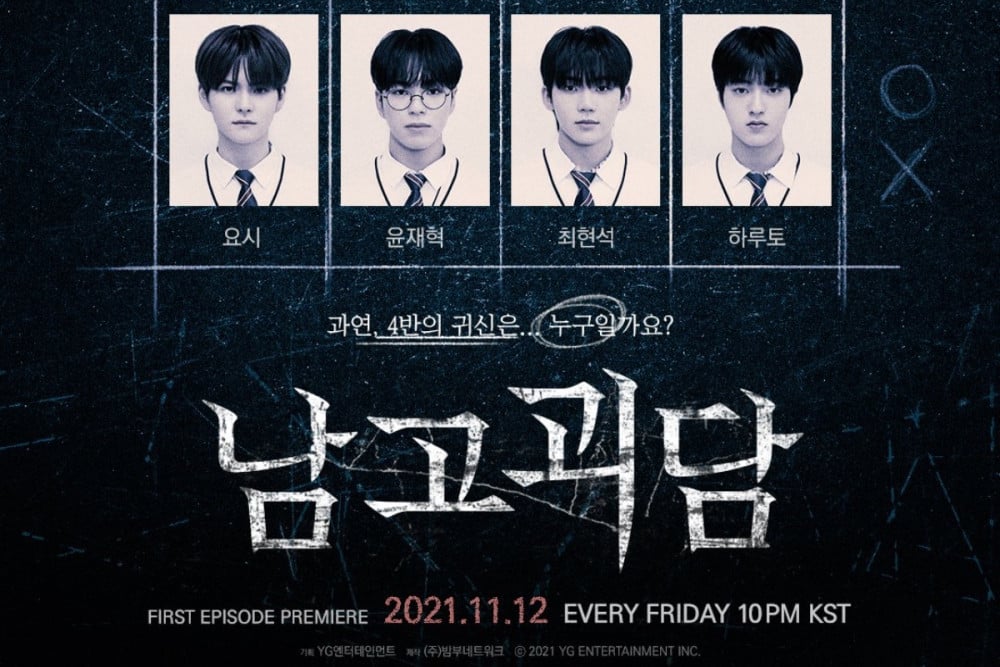 Following a series of individual image teasers and a trailer, TREASURE has released a new poster teaser for their upcoming web drama 'The Mysterious Class'!
This poster display each member just like how a class roster would. The monochrome poster also exudes a mysterious and scary vibe that matches well with this upcoming drama. Check out the poster below.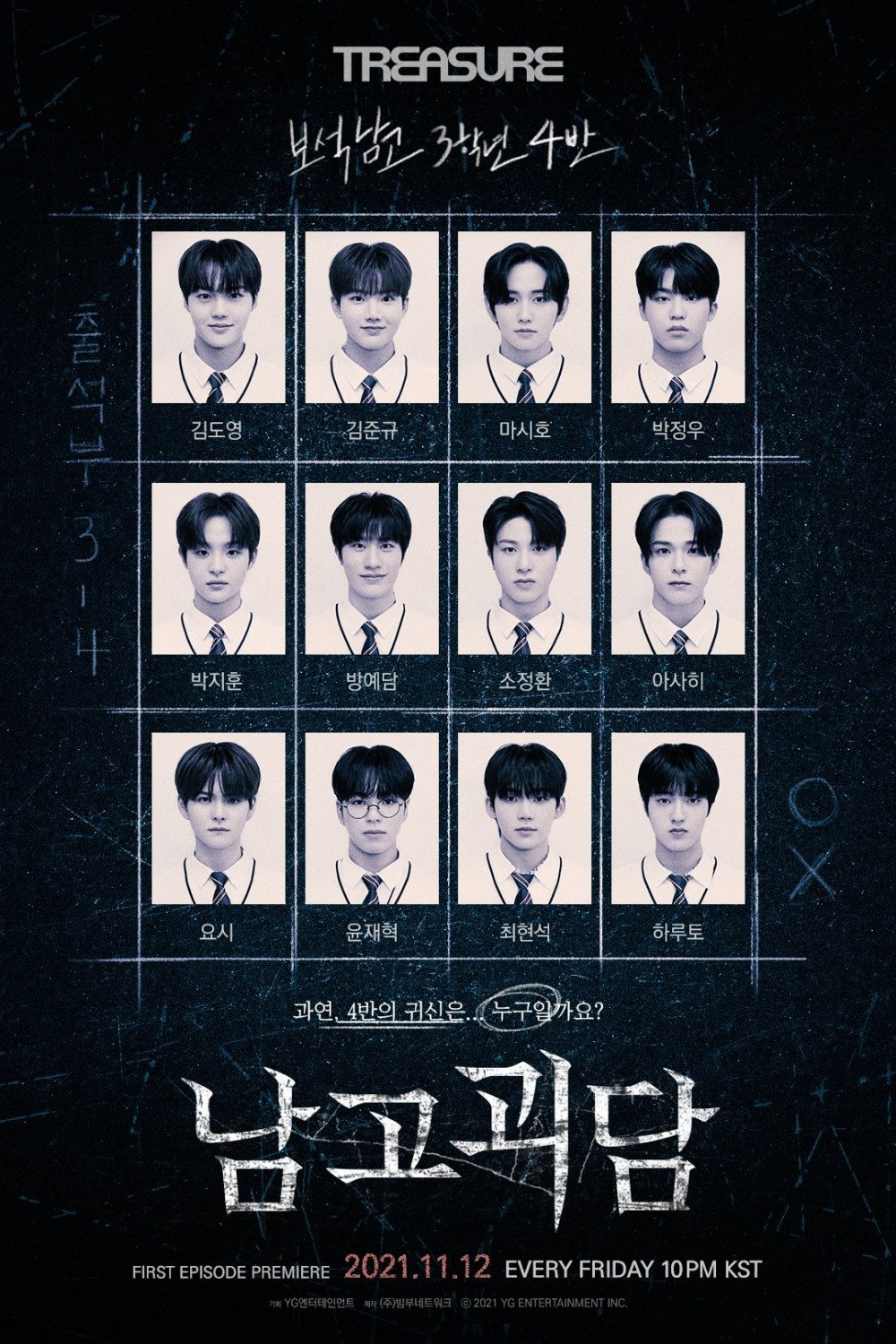 Meanwhile, the first episode of 'The Mysterious Class' will be airing this coming Friday, November 12 at 10PM KST. Are you looking forward to it?