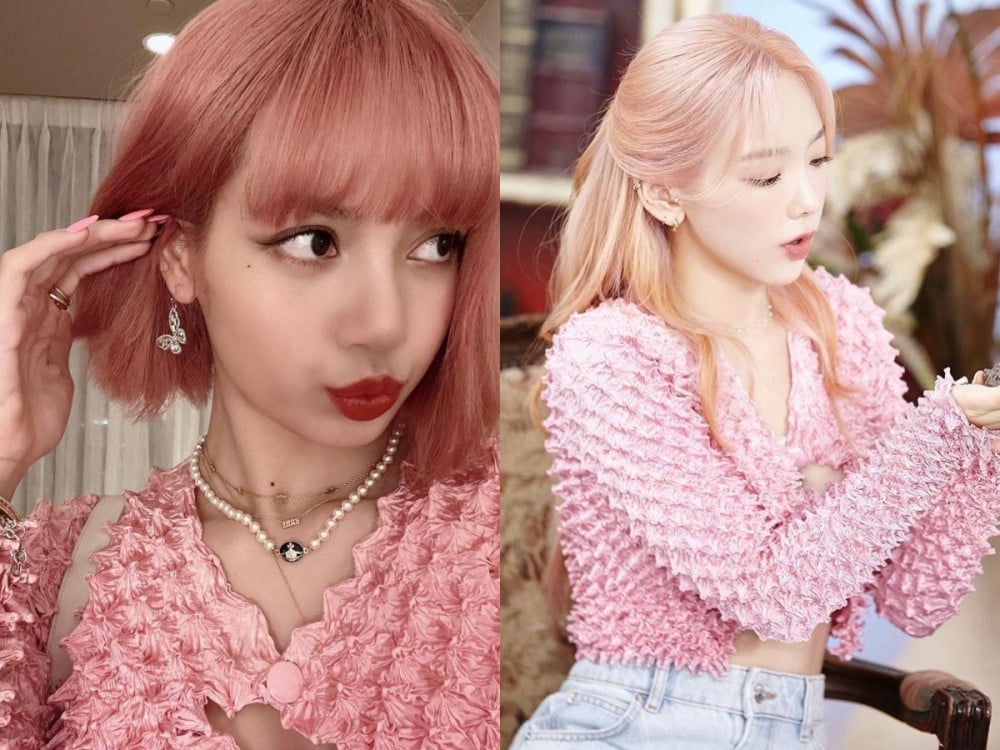 This unique cardigan by Alexander Wang is currently popular among K-Pop idols.
Netizens noticed this cardigan by Alexander Wang is currently in style among K-Pop idols, sharing seven different celebrities rocking the same cardigan. Check out the pictures below.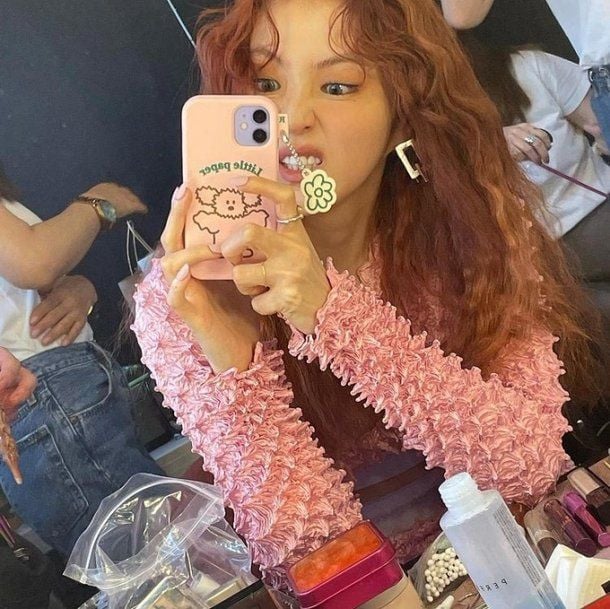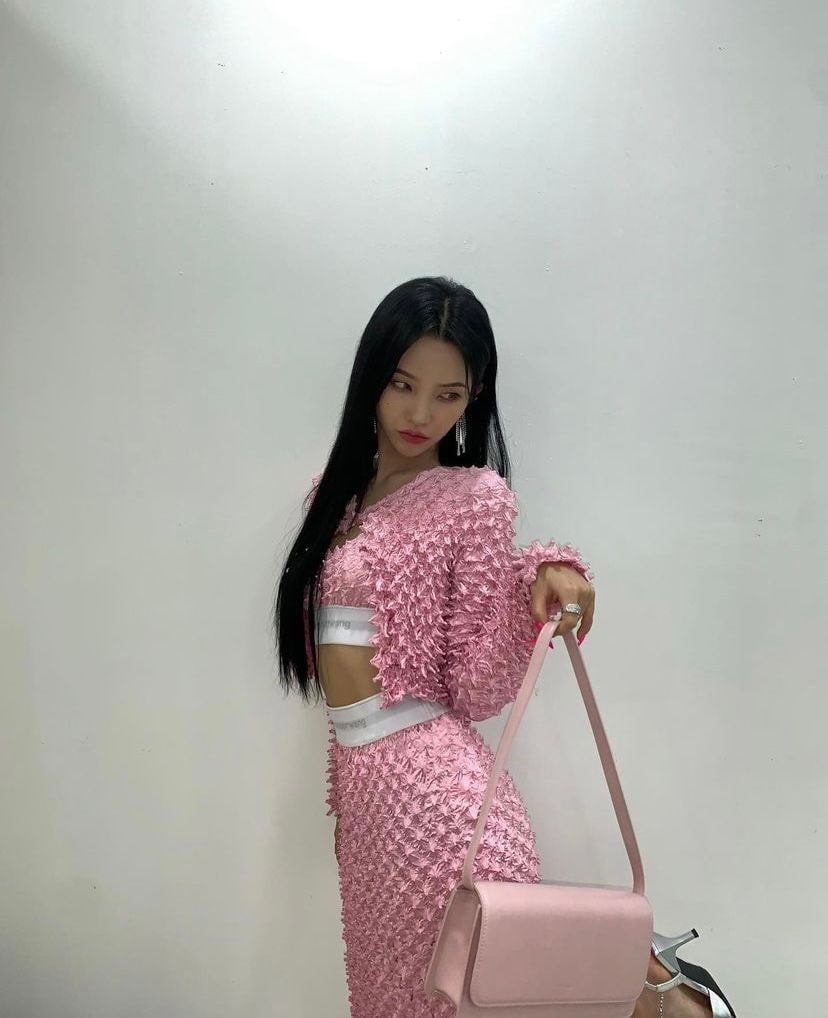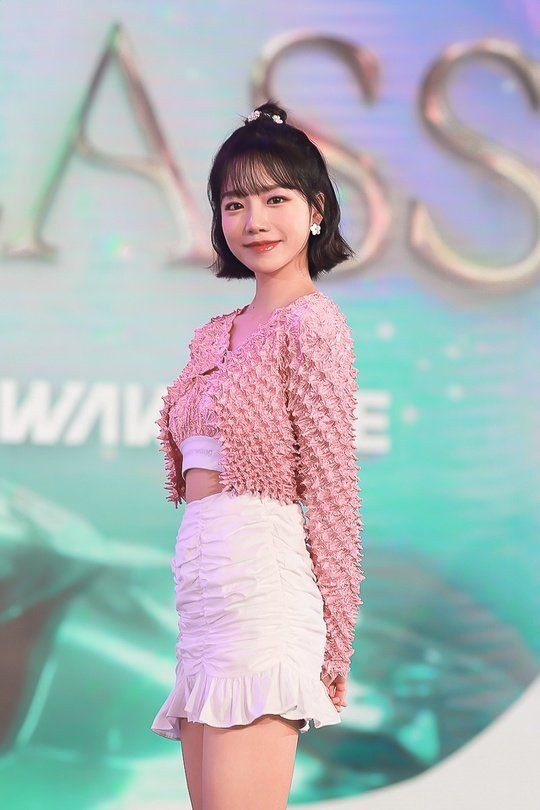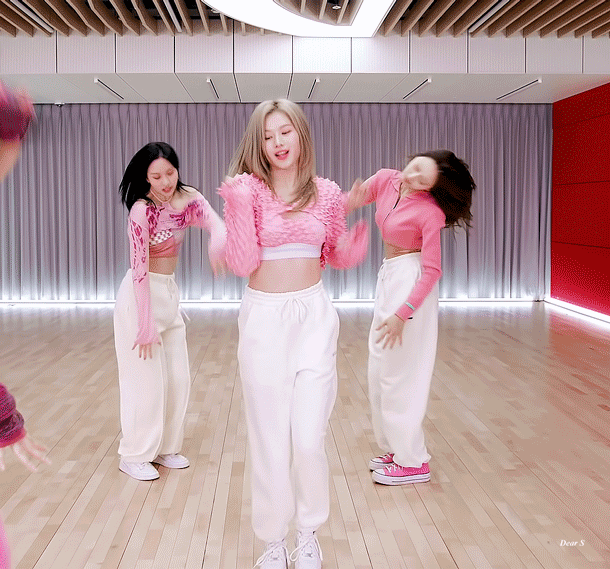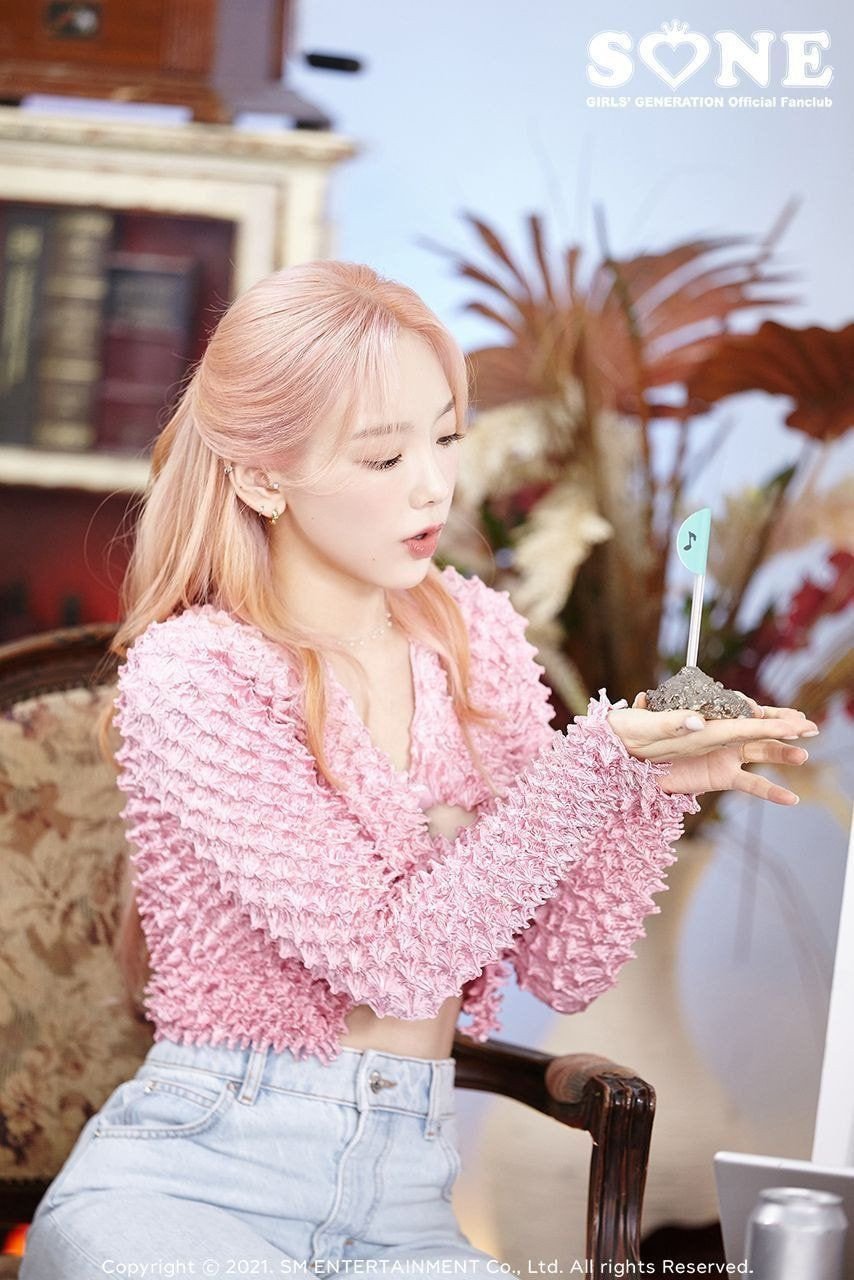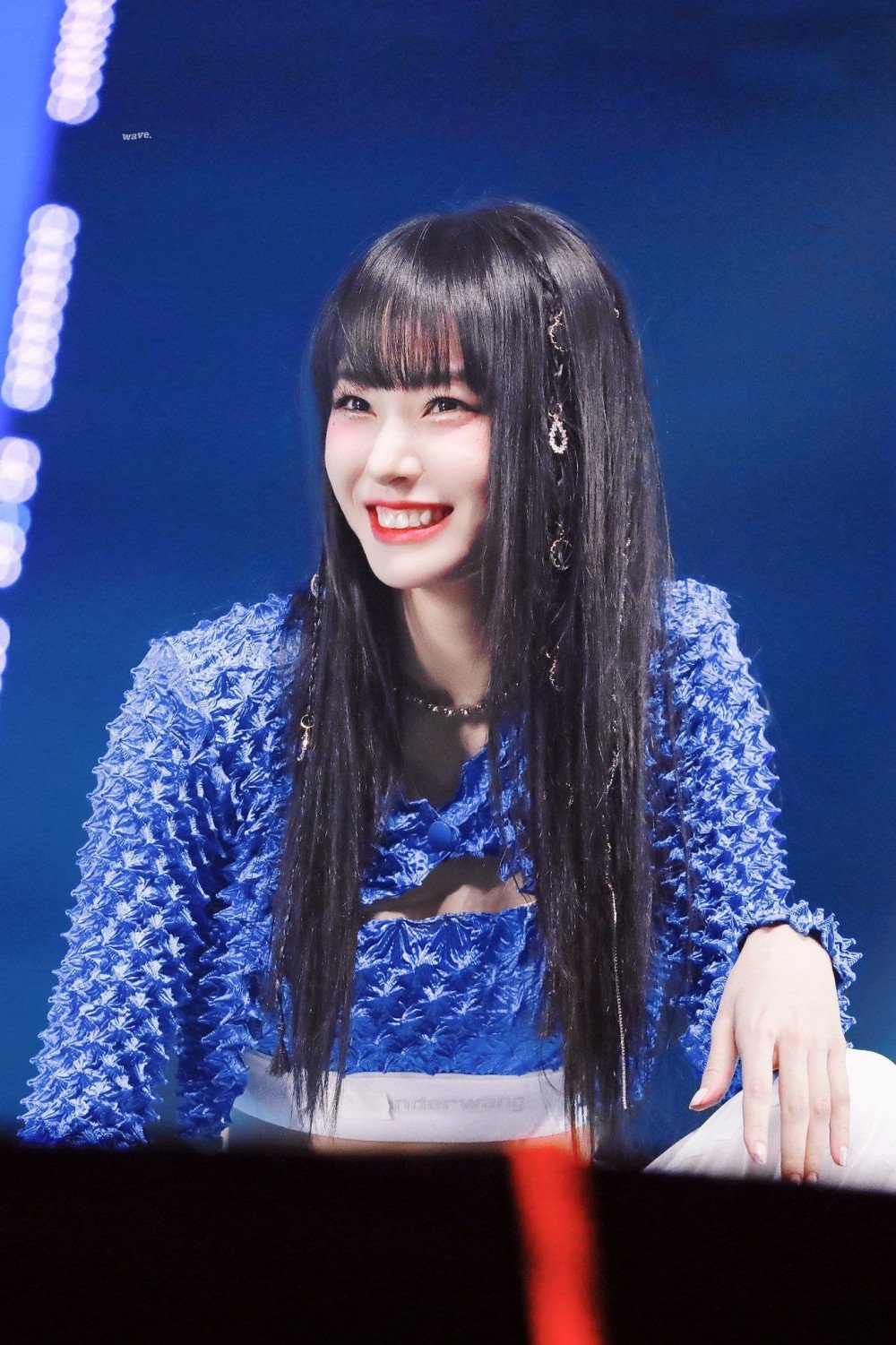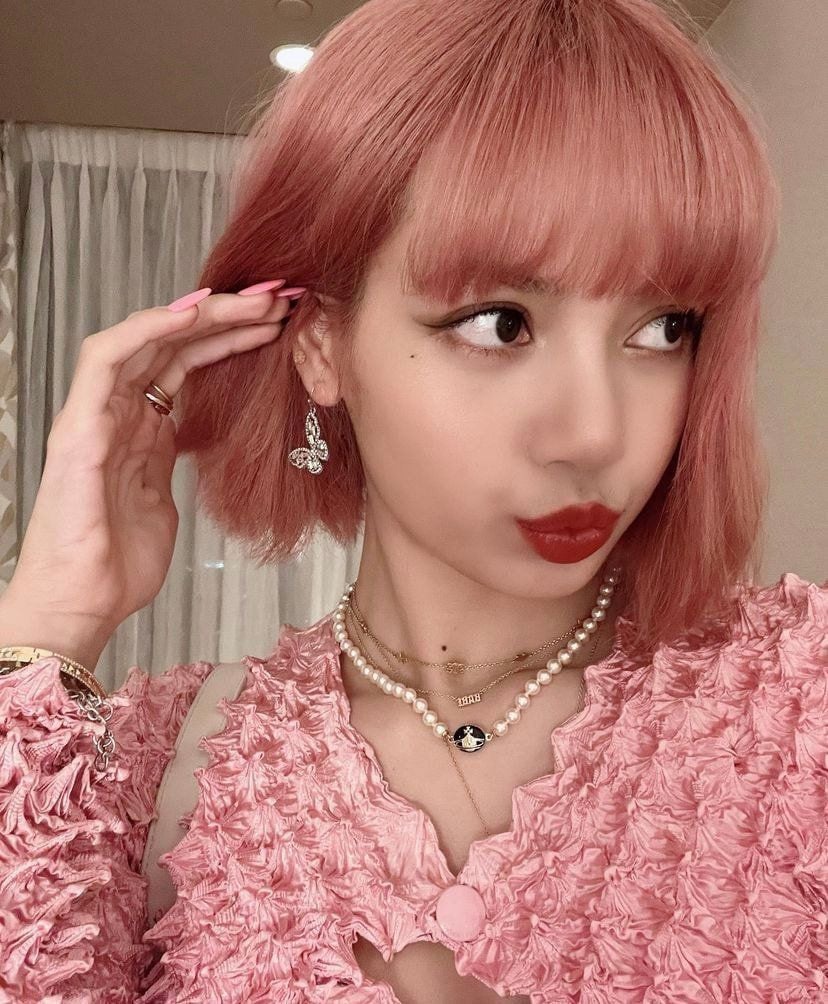 Netizens shared their thoughts in the comments saying:
"Sana looks amazing in that cardigan. But I don't think I can wear that in my everyday life lol"
"Reminds me of meringue cookies lol"
"They look like cakes with whipped cream on top"
"I want to see Jennie wearing that cardigan as well"
"I wonder if that's just one of the borrowed pieces to promote the brand. If so, it's unbelievable that many people share the same size lol"
"Pufferfish? Pineapple? Durian?"

"Sana is the epitome of hot cutie"
"I can't tell if those pieces are actually a fit or they are just pretty."
"I think that pattern was in trend in Canada like 15~20 years ago lol"
"Well, I don't really understand the fashion world."
"They all look amazing but I don't want to buy it lol"