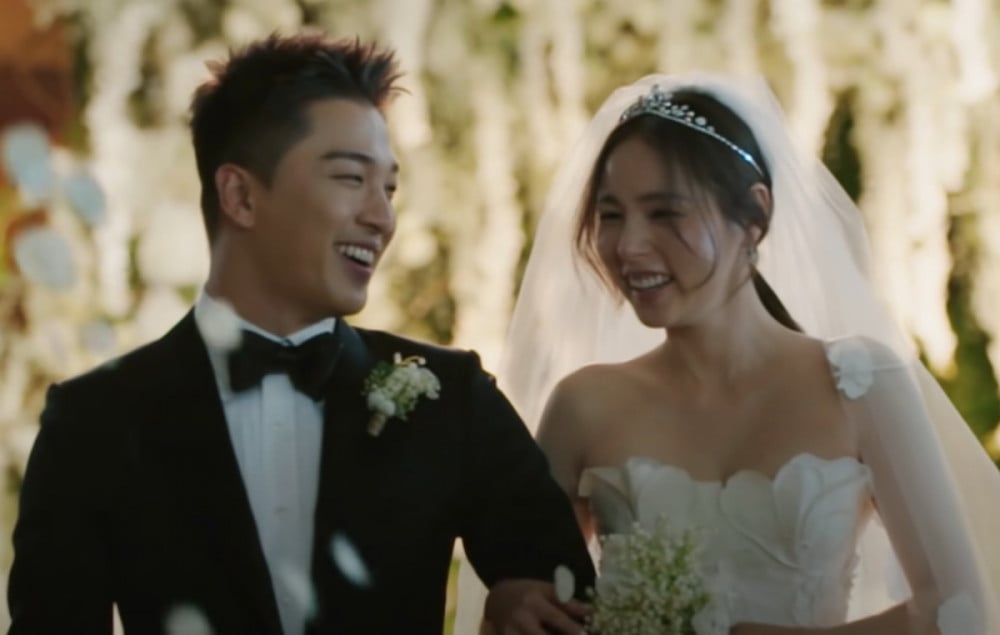 Taeyang and Min Hyo Rin's $8.5 million newlywed home has been revealed.

The November 12th episode of 'Entertainment Live' featured the top 1% dream houses owned by stars, and the Taeyang-Min Hyo Rin couple came in at 3rd place. It's said their newlywed home is located in an expensive apartment building located in Hannam-dong, and penthouses in the building sell for at least 10 billion Won ($8,485,903 USD) to up to 15 billion Won ($12,734,862 USD).

The location is surrounded by the Maebongsan Mountain and a family park, and Psy and Bang Si Hyuk are said to be the couple's neighbors.

In other news, Taeyang and Min Hyo Rin are expecting their first child after tying the knot in February of 2018.