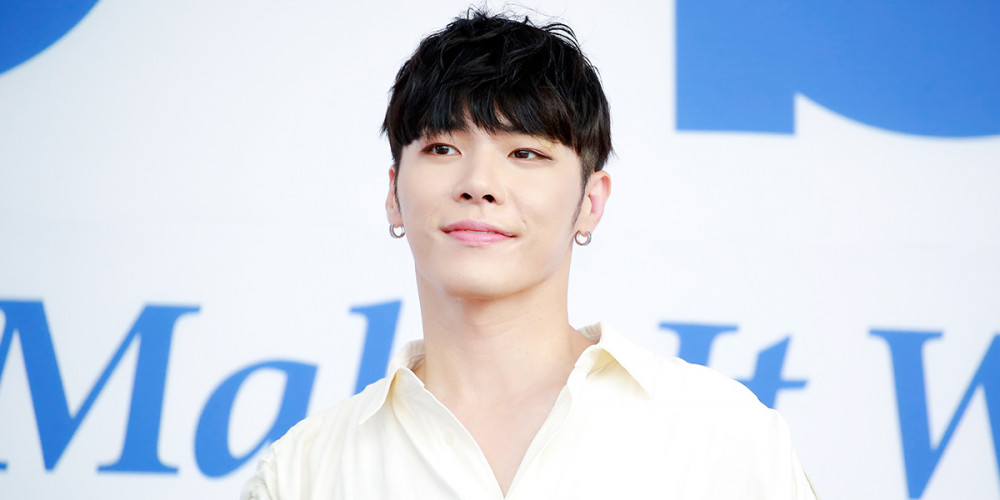 According to media outlet reports on November 13, KBS has issued a broadcast ban on singer Wheesung (39), who was sentenced to 2 years of probation for his illegal propofol use case.
Previously, Wheesung was charged with habitual, illegal use of the drug propofol since 2019, and sentenced to a year of prison, deferred by a probationary period of 2 years.
Meanwhile, KBS (Korea Broadcasting Station) places broadcast bans on those deemed to have undertaken illegal or immoral actions and who came under public scrutiny due to such activities. Controversial activities which have been subject to the ban include illegal drug use, dodging mandatory military service, habitual illegal gambling, fraud, sexual assault, etc.
In January of this year, former BTOB member Ilhoon received a temporary broadcast ban from KBS after being charged for illegal marijuana use. Back in 2018, 2PM member Jun.K likewise received a temporary broadcast ban after being charged with drunk driving. His broadcast ban was then lifted in May of this year, and Jun.K was able to resume his activities on KBS programs in light of 2PM's comeback.
Other celebrities who have been subject to a temporary KBS broadcast ban include Kim Heung Kook, Kwak Do Won, Bae Sung Woo, and more.