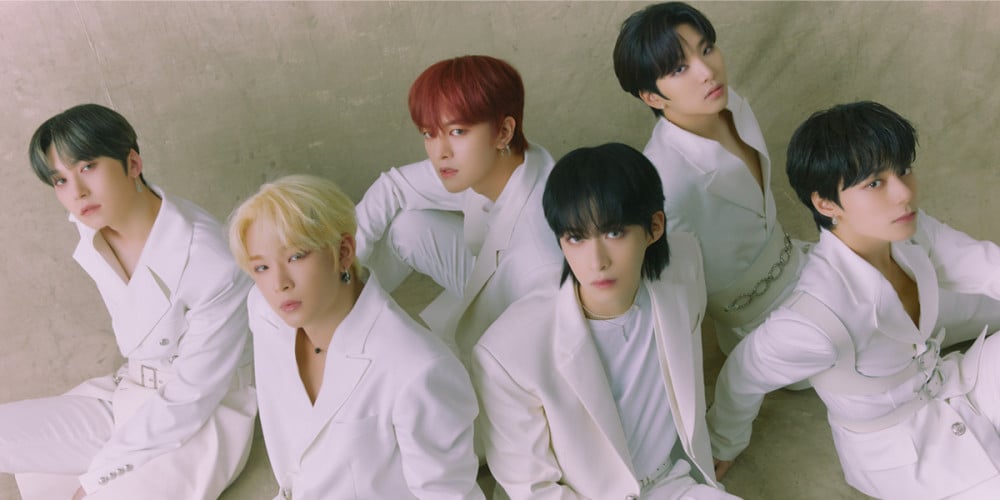 ONEUS's music video for their latest track "Luna" has surpassed 15 million views on YouTube.

Back on November 9, ONEUS released their 6th mini album 'BLOOD MOON' alongside the music video for their title track "Luna". Within just two days, "Luna" reached 10 million views on YouTube. The music video currently has over 15 million views.

"Luna" uses Korean traditional sounds and oriental instruments that beautifully harmonize with ONEUS's vocals. "Luna" expresses the beauty of Korea with its lyrics written as creative poetry, and the music video shows the ONEUS members going back and forth from the past to the present. Oriental objects such as scrolls, red moons, lotuses, and flower trees are seen, creating traditional and delicate cinematic scenes.
If you haven't yet, watch ONEUS's "Luna" music video below!