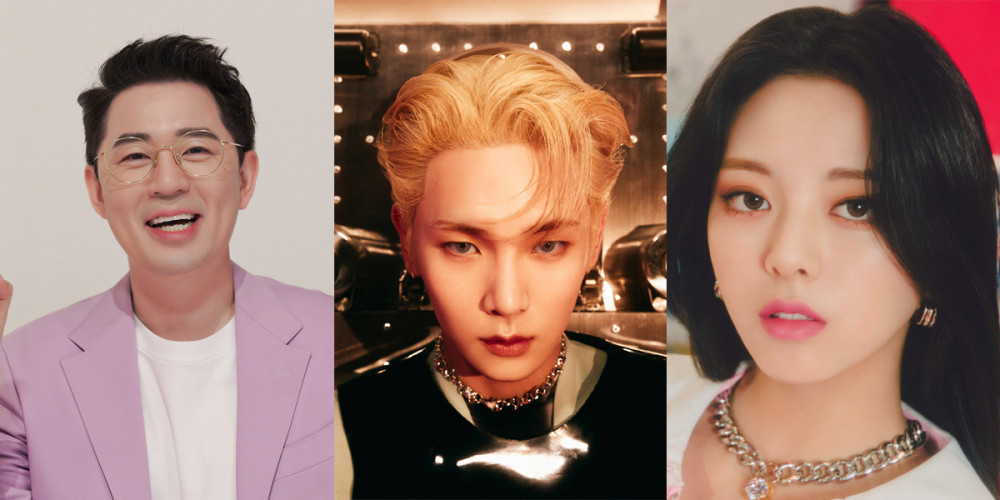 SHINee's Key, ITZY's Yuna, and Boom will be hosting this year's '2021 SBS Gayo Daejeon'!
The theme of this year's 'SBS Gayo Daejeon' is "Welcome". The year-end festival will be filled with special holiday stages, as well as a lineup of the K-Pop acts who made the greatest impact in 2021.
The '2021 SBS Gayo Daejeon', hosted by Key, Yuna, and Boom, will take place live on December 25 starting at 6 PM KST at Incheon's Namdong Gymnasium.