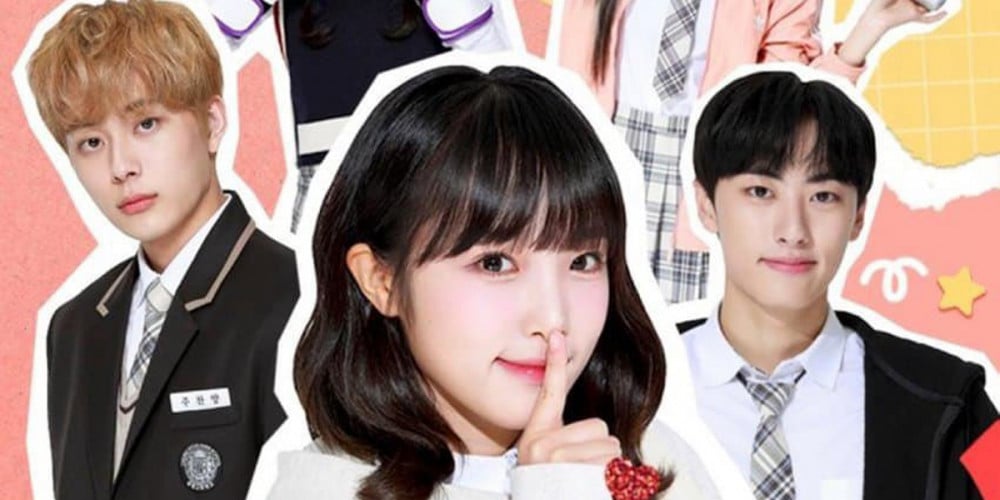 The popular tvN D-original web drama series 'World of My 17' is back with season 2, 'World of My 18'!
For this season of the webtoon-based web drama series, former IZ*ONE member Choi Ye Na will be greeting viewers in her first ever acting role as the lovely and sweet female lead, Oh Na Ri. In 'World of My 18', Oh Na Ri and her crew of high school friends have turned 18-years old. What's more is that Na Ri may be dealing with her real first love this time, and she needs the support of her friends more than ever!
Alongside Choi Ye Na, Weeekly member Jihan will also be making her acting debut as Lim Sun Ji, joining Han Chae Kyung and Hwang Bo Reum Byul who will be returning this season as Seo Mi Rae and Lim Yu Na. Viewers will also be able to catch a brand new male cast made up of Yu Seon Ho and Lee Won Jung, as well as returning cast member Kwon Hyun Bin.
You can catch the premiere of tvN D's 'World of My 18' via Naver TV, 'V Live', ABEMA TV, WeTV, and more beginning on December 15, or on YouTube beginning on December 29!