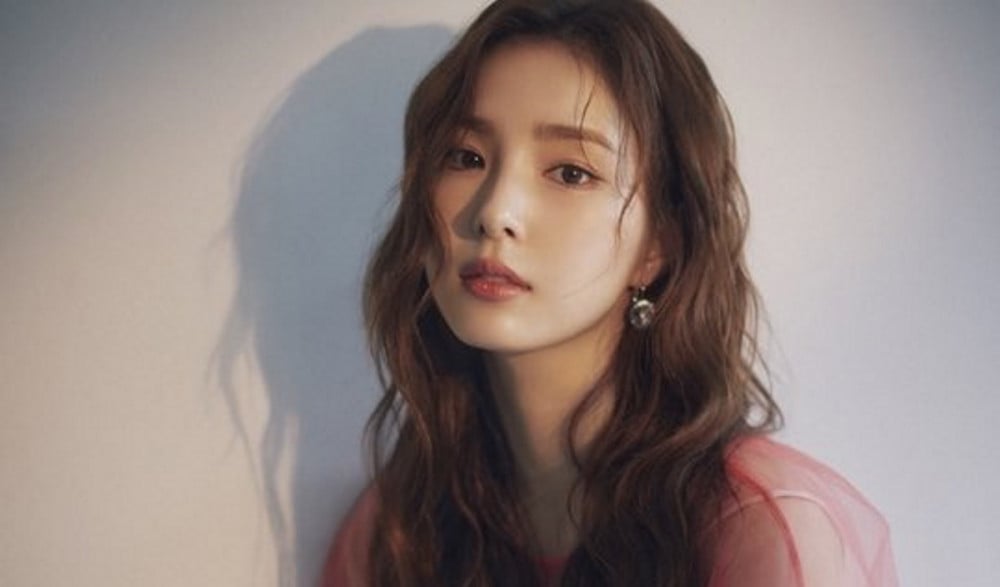 Shin Se Kyung's label EDAM Entertainment is taking legal action against malicious commenters.

On November 3, EDAM Entertainment announced, "We'll take strong legal action without leniency against malicious commenters who write posts spreading false information, defamation of character, personal attacks, sexual harassment, and insults against Shin Se Kyung."

According to the label, malicious posts about Shin Se Kyung have been posted several times on internet communities. They added, "We've completed the first collection of evidence based on internally collected data and submitted a complaint to the investigative agency, and an investigation is currently underway to identify the author of malicious posts."

Stay tuned for updates on Shin Se Kyung.